Unfortunately, not every wedding event comes out in spectacular fashion. Sometimes, mistakes do occur. After all, we are human. However, your goal is to avoid costly mistakes that can make your wedding day a disaster. Here are a few considerations.
Buying your wedding dress too early
Your wedding dress is probably the biggest or most valuable investment when planning your wedding. Whether or not you are getting married in a church , beach or some other venue, you want to avoid buying your wedding dress too early. More specifically, you don't want to buy your dress until after you commit to the venue.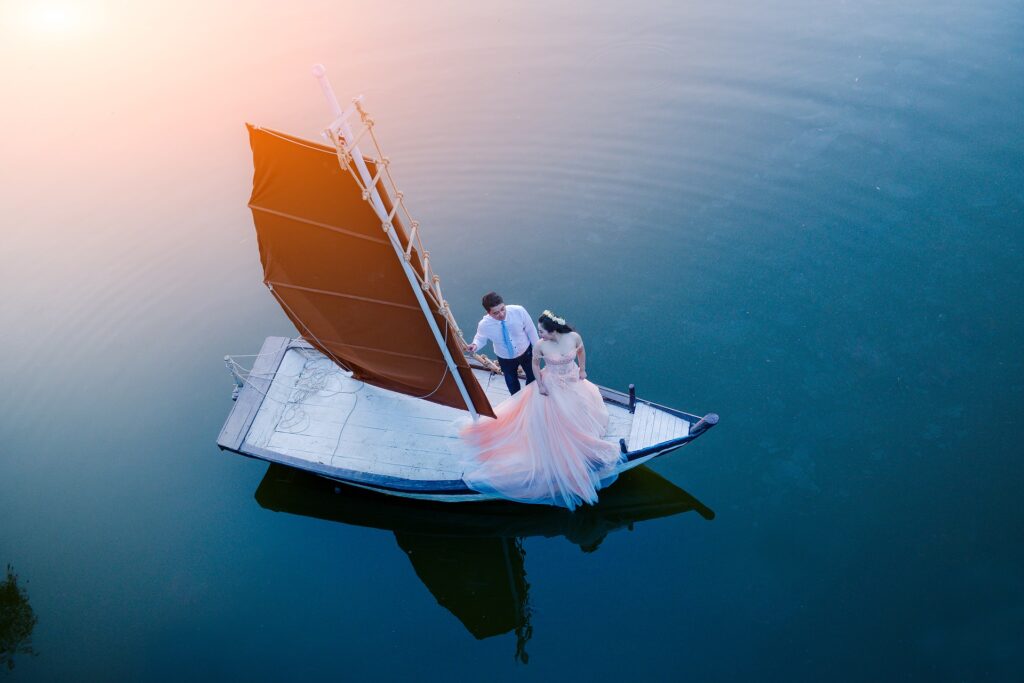 Another reason you don't want to buy your wedding dress too early is due to the fact that you may lose or gain weight. Nothing can be more frustrating than finding out that you wedding dress does not fit only a few days before the actual ceremony.
2. Failure to establish a realistic budget
One of the most costly mistakes made when planing for your wedding is failing to establish and commit to a realistic budget. You have to budget for a venue, wedding dress, suit, food, flowers and wedding photographers. Work with family members to see if they are planning on contributing to the event. This can help you to establish a realistic budget.
Plan for the necessities first
Make sure that you have already contacted your wedding photographers and establish a price range
If you plan on having your wedding in a Caribbean venue, arrange for pricing of flowers and venue.
3. Failure to plan for bad weather
This can be a costly mistake if you are planning an outside event. With today's technology, you can get an idea of what the weather forecast will be like on your wedding day. You always want to still check during the final weeks.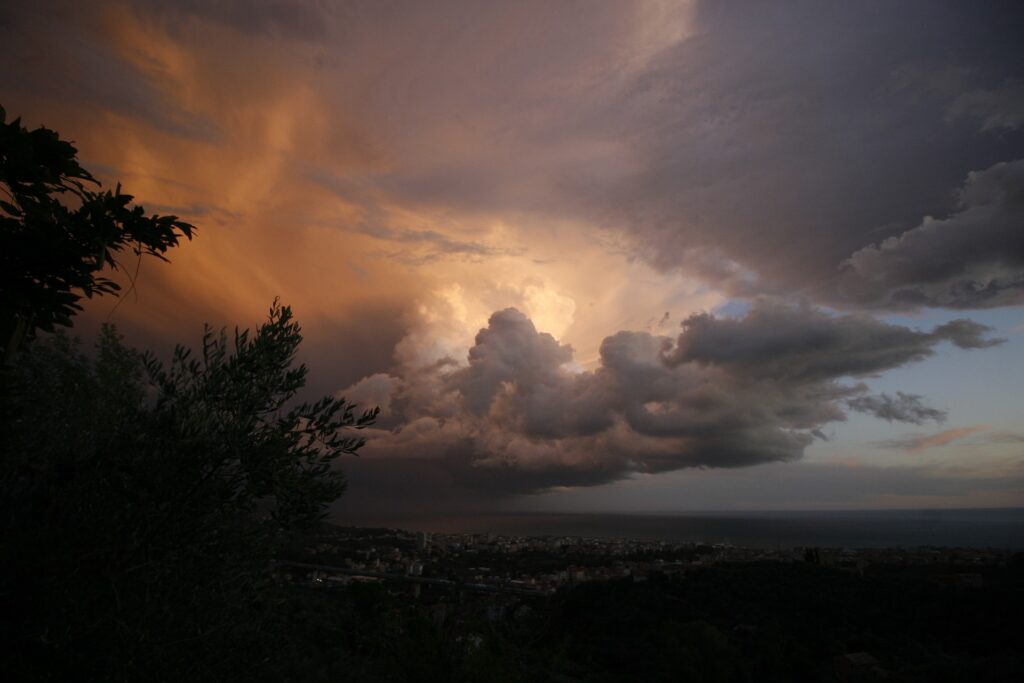 Plan for inclement weather or make sure that the venue has a plan B. If you are bold enough, wedding photos with rain can prove to be very attractive. However, if you are planning on having an outdoor wedding, then make sure that you tell all guests to bring an umbrella just in case. This is especially true if you are having a wedding in the Caribbean.
4. Do not send out wedding invitation cards prematurely
One of the dangerous mistakes made by future spouses is to send out invitations too early. What happens if you don't yet have a committed venue until later, then you may have to change the dates and then send out new invitations. This can be costly to say the least. The takeaway is to wait until you have a committed venue in place and all preliminaries in place before you send out invitation cards.
5. Not finalizing hair styles and make up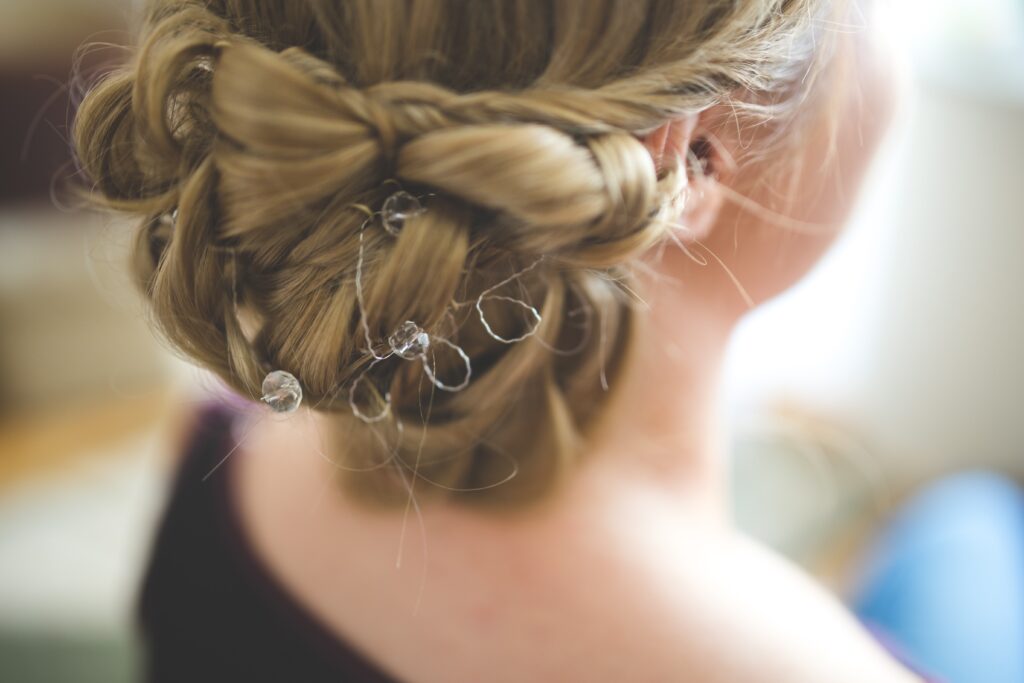 Not only is this costly but it also can be embarrassing. Brides always want to seek out their hair stylists early and settle on a specific hair style and make up. Many people often find themselves in a precarious situation when they find out that the hairs stylist has never done your specific hairdo before. If she hasn't then you may want to choose one that she is comfortable with. Experimenting at last minute can prove to very costly and frustrating.
6. Saving by not hiring a videographer
Is hiring a videographer necessary? It all depends on what outcome you want. Videographers can prove to be very costly. Many couples find themselves compromising due to the expensive costs associated with a videographer. If you are getting married in Barbados, Namic Graphics photography services include videographers in silver and executive packages. Contact them and find out more about this critical requirement.
7. Being too vague with your wedding photographer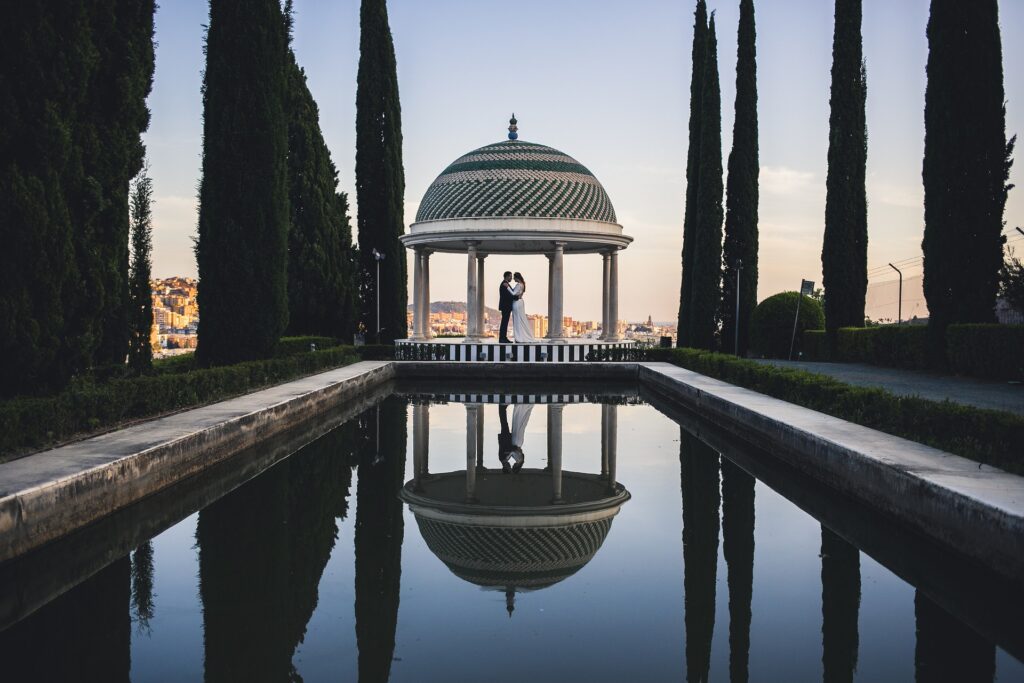 Your wedding ceremony is probably the most memorable moment you will have next to having a new baby. You want to always consult with you wedding photographer and explain what you want. This piece of communication is key.
Failure to properly communicate can lead to disappointment.
The photographer's style may not be yours
Find out what your wedding photography package contains; what is included and what is extra.
Contact us
For immediate help getting affordable wedding photography services, you can also send us an email at [email protected] to reserve your event.
You can also call us at (246)824-2381