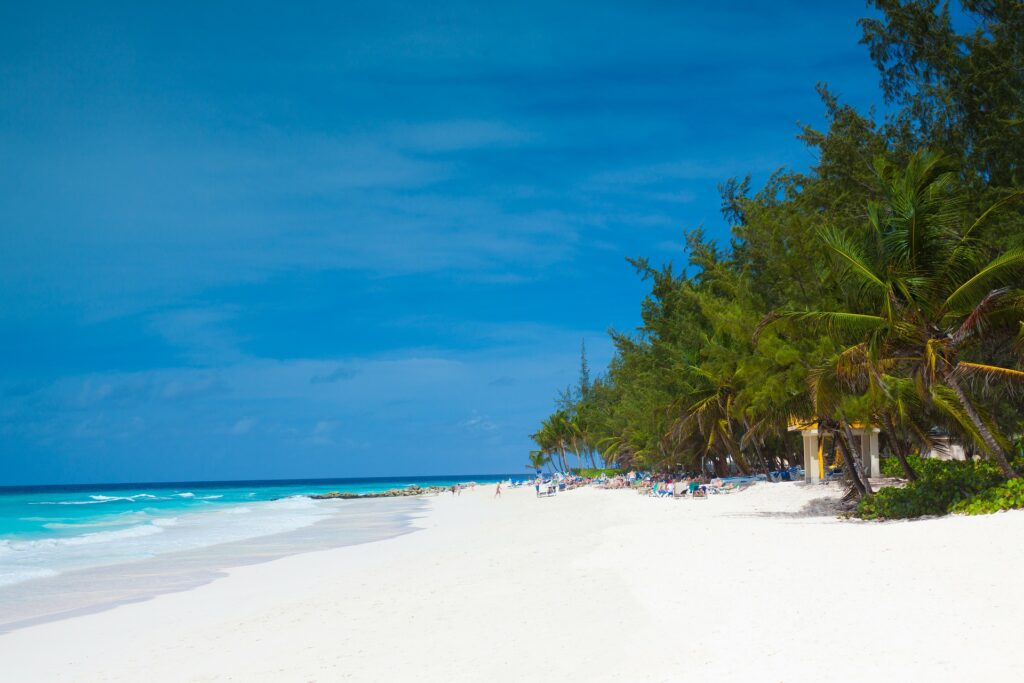 Spouses and families looking to find one of the best Caribbean beach venues and Caribbean wedding destinations will certainly be happy with choosing the small island of Barbados. Not only is it an inexpensive place to have a wedding but the breathtaking scenery definitely makes the expense a memorable life experience that one cannot forget. See some of the well-known celebrities that chose Barbados as their top wedding destination.
Barbados is known for its bright turquoise waters on the west coast and dramatic and breath taking beaches on the south and east coasts.
Well known for low to high budgets: To compliment your budget, you can either stay at an upscale resort hotel or simply rent a cottage of single family home for guests and family members. Get information about wedding photography prices.
Looking for affordable Caribbean wedding packages? When you arrive in Barbados, there will be a series of tasks that you have accomplish before the wedding takes place. At Namic Graphics, Barbados wedding photographers, the company takes the cake because it also helps visitors to handle the various tasks that have to be accomplished. They include:
Getting the relevant local marriage documents,
finding locations for photoshoots;
arranging for food and wedding venues and local tours. All of these additional chores adds stress to the upcoming wedding ceremony. Contact them for more information about their Caribbean wedding packages.
All Inclusive Caribbean Destination Weddings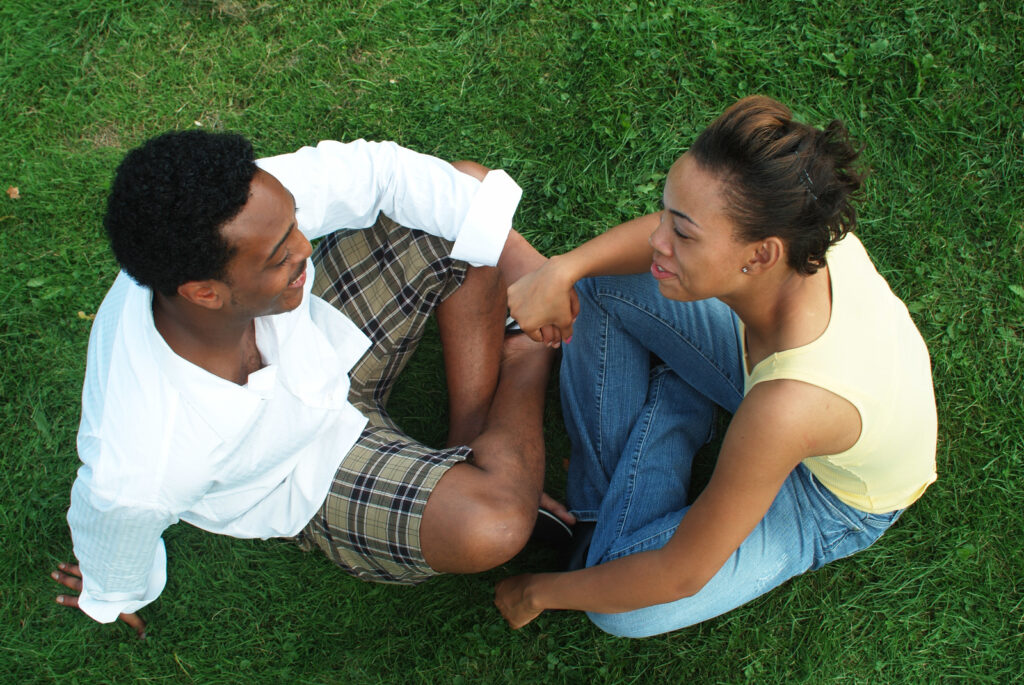 When visiting Barbados, or looking for places that offer all inclusive destination weddings, you want to be careful – buyer beware.
There are several places in Barbados that may offer all inclusive stay and wedding venue services. However, you want to be very specific about what you are getting.
Need Affordable Caribbean Beach Venues in Barbados?
You want a location that compliments the amount of family members attending and that will make specific accommodations for your group. These are the choices you must make. Get information about flowers and arrangements.
When looking to screen and analyze the best Caribbean beach venues in Barbados, the professional wedding photographers at Namic Graphics understand that getting the proper details in place is paramount to having a memorable wedding. In addition to its photography services, the company helps companies to coordinate with relevant local companies that will play a key role in the overall wedding scheme. This will reduce time and disappointment.
Namic Graphics understands the ins and outs of getting married in Barbados and the importance of getting the outcome you want when searching for affordable Caribbean destination wedding packages.
For immediate help affordable wedding photography packages in Barbados and to get your plans on the way for one of the best caribbean wedding venues, contact Namic Graphics' Barbados wedding photographers at (246)824-2381.