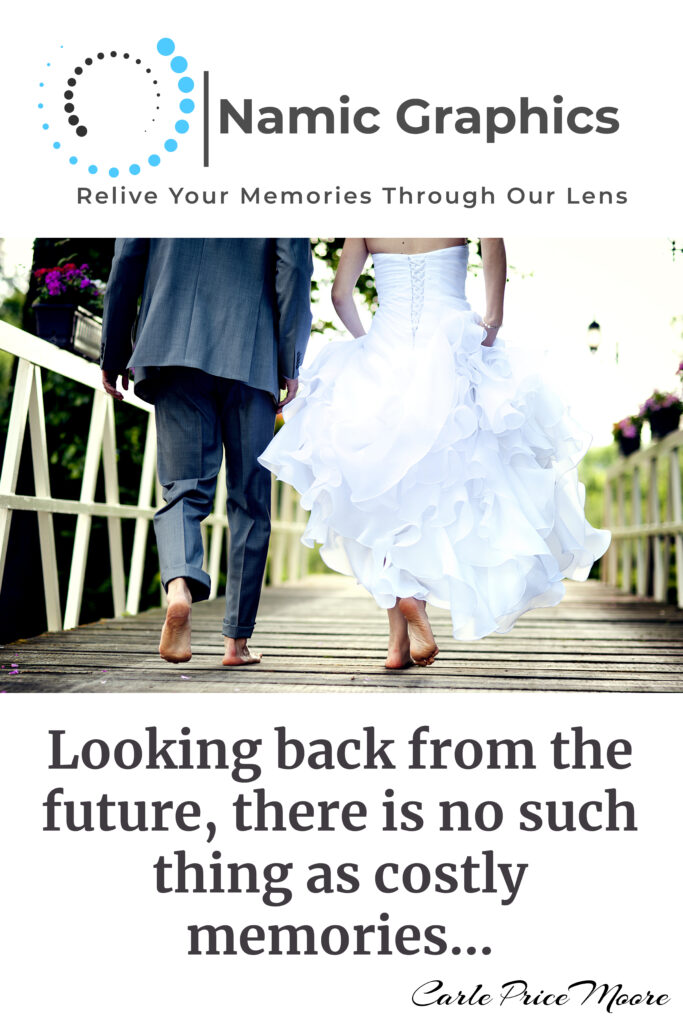 Top Barbados Photographers
For Immediate Assistance Call Us at (246)824-2381
Breathtaking Photography Services for Memorable Moments
Namic Graphics has earned the reputation as the top Barbados photographers when comparing its quality to its pricing and the ability to provide you with tailored and unique all inclusive destination s. Visitors to the island seek us out for a variety of events including weddings, engagement parties, bachelor, bachelorette parties and Travel Photography Services Worldwide .

If you are looking for family photographers near you when you arrive in Barbados, we are flexible and can implement immediate booking and appointment.
Wedding photos (local and overseas clients)
Funerals
Baptisms
Modeling and Fashion
Natural Scenic Photo Assignments (Natural Light and Fine Art)
Photographer Services for Travel Agencies, Airlines, Editors
Personal Photography Services for High-Profile Visitors
Barbados Wedding Photographers
We Capture Real Emotions on Your Special Day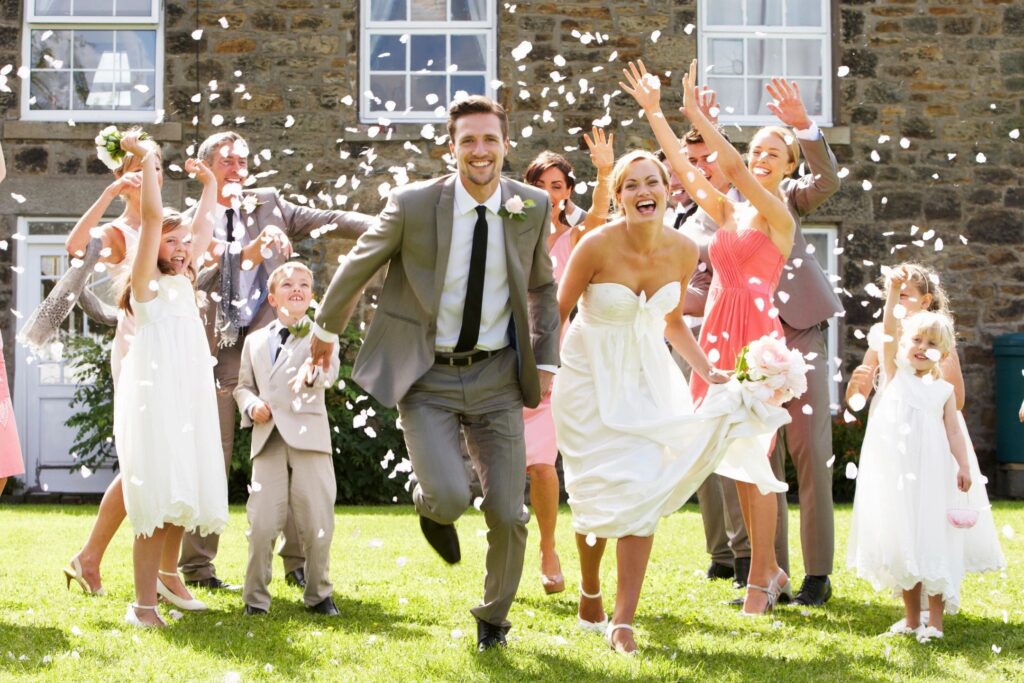 Namic Graphics Photography is an experienced wedding photography company located in Barbados which is one of the best-known Caribbean wedding destinations.
Ask about our additional wedding planning and local coordination services
Get help developing wedding ideas that coincide with our local scenery
We offer a variety of photography styles
We understand that when it comes to hiring photographers in Barbados, you are investing in memories relived. We love to capture priceless memories. As Barbados photographers, our goal is to make your experience with the big day and all wedding ceremonies here in Barbados one of the most remembered while creating the best value. See information about Barbados Vacation Rentals.
You are about to embark upon one of the best Caribbean wedding destinations known. Take a look at celebrities who have had their wedding day in Barbados. Our team has been involved in photography approximately 10 years. Take a look at our portfolio and also see our value wedding photography packages. Read more…
Modeling Photographers in Barbados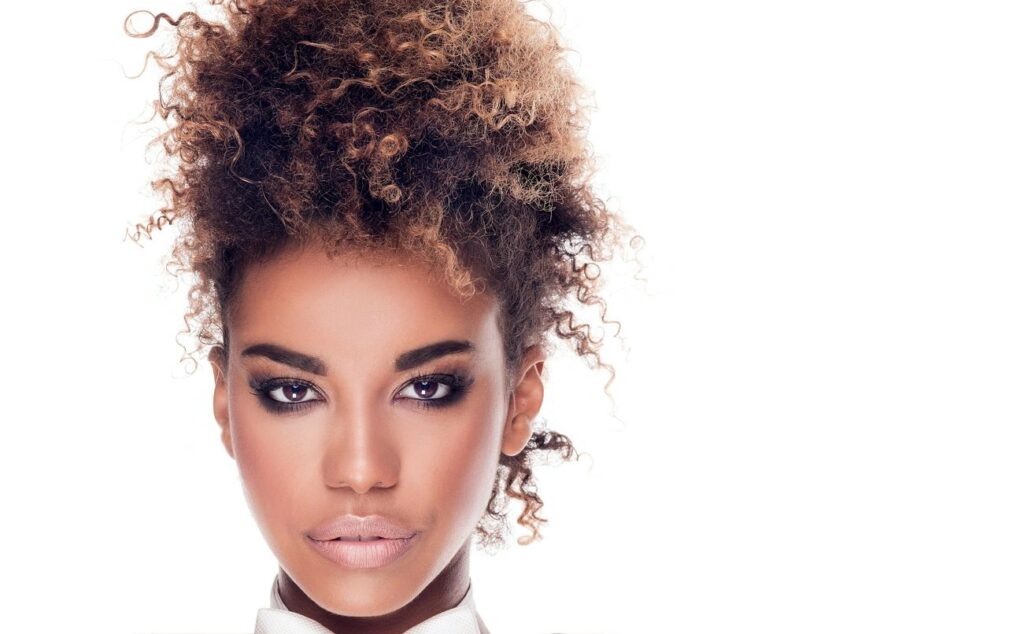 In the modeling industry, having some great photography in your portfolio is critical to making not just a first impression but also a long lasting impression.
Namic Graphics offer experienced fashion and modeling photographers that focus on keeping your image brand unique to you and not imitating others. Packages start at low rates. Your brand is what counts. We understand that. Read more…
Passport and Visa Photos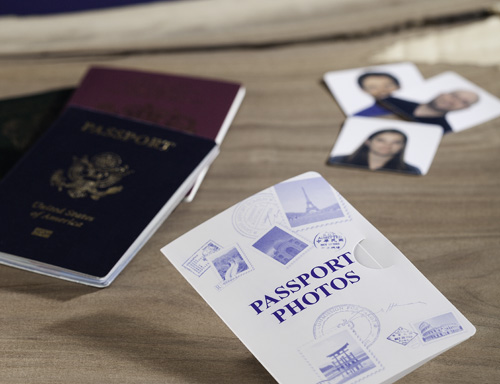 When you need immediate help with passport photos and Visa Photos, we can help to meet short deadlines. Sometimes, you are faced with a short deadline to travel. Regardless of whether you need passport photos for personal or business reasons, strive to capture the right poses for a professional passport photo. Read more..
Photography Services for International Clients
As a local general and wedding photography company is Barbados, we cater to our important visitors coming from the England( United Kingdom) , Canada, Australia, New Zealand, United States of America (USA) and other countries where visitors seek royal treatment when it comes to hiring professional photographers for special events.
We often provide photography services for film studios overseas, travel agencies and even personal services for high-profile clients that plan to visit Barbados.
If you are planning to get married soon, you will be convinced that Barbados is one of the top Caribbean wedding destinations.
Local Clients

In addition to offering professional photography services to our visitors, we also provide some of the best photographers for local clients needing wedding photographers in Barbados, modeling photography, funeral services, baptism and other unique family photography experiences.
For immediate help getting affordable wedding photography services, you can also send us an email at [email protected] to reserve your event.