FOR IMMEDIATE ASSISTANCE CALL US AT (246)824-2381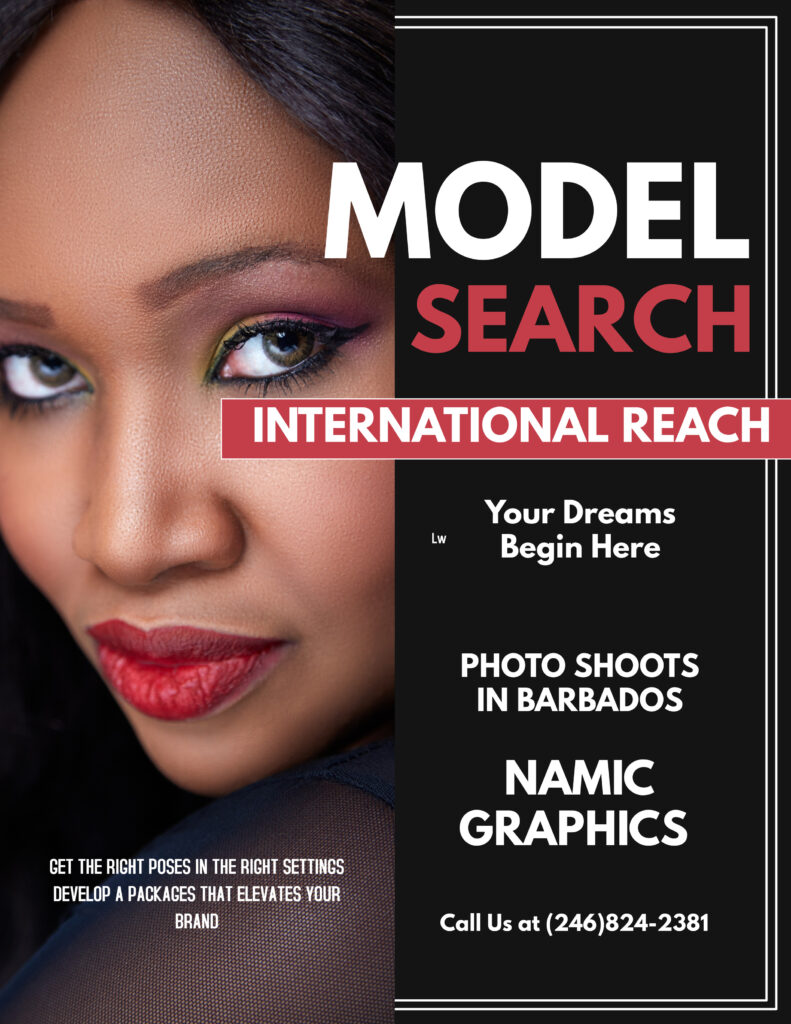 Top Fashion Photography & Modeling Photographers in Barbados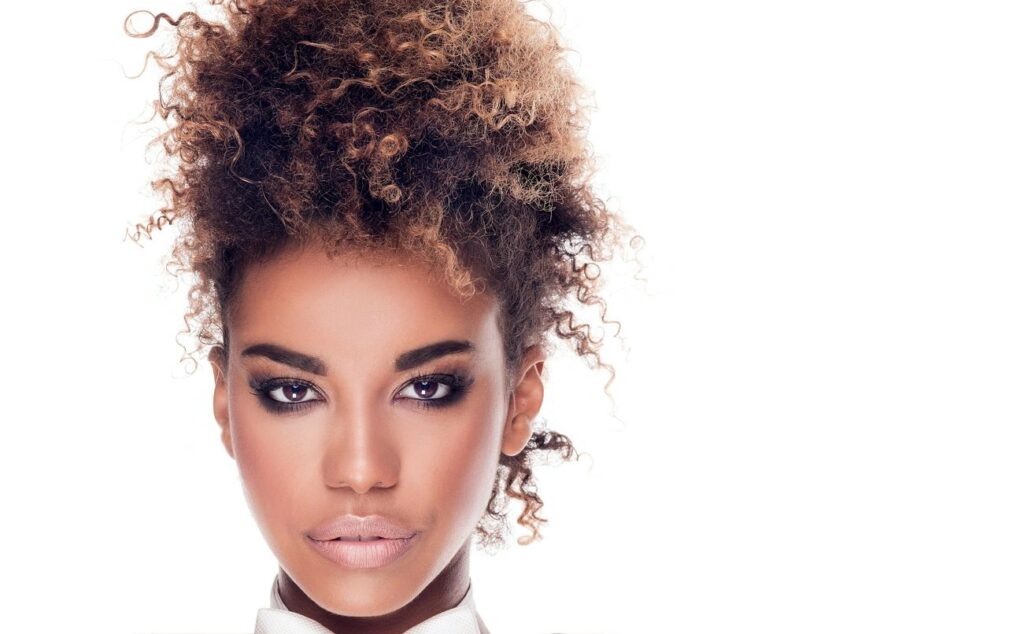 The modeling industry is very competitive. As you progress with your efforts, you want to establish your own unique brand and market it to the casting directors and fashion companies either in Barbados or overseas.
Namic Graphics offer top fashion and modeling photographers who work with our clients to establish the unique touch of their identity and style. We focus on:
Innovation
Newness and Genuine Style
Unique Approach
Although some clients use artificial backgrounds, we use the naturalness of the scenic areas in Barbados to capture the unique poise and appeal of our clients.
We shoot local models and fashion models from overseas seeking to capitalize on the natural scenes in Barbados
Avoid These Two Deadly Mistakes When Advancing Your Modeling Career
Avoid Taking Bad Snapshots or Digitals
As a new model, you want to avoid taking bad snapshots or digitals. Although you may not be a professional modeling photographer, you can still critique self-generated snapshots and digital photography.
Remember that agencies look for professional models and applicants with potential. This is one reason why engaging a professional fashion photographer can pay off in the long run.
In the modeling world, not every fashion picture needs to be taken in a studio. However, the creativity and branding that you want in your presentation can also be captured by a professional photographer.
Taking natural photo sessions and shooting a package without makeup artists can also help your presentation. Remember, in the industry, your presentation is everything.
Avoid Unprofessional Emails or Letters
When you are starting your career, you will have to email and submit letters to agencies and other professional organizations. You want to make sure that your footprint in social media is squeaky clean.
When you send emails, you want to make sure that they are professional, proof-read and edited. How you present yourself in an email or letter to third parties or agencies will say a lot about who you are.
Always keep your emails and correspondence concise, to the point and free of unnecessary personal information. Before sending emails to an agency make sure that you use your spell checker.
Focused Fashion Photography Services
At Namic Graphics, our team of fashion and photographers shoot a variety of styles and approaches. Whether you are local or visiting from overseas, we help with a full range of modeling photography services.
We use the natural scenes in Barbados to shoot your photos.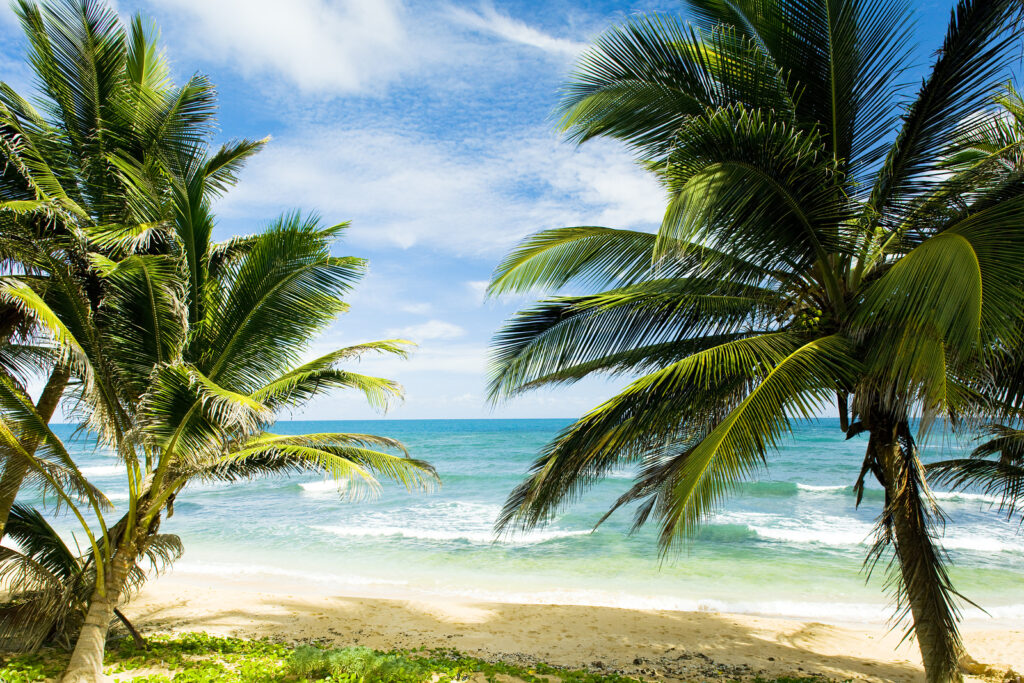 In addition to weddings and visa/ passport pictures, we coordinate with the preparations, model casting , research and presentation of scenary throughout Barbados.
We can shoot in studio or on location.
Our model photographers also work with companies and commercial businesses who also use models to promote their services and brand.
We help you to prepare a portfolio for presentment to potential employers or contractors
Our Goal
If you are starting out or already in the fashion industry, it is our primary mission to get you results that show your uniqueness and brand. Our photographers provide long-lasting results.
Prospective companies look for substance and originality in your skills. We help you to bring that out.
A quality and professional photo must get a first impression quickly
Let us help you to develop who you are and what you bring to the table for prospective companies seeking models.
Call Our Barbados Modeling Photographers Today
If you are visiting Barbados  or are a local model, contact us for immediate assistance. Namic Graphics offer's cost-effective fashion and modeling photographers.
You can also call Namic Graphics' Barbados wedding photographers at (246)-824-2381 for a Free Initial Consultation.
You can also send us an email at [email protected]