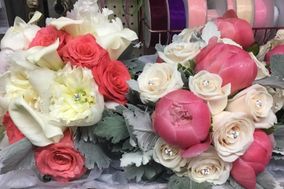 For Immediate Assistance With Wedding Flowers Arrangements, Call Us at (246)824-2381
Namic Graphic, as local wedding photography company in Barbados, understands that planning for your upcoming wedding also includes arranging for wedding flowers. If not ordered in time, the event can be a disaster. As such, we offer an additional feature to our photography services by coordinating with local florists for you to pick your wedding flowers and arrangements while also designing the colors you need. Find out the legal requirements for getting married in Barbados.
Our goal is to help you bring your vision of your wedding event to life.
Coordination Services Offered
To ease the stress of having to find local companies to prepare wedding flowers for your event, we use our local relationships to get the vision going and make sure that the bouquets and flowers arrive on time. See information about photography costs.
Coordination of wedding flower arrangement services in Barbados include:
Aisle decor
Bouquets
Boutonnieres
Corsages
Table arrangements
Flower petals
Chuppah decor
Altar decor
What flower arrangements are needed for a wedding?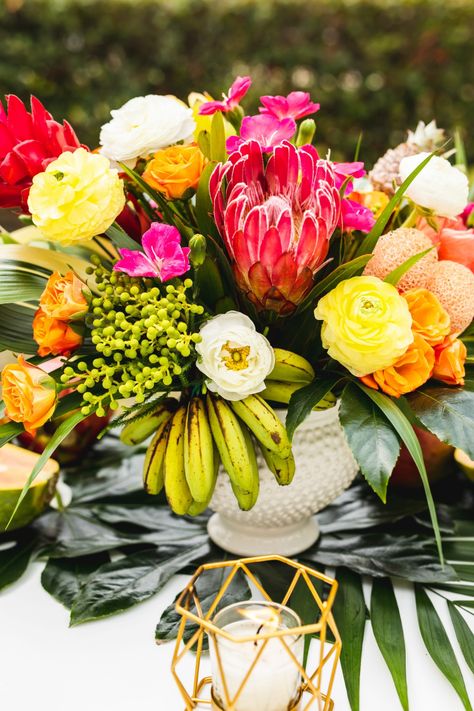 How can you save money on wedding flowers?
Although it can be tempting to go all out and make your wedding event a sensational and memorable one, you can certainly do so without breaking the bank. You can actually save hundreds of dollars on wedding flowers without impacting the stunning look of your event:
Choose in-season flower blooms.
Be honest about your available budget and do not overspend.
Have a holiday wedding.
Avoid having a your wedding in February.
Stick to budget blooms.
Shop for smaller companies that do no have a large overhead.
Getting information about modeling photography.
For immediate help call us at (246)824-2381. You can also send us an email at [email protected] to reserve your Barbados wedding.
Need Help Planning Your Flower Selection in Barbados?
At Namic Graphics we understand that there are several pieces to the pie that make your wedding stand out. Therefore, we work with our local partners to put the pieces together for you.