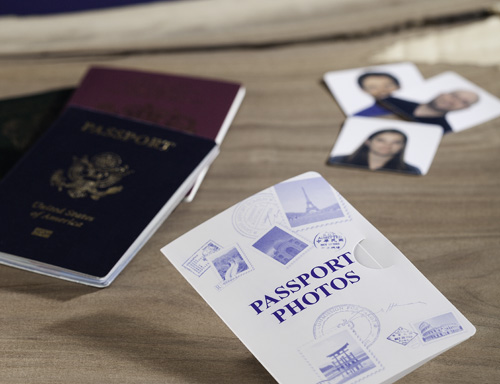 For Immediate Assistance Call Us at (246)824-2381
Namic Graphics is the premiere choice in Barbados for getting passport photos and visa pictures. There is no need to wait for long orders and weeks for results. Service is quick, convenient and easy.
Whether local clients or visitors from overseas, we offer professional and compliant passport photos and pictures for visa applications.
Since Barbados passport pictures will be of white background, you do not want to wear white or bright color clothes.
The professional photographers at Namic Graphics will get you in and out while making sure that your photos are compliant.
Barbados and international photos .
Our photographers can accommodate children and other special needs.
Applying for Your Barbados Passport

If you are contemplating applying for you Barbados passport, you should submit your original birth certificate or proof of citizenship along with your application.

If you do not have an original birth certificate, you may apply for one at the Registration Office, Supreme Court Complex, White Park Road, St. Michael, Barbados.
Do You Need a Visa & Passport to Visit Barbados
Be sure to check for your country's required travel documents before planning your trip to Barbados
All visitors to Barbados must have a valid passport and valid return ticket to be allowed entry into the island. Your passport must be valid for the duration of your stay in Barbados. Check you expiration dates before you travel.
Most countries do not require a visa to visit Barbados, so please check here to see if one is required of your country.

THINGS TO KNOW
Passport valid for duration of your trip.
Return ticket to country of residence.
Intended Address.
Evidence of personal support.
A child under the age of eighteen (18) travelling without a parent/guardian must have a letter of authorization from parent/guardian.
Contact us
If you are visiting Barbados or are a local client, contact us for immediate assistance. Namic Graphics offer's cost-effective visa and passport photographers.
You can also call Namic Graphics at (246)-824-2381.
Also send us an email at [email protected]