STEPS FROM 'YES' TO 'I DO'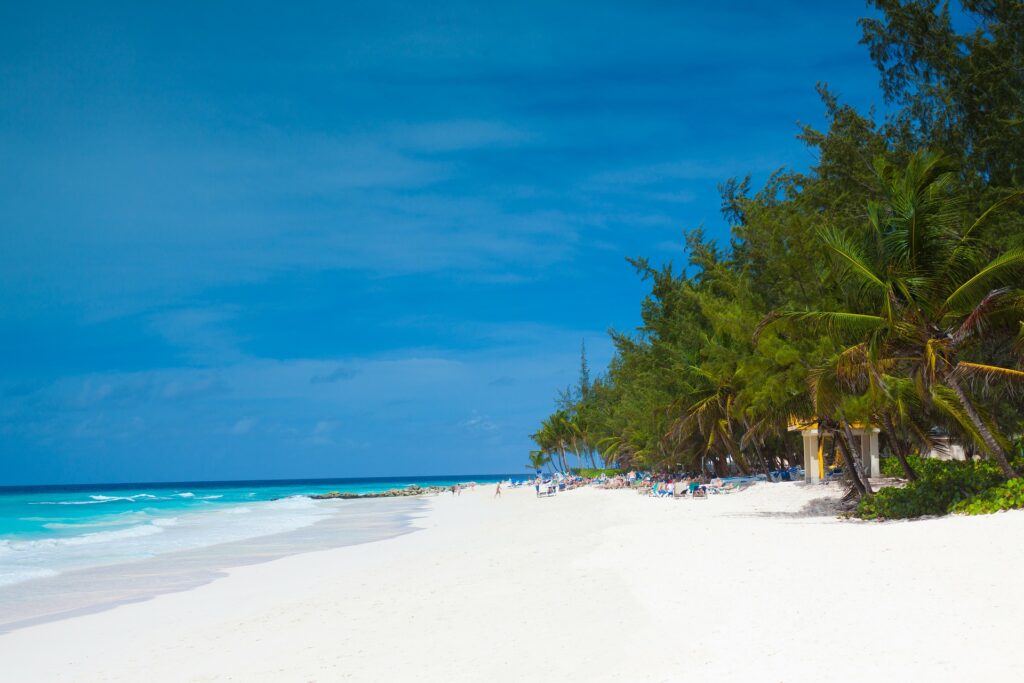 When you finally get engaged, the stress level starts and you find yourself wondering how to plan your wedding. After the big announcement, everyone wants to know when is the wedding date?
The best thing to do when you are approaching steps to your wedding planning is to simultaneously tell everyone that the wedding date will follow. This may slow down the headache of people asking the same question all the time.
Initial Steps to How to Plan a Wedding in Barbados
The first thing you want to do is stop, take a breath, and celebrate. Barbados is considered one of the best Caribbean wedding venues. This is a once-in-a-lifetime moment. Congratulations! Planning wedding means being realistic.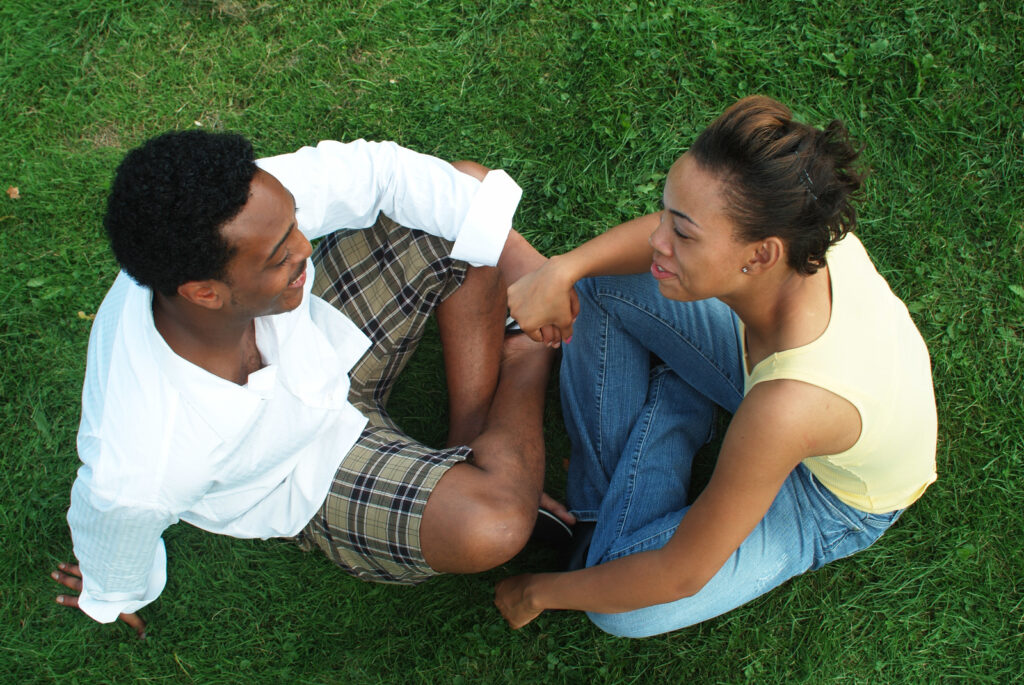 Start with the basic questions such as budget; are you getting help from parents or others who want to contribute to the event? Where are fun places that are inexpensive to get married.
Developing a Budget
One of the basic requirements to planning a wedding is to decide how much of a budget you can afford. It is not unheard of for couples to spend upwards to hundreds of thousands of dollars to hold a wedding event.
If you are looking to budget funds for a wedding with 50 to 100 attendees then you can expect to spend somewhere between $50 -100k. This includes wedding photographers, flowers, food, alcohol and location as the basic requirements.
Tip: Never try to justify the most expensive dress or venues ( as one of the best Caribbean wedding venues, getting married here, compared to the expensive costs in your home country, is relatively inexpensive.)
Tip: Do not sign contracts or commit without having a solid budget and funds secured.
If you are fortunate to have capable parents, then don't be afraid to ask if they can contribute. In fact, some parents will be offended if you don't ask.
Get Inspired – This will be one of the most memorable moments in your life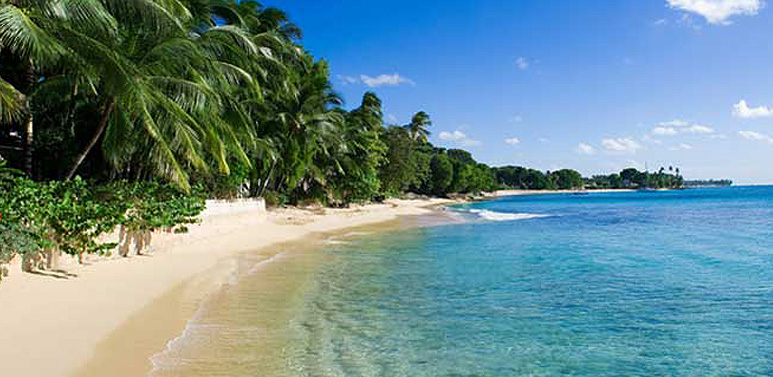 If you don't get inspired about planning your wedding then there must be a problem. Do not make wedding planning a chore.
It is ok to publicise the event on your social media sites such as Pinterest, Instagram, and wedding websites to start considering color schemes, décor ideas, and more. As wedding photographers, we recommend starting this process early on, but kicking it into high gear once you've selected your venue and set a date.
Develop Your Guest List and Choose Your Wedding Party Venue
One of the major steps on how to plan a wedding includes developing your guest list and planning the wedding party venue. Waiting until last minute can be disastrous.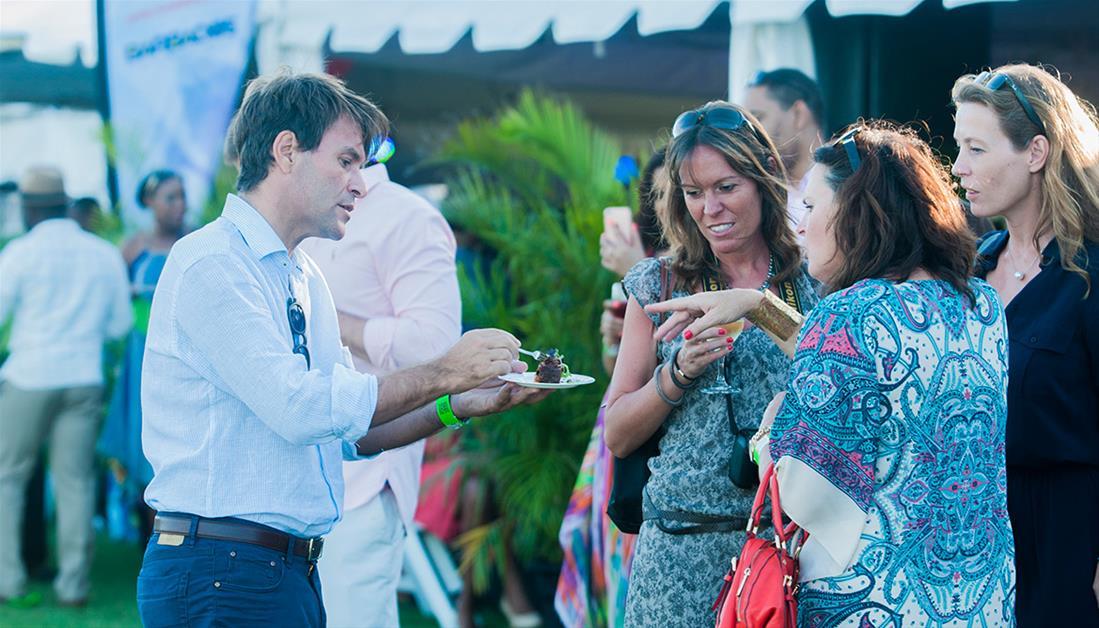 Knowing how many people you have on the guest list will certainly impact budet issues for food, seating capability and venue seating space. There's a big difference between a 50-person wedding and a 300-person wedding, particularly when it comes to your venue options. So before you start committing to wedding venues overseas, get an idea of how many guests you will have. Planning for one of the best known Caribbean wedding venues is a one-in-a-lifetime experience.
Send out feelers to get an idea of who will be able to attend
Make sure that you also give a drop dead date for final commitment to attend the wedding.
Choose key players and roles at your wedding. You will also want to use this time to choose the key people who will stand beside you at your wedding. These key people include:
Maid Of Honor
Groomsmen and Bridesmaids
Narrow the Wedding Dates
One of the important steps on how to plan a wedding include narrowing down the dates and the appropriate time. You want to do this when key personnel commit to their roles and when you have a signed commitment for the wedding venue. See information about wedding and photography prices.
Without these critical steps in place, you will find yourself changing dates more than you will like to. This can be very frustrating. Not only for you but for the guests also.
Tip: The sooner you narrow the dates for your wedding, the sooner the attendees can also plan.
Tip: Never wait too late to plan the wedding date. People may not be able to plan at last minute. This means that your wedding can be a flop.
At Namic Graphics, we can help you to plan your wedding if you are having it in the beautiful carribean island of Barbados. Click here to contact our staff.
Choose a Venue for Your Wedding
If you have you wedding budget, committed key personnel and guests, the next step on planning a wedding is to narrow down the venue.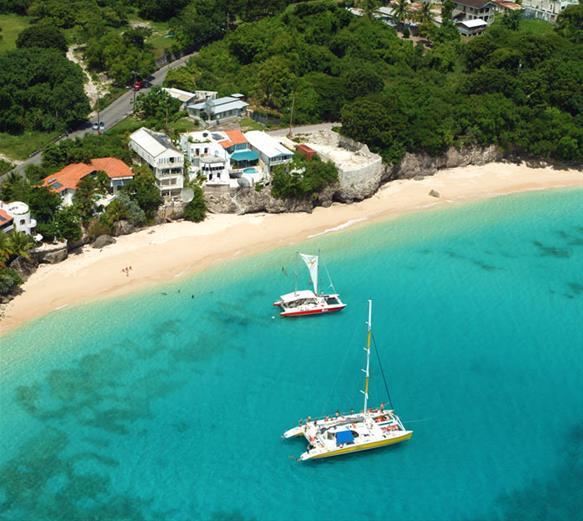 Never be afraid to explore different options. One of the going trends for Caribean wedding venues is visiting the island of Barbados.
Most couples incorrectly believe that having a wedding in Barbados is expensive. Nothing can be further from the truth. You can actual enjoy a wedding in Barbados for a fraction of what it would cost in the United States or your local country.
See celebrities who have had weddings in Barbados or visit Barbados on vacation.
Tip: When locking down the venue for your wedding, make sure that there are no penalty charges for cancelations.
Tip: Do not sign wedding contracts unless you have it reviewed by a contract attorney. Wedding venue contracts that are filled with fees and penalty charges are probably not a good choice for your venue.
For Immediate Assistance Call Namic Graphics Photographers at (246)824-2381
For immediate help, you can also send us an email at [email protected] to reserve your event.