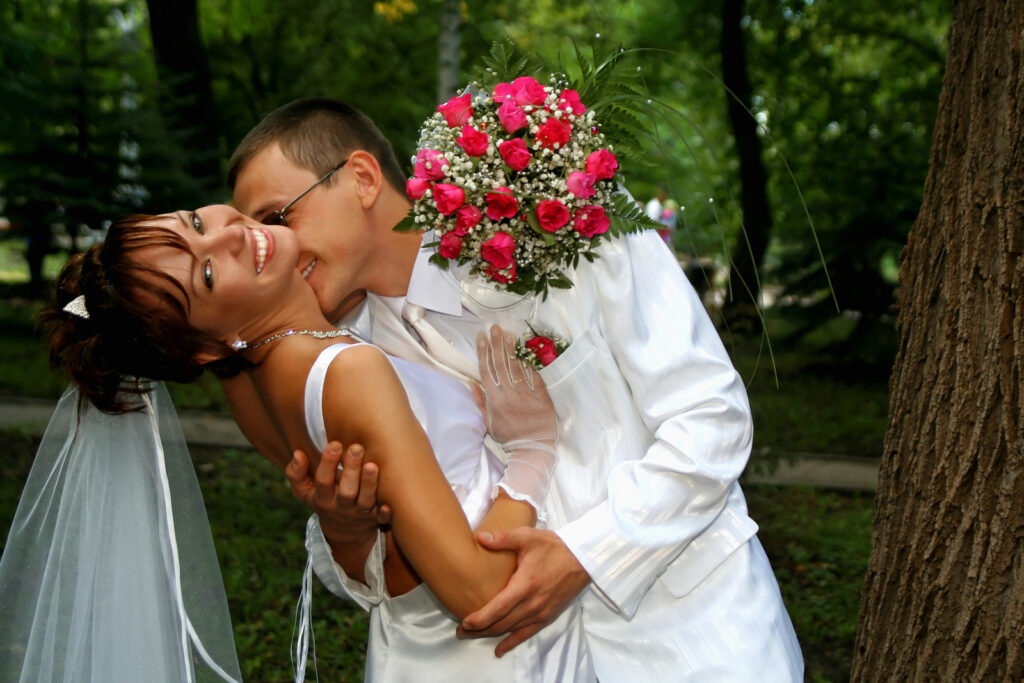 Best Barbados Wedding Photographers
IMMEDIATE HELP CALL (246)-824-2381.
ASK US ABOUT OUR WEDDING PHOTOGRAPHY PACKAGES AND DISCOUNTS
Namic Graphics  has earned the reputation as one of the most affordable Barbados wedding photographers and within the top Caribbean wedding venues. Finding the best wedding photographer in the Caribbean can be stressful especially when the big day is quickly approaching. We are known for our ability to reduce stress during such a big event.
Our wedding photography services capture real emotions and experience
You get affordable wedding packages that include photo shoots in some the most unique and romantic locations on the island
We are not just confined to providing photography services in Barbados, we travel internationally to capture some most compelling scenes and photographs worldwide. See our portfolio
Our wedding photography services allow us to work together, think out of the box and to have an experience that is yours and not someone else's
The key to our success is helping you to become creative and to develop a unique wedding theme and also includes the island poise that adds to the romance. Find out more about steps and how to plan your wedding.
Wedding Photography Services That Capture Cherishable Moments That You Can't Forget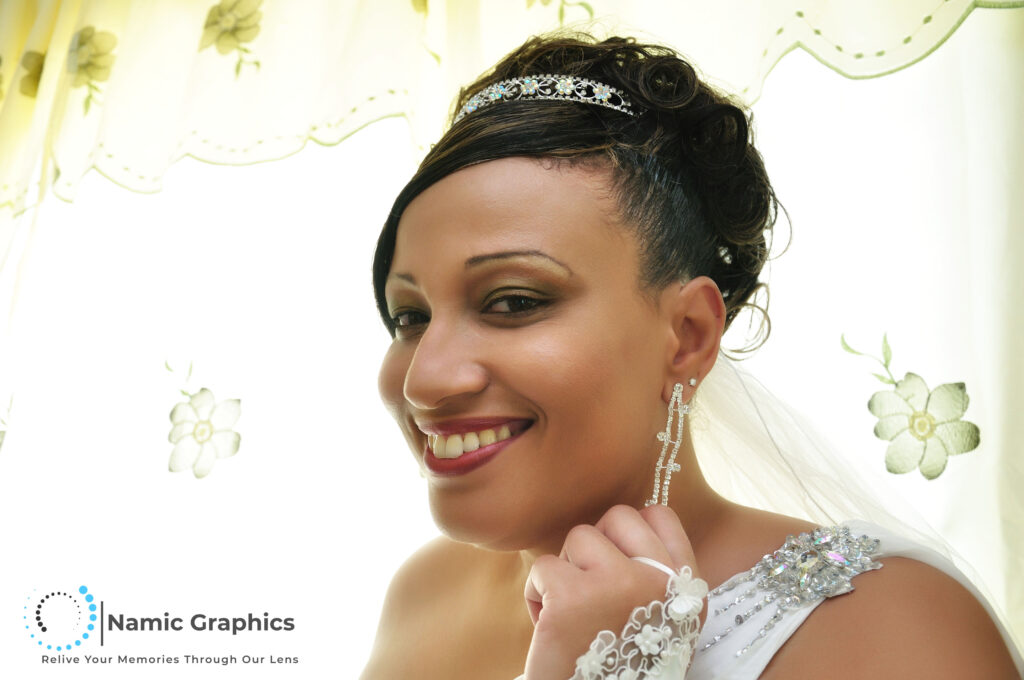 Sometimes, the upcoming wedding if for your daughter, son or even your grandchild. Regardless, this is a cherishable event that will have critical memory value in the near future.
See some of the well-known celebrities that had their wedding in Barbados and those who just love to visit the island.
As the best professional wedding photographers in Barbados, we understand the importance of capturing these priceless moments in our wedding photography services
Take advantage of our upper level wedding photography packages to help you manage your time and avoid emergencies before the wedding
We offer additional services to ease the pressure of meeting Barbados' local deadlines of getting marriage certificates etc.
Planning a Wedding Getting Married In Barbados (One of the Best Caribbean Wedding Venues)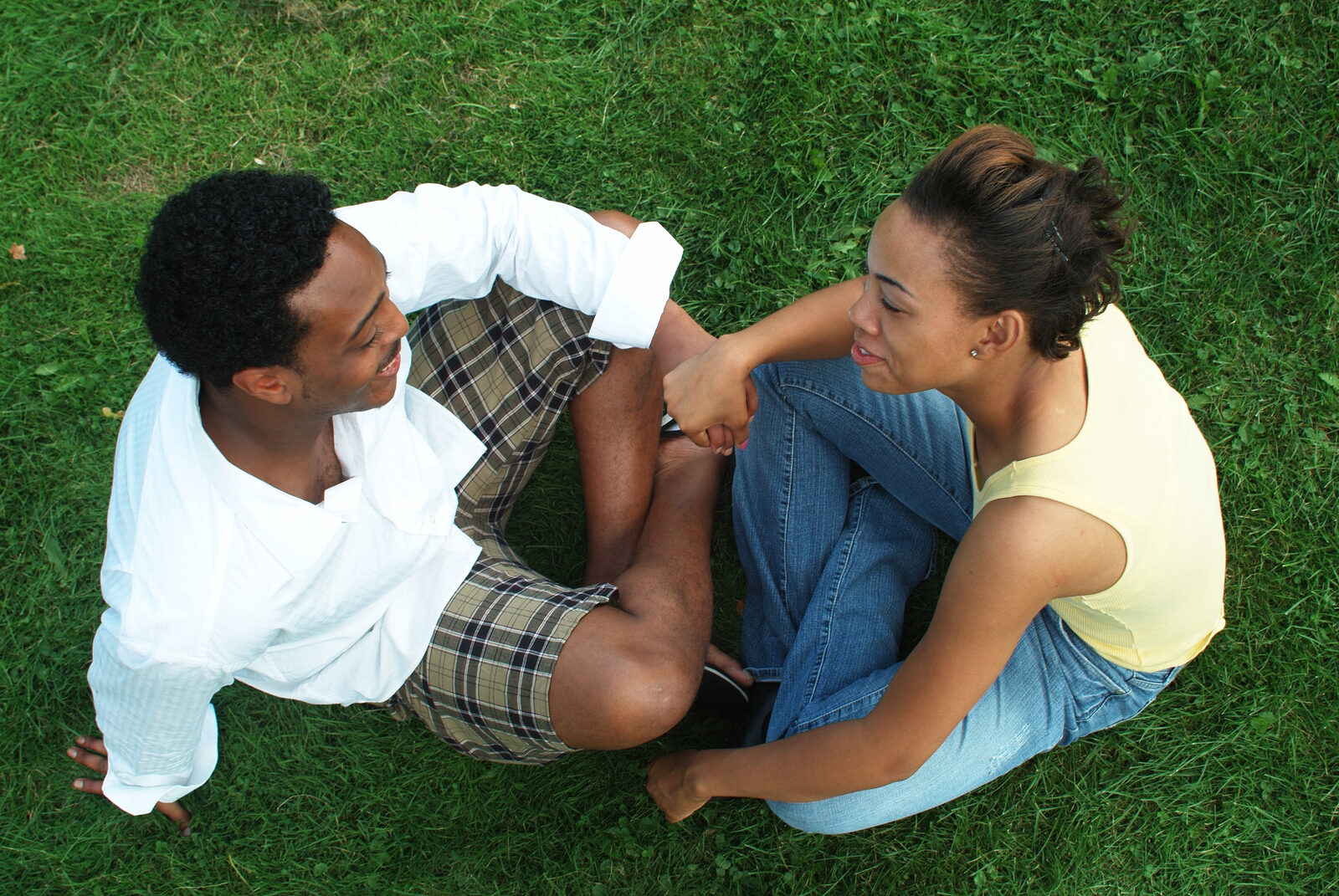 Many high-profile couples from the United States, Canada or the U.K, have all exchange vows in Barbados. To top off the experience and create memorable moments, you need Barbados wedding photographers that are not only professionals but that can also help you to be creative and develop unique wedding experiences.
We help you to plan ahead even before you reach Barbados
Planning ahead helps to reduce mishaps and problems
Ask us about our discounts for select bride and groom wedding packages
Top Level Marriage and Wedding Photographers in Barbados
Namic Graphics offer high-level experiences to our visitors and local clients.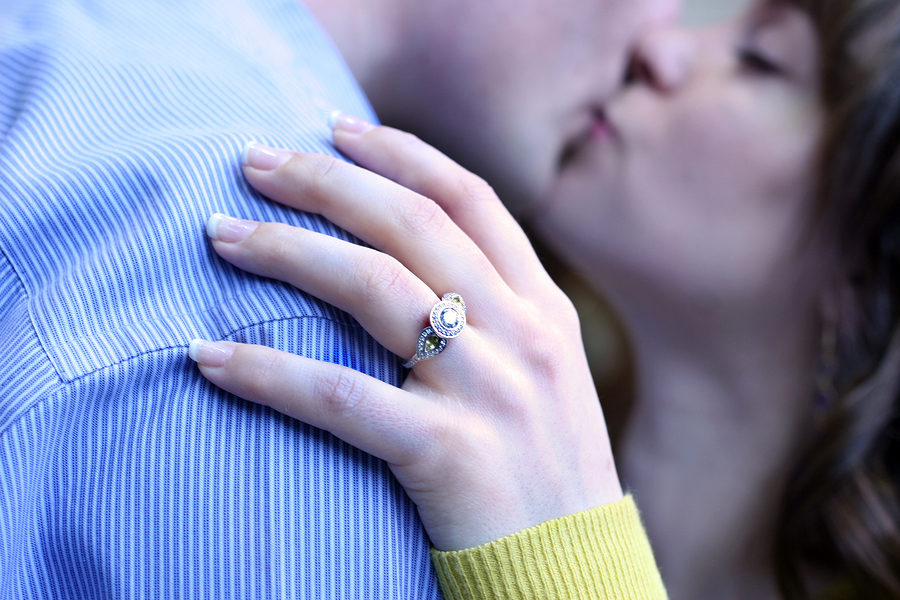 For our visitors, you can choose from various local spots to take your destination wedding photo shoots and plan beautiful wedding photos. Our packages include:
Recreations of the proposal – a cherishable moment capture on video and photo
Pre-wedding and engagement shoots (love story theme video)
Wedding ceremony photographs
Engagement photos
Reception and post-marital photos
Family members video shoots
Ask us about our executive wedding photography packages and how we offer you more than the competition when you get in front of the camera. We understand that your visit to Barbados involves more than the wedding ceremony. Find out information about passports.
Barbados Marriage Requirements
For our visitors, getting married in Barbados is not difficult . Both parties can apply for a marriage license and can be accommodated for your length of stay. It would be helpful to plan this ahead of time. Get more information about the legal requirements.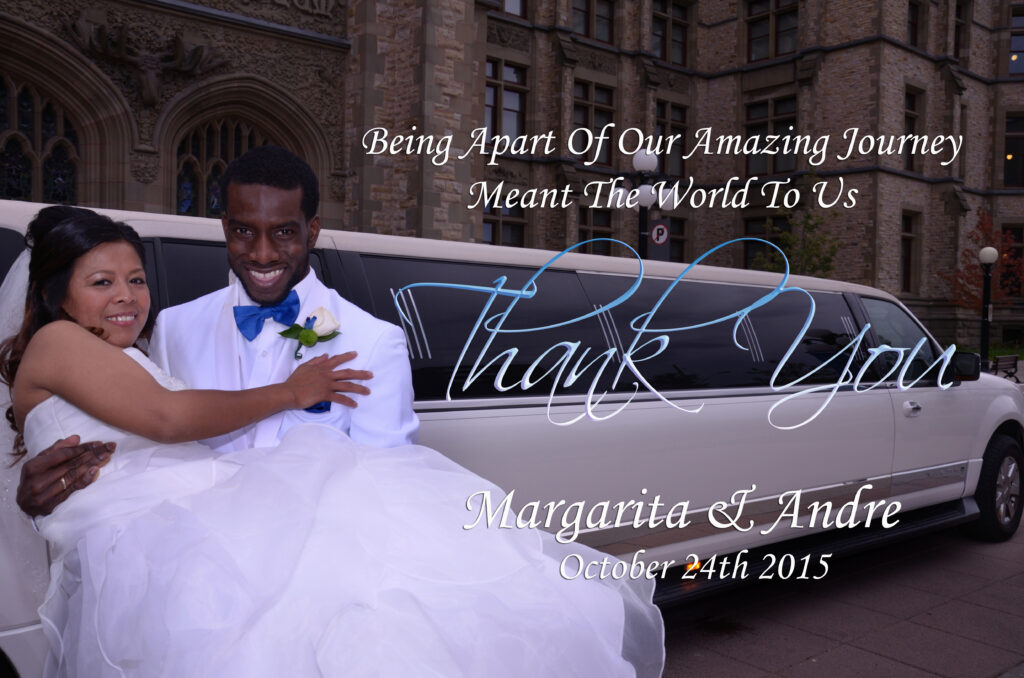 9 Reasons Clients Should Choose Namic Graphics' Wedding Photographers
With us you get more than just a service we provide you with an experience that goes beyond your wedding day and years into the future.
You get combination of skills and experienced professional photographers that make you stand out on your special day.
We help you to be creative during the event planning stage. Our photographers want your wedding day to be unique and not like everyone else. Ask us about how we can help you with a local wedding planner.
Our wedding photographers in Barbados understand that memories of your big day cannot be rewound. This unique day is about making your dreams memorable for dozens of years to come.
Our photography staff takes customer service seriously. From the time your plane lands until you take off, we help you to take care of the commonly-missed items that can cause stress.
Our wedding photographers are in the business of branding the memories of your wedding day with fine art and breathtaking photos.
We provide a series of choices, locations and styles on the island of Barbados to develop unique or traditional experience. This means you may choose your tropical wedding presentation or simply a beach experience that most people can only imagine.
As part of our wedding planning skills, we closely monitor the weather ahead of your event. We help you to make adjustments as needed. We know what it takes to make a cloudy sky look fantastic in a photo, showers of blessing can actually help enhance your wedding in an artistic way. Call our professionals and find out how.
As part of our wedding photojournalistic style, we have added a unique feature to our wedding photography services. If you somehow need to change you mind about linen color or even the menu, no problem. You can make any changes you'd like no later than 10 days before your event.
Get information about costs and wedding photography prices
Premium & Affordable Destination Wedding Packages with Superior Value Added
When you plan for the big day, our professional photographers offer a variety of affordable destination wedding packages that are tailored to your specific needs. However, we offer three premium packages that provide value-added features to our visitors.
We understand that time is valuable and that there are many things you have to do locally to get legally and factually prepared for the wedding ceremony. Contact us to find out how we can release the stress.
We take care of family members, the bride and groom from the time they land in Barbados until they leave.
Focusing on the value of memories in the future, we offer digital files and album packages and an EXECUTIVE VIP package for larger Weddings.

Photo Locations in Barbados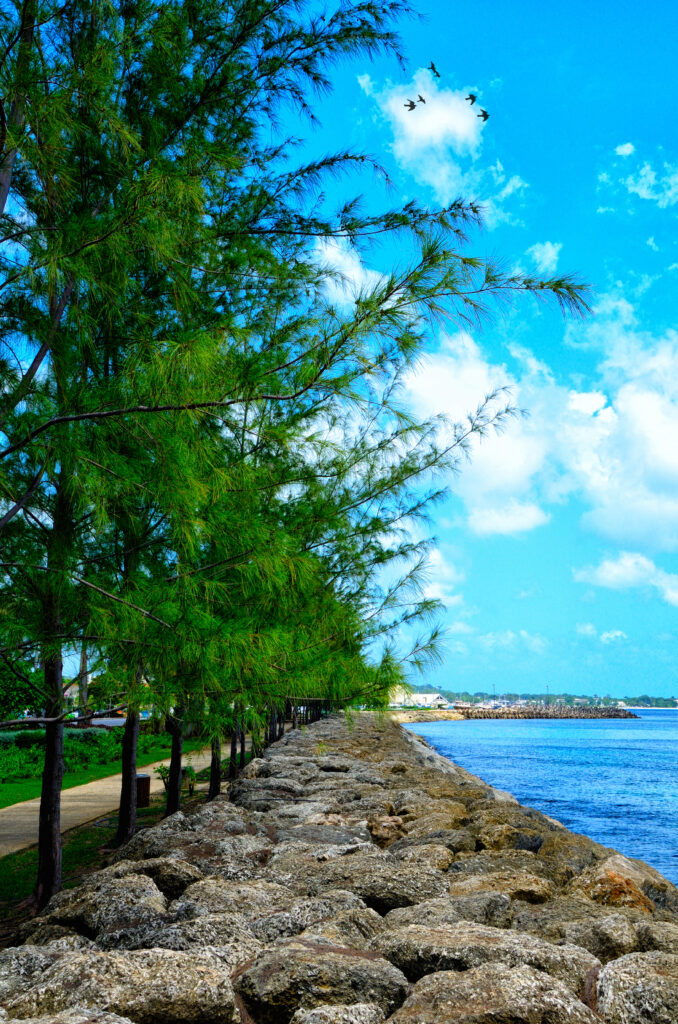 Given our commitment to providing you with destination wedding packages in the Caribbean, we provide a variety of choices to take your wedding photos. Whether you choose a romantic beach at sunset or the local tropical scenery photography to complement the wedding theme, you can count on our professional photographers to get results. See information about our modeling photography services.
The main photography can be in the Church, Hotel, Villa, Gardens or Beach and can include formal, informal and reportage styles. Where possible we try and include romantic beach sunset photographs, but obviously this is governed by weather conditions and the time of the service.
Book Your Wedding Event on Time
To make sure that all planning and schedule happens with minimal error, we suggest that you call us about your wedding photography packages when you set the wedding date. We book our events pretty quickly and do not want to pass up the opportunity to show you what we can do.
The ideal time for booking is 90 days or more before the wedding date. No less than two weeks
Ask us about our local coordination a services to help you reduce stress
Contact our Barbados Wedding Photographers
For immediate help with affordable wedding photography in Barbados, wedding flowers and arrangement, and to get your plans on the way for one of the best Caribbean wedding venues, contact Namic Graphics' Barbados wedding photographers at (246) 824-2381.
Also send us an email at [email protected] to reserve your Barbados wedding event.