Welcome to Namic Graphics. The following categories of photos reflect some of the most important moments in our clients' lives.
The below photographs represent a small portion of our collection. Whether you are planning on getting married in Barbados, looking for things to do in Barbados, or simply looking to purchase scenic photos for your home, our experts can help.
Weddings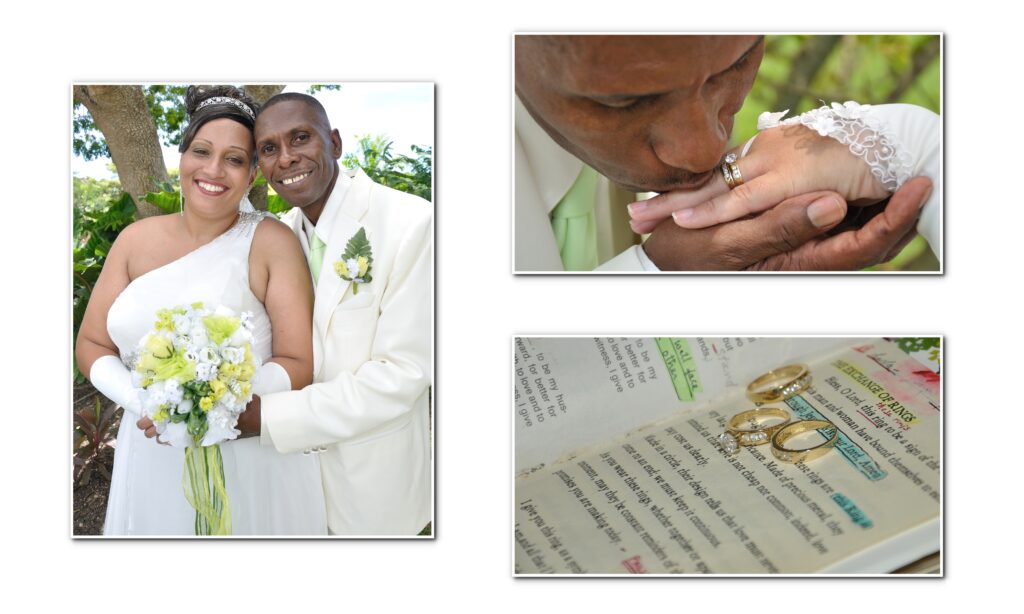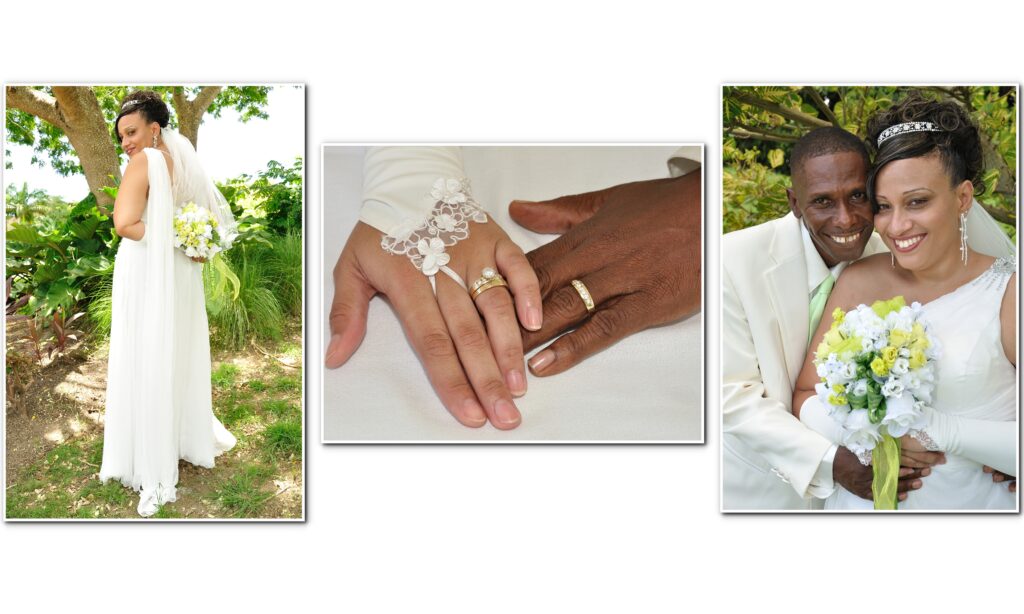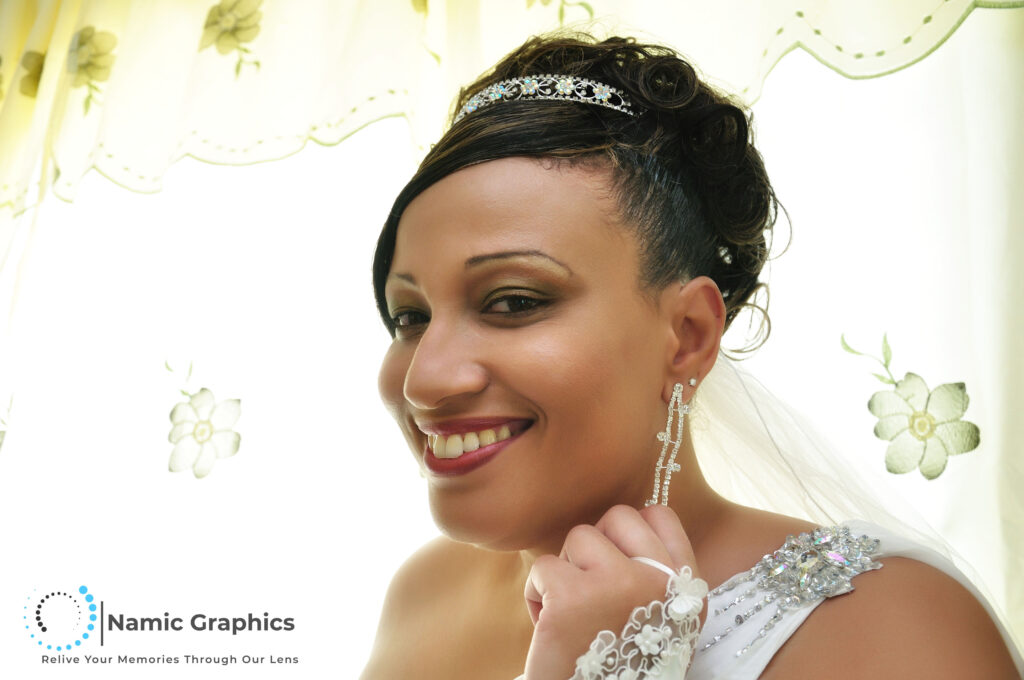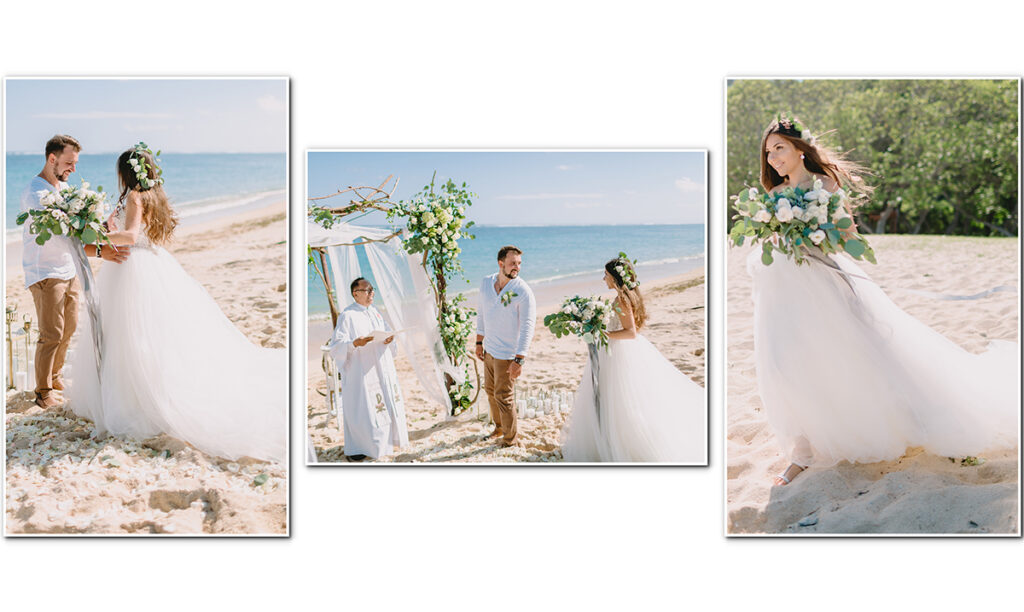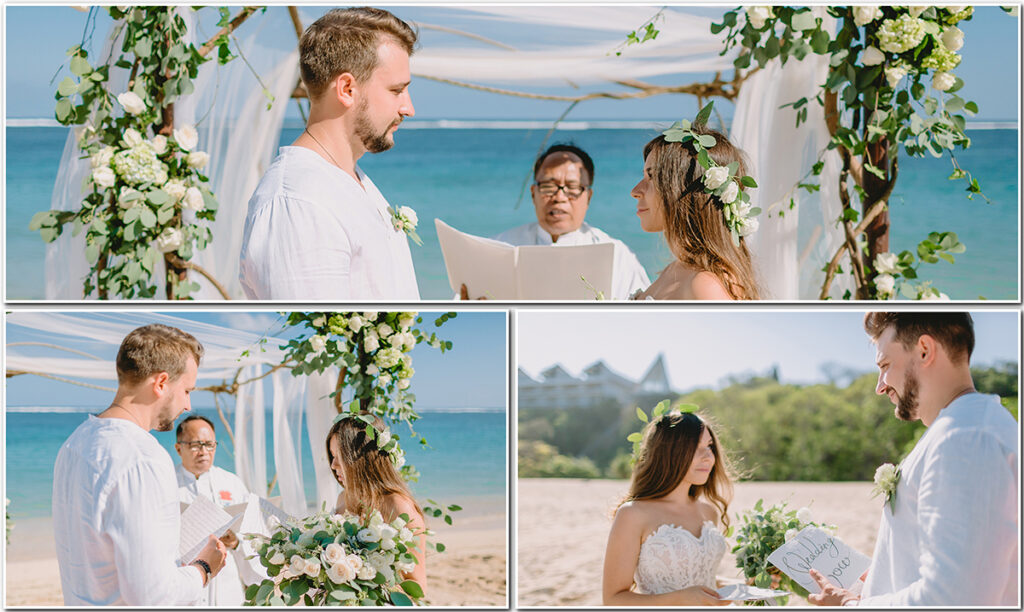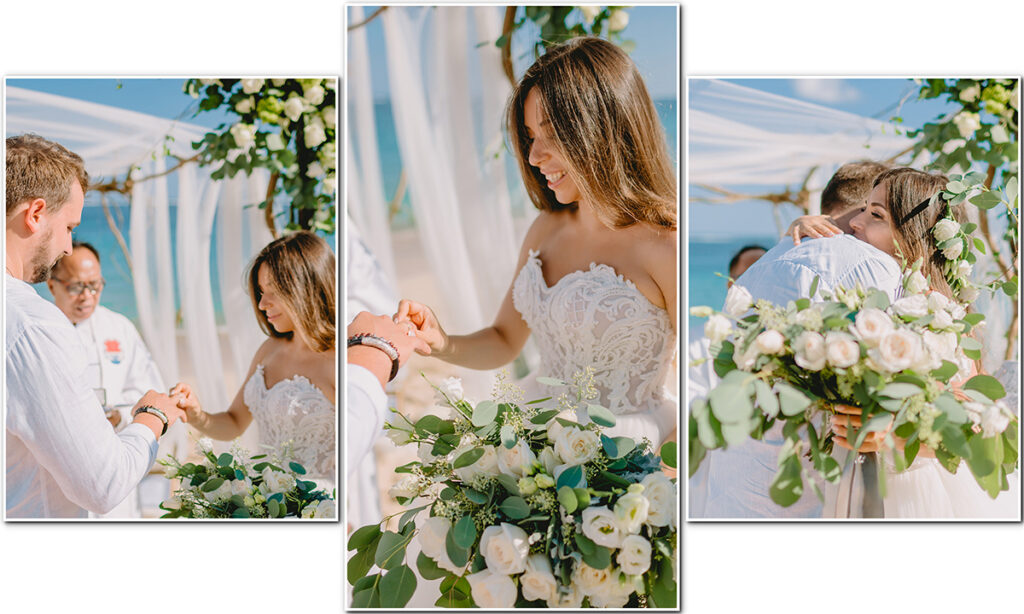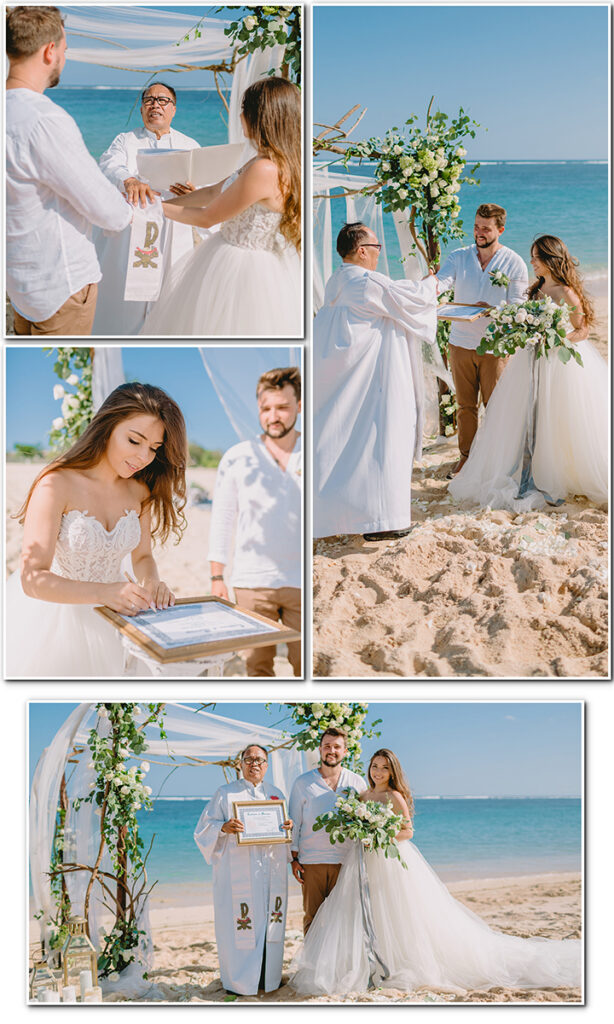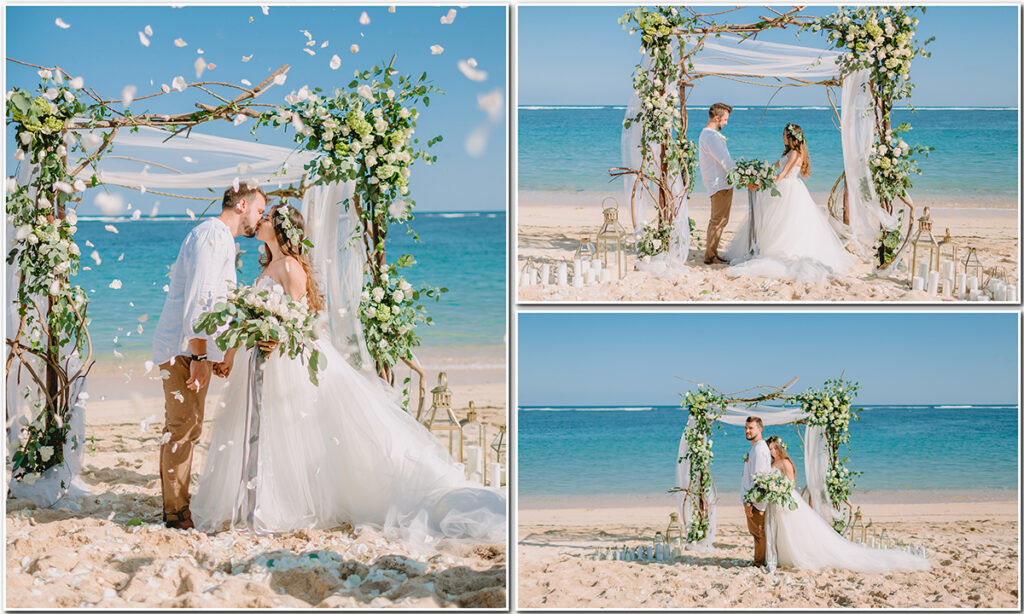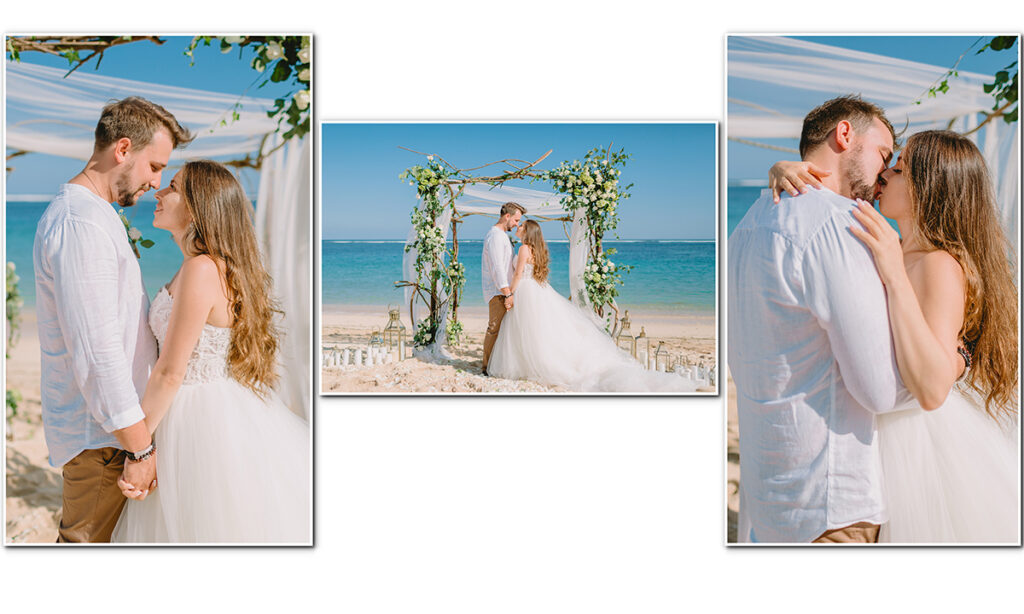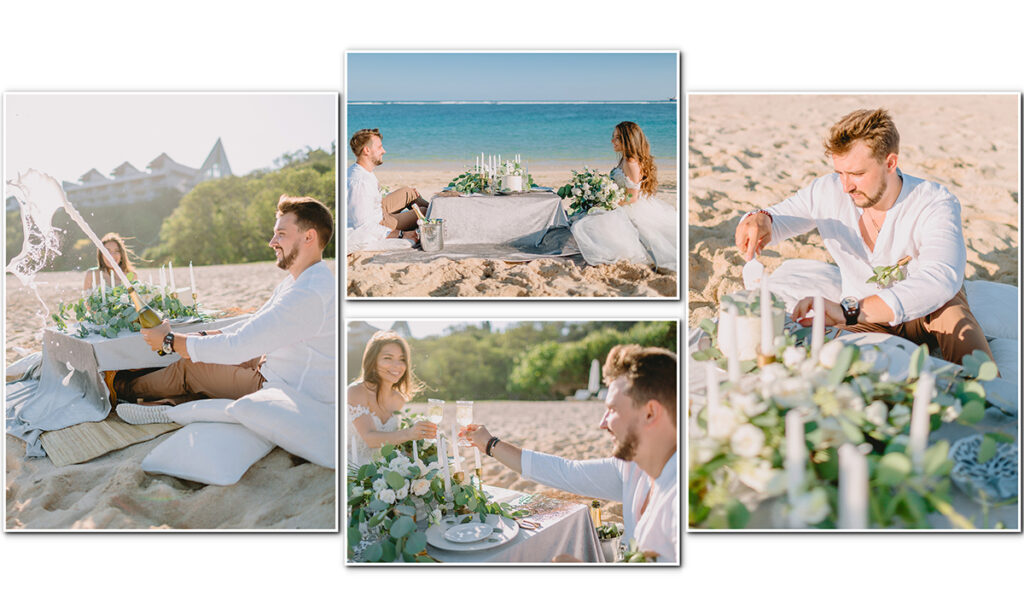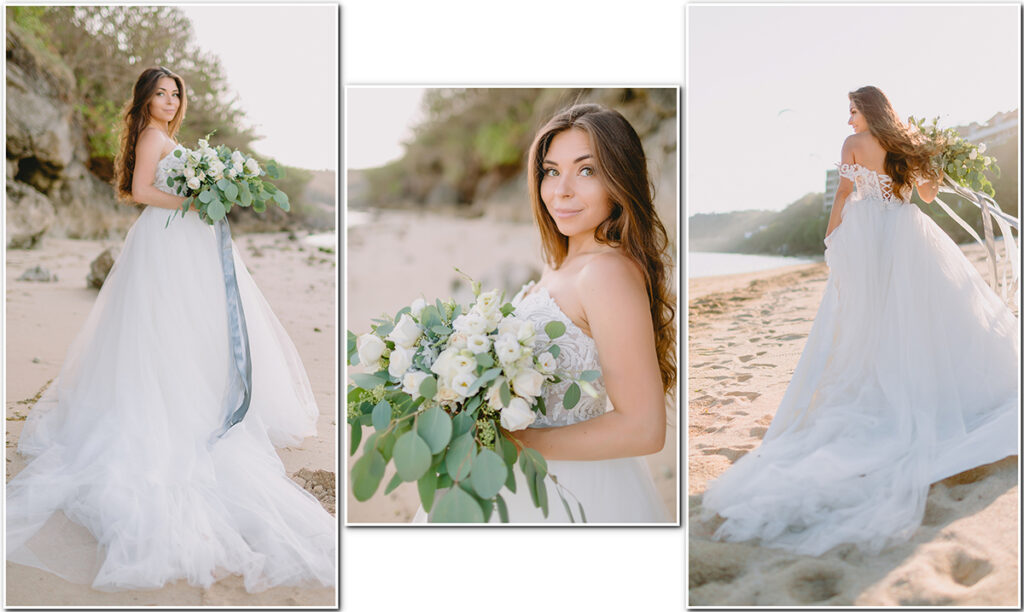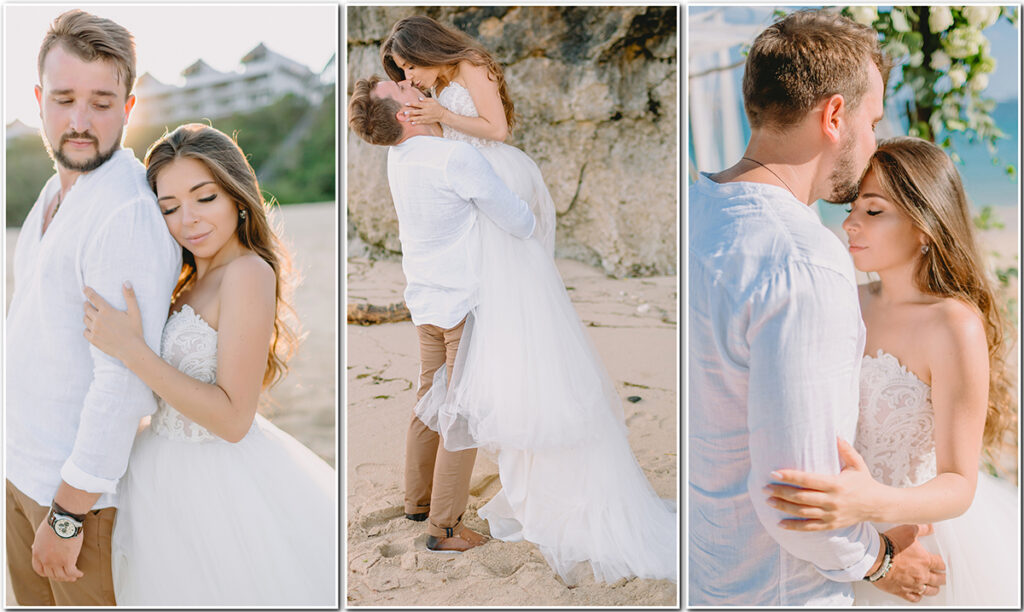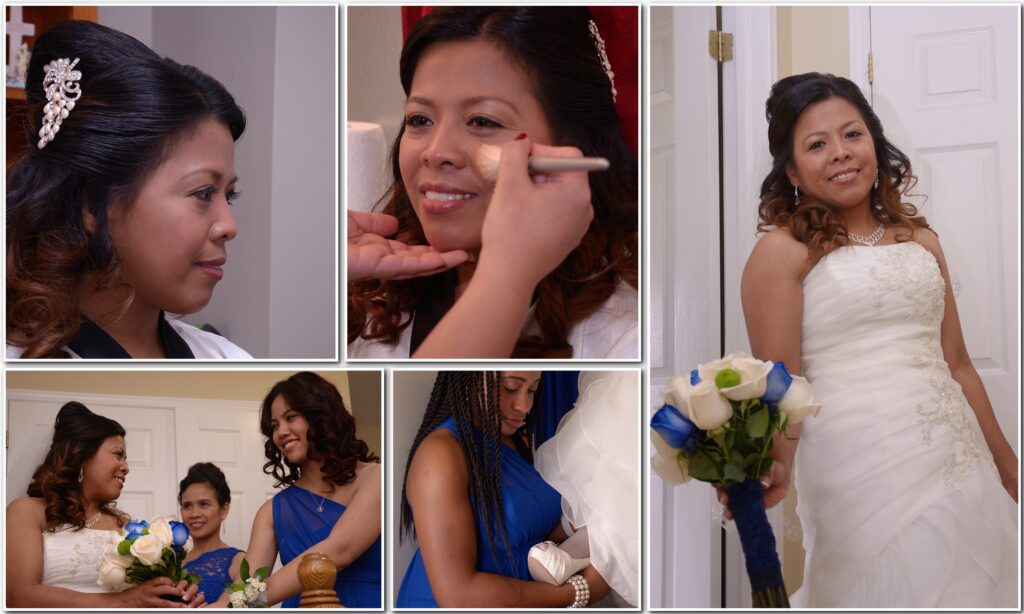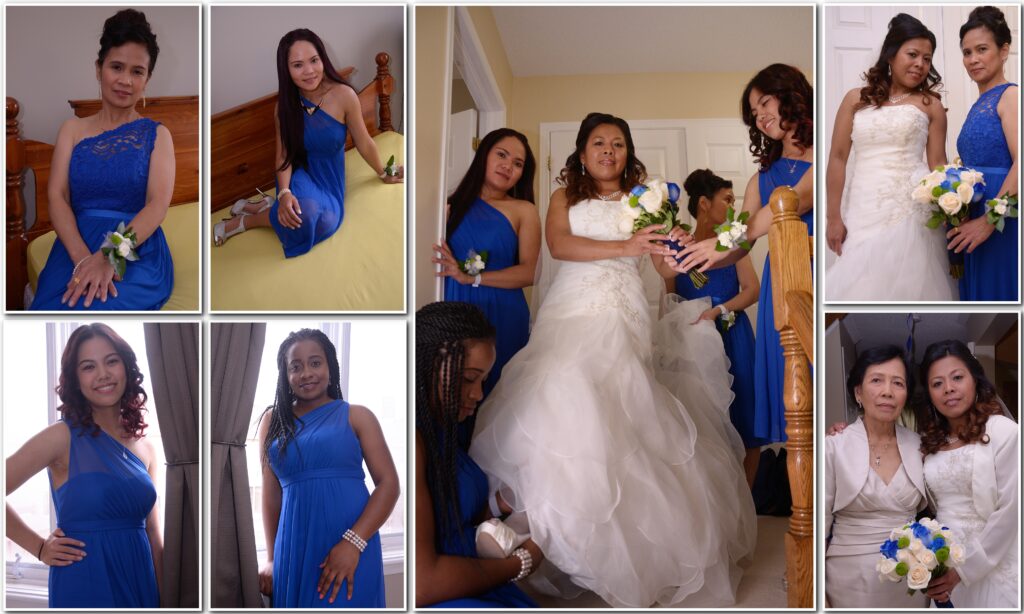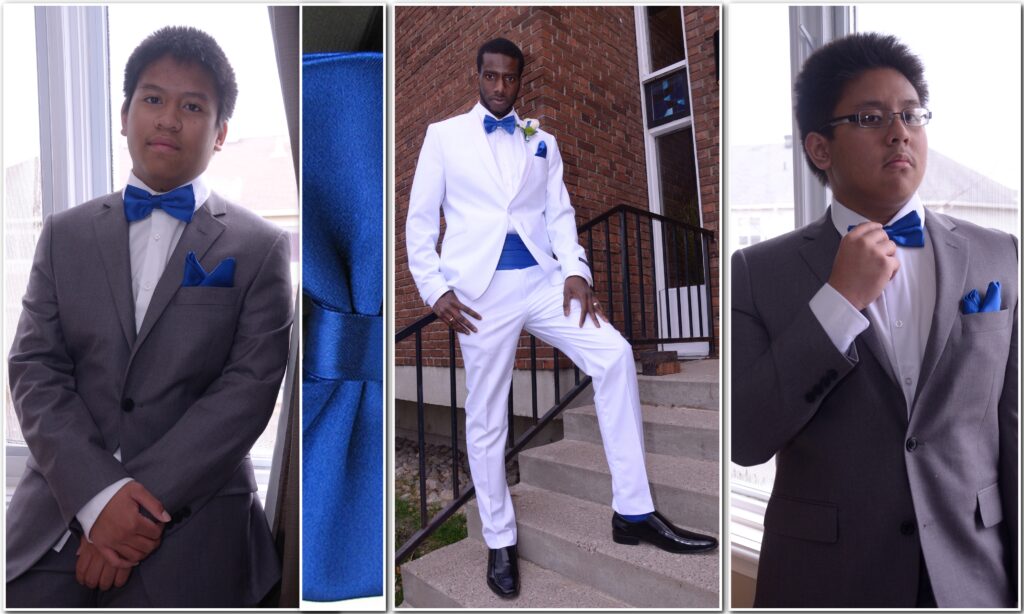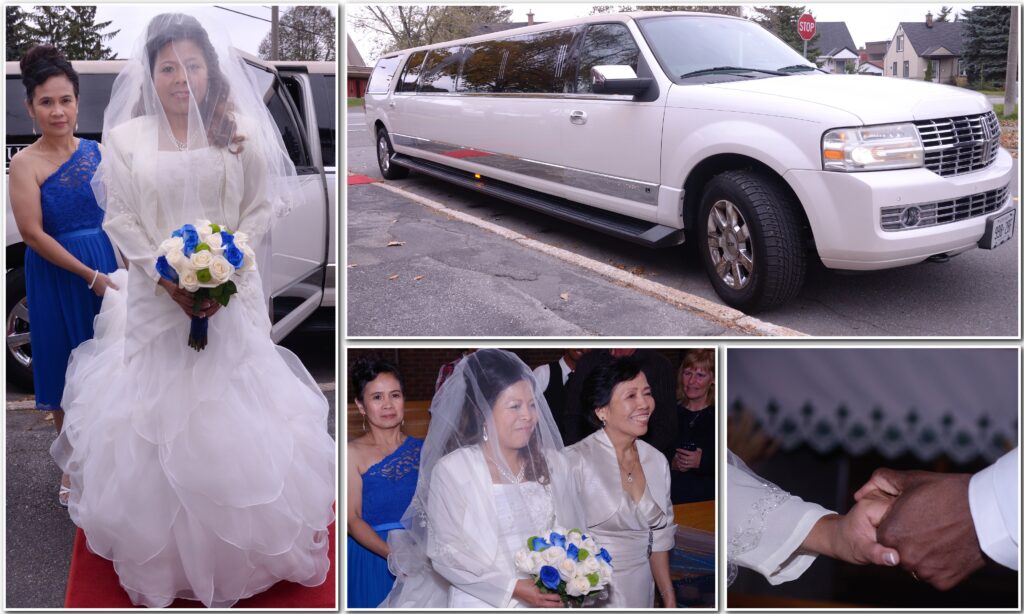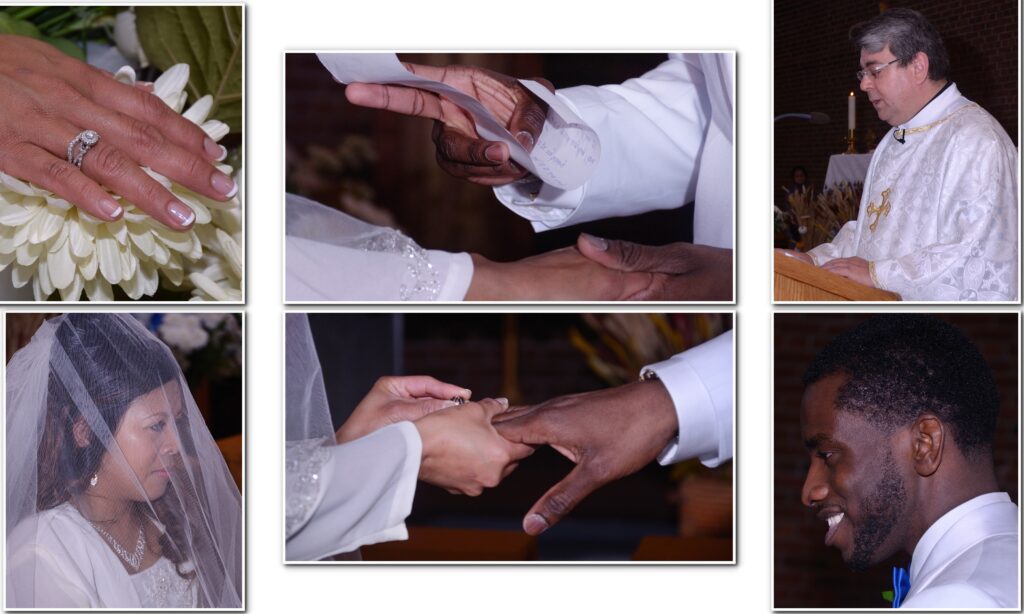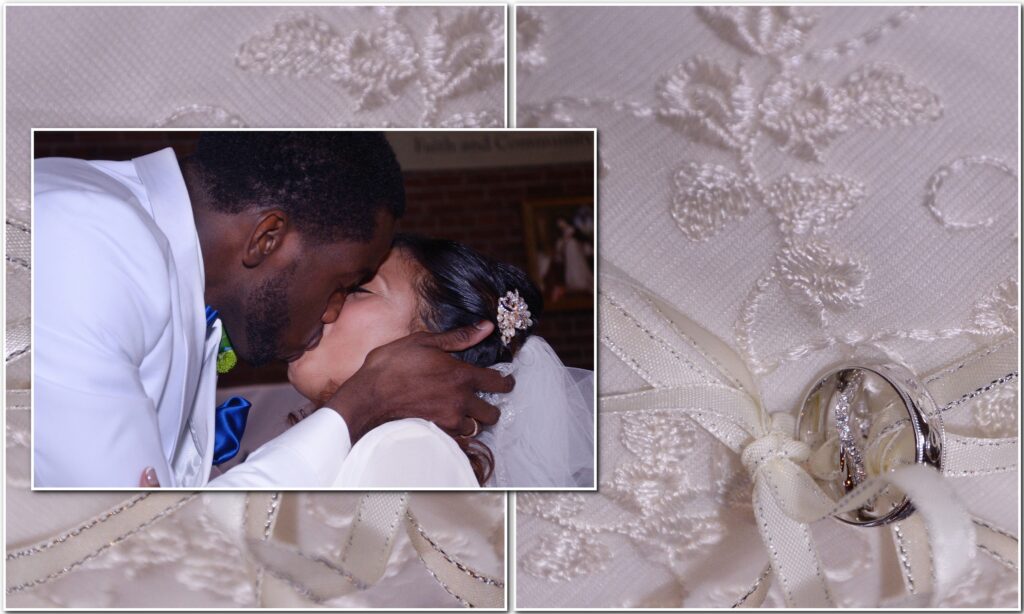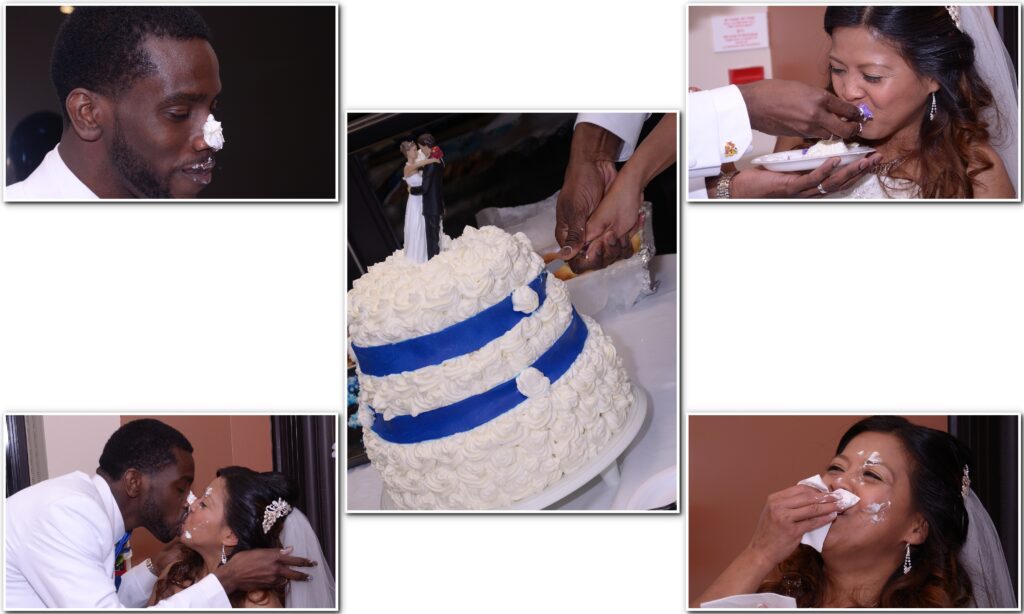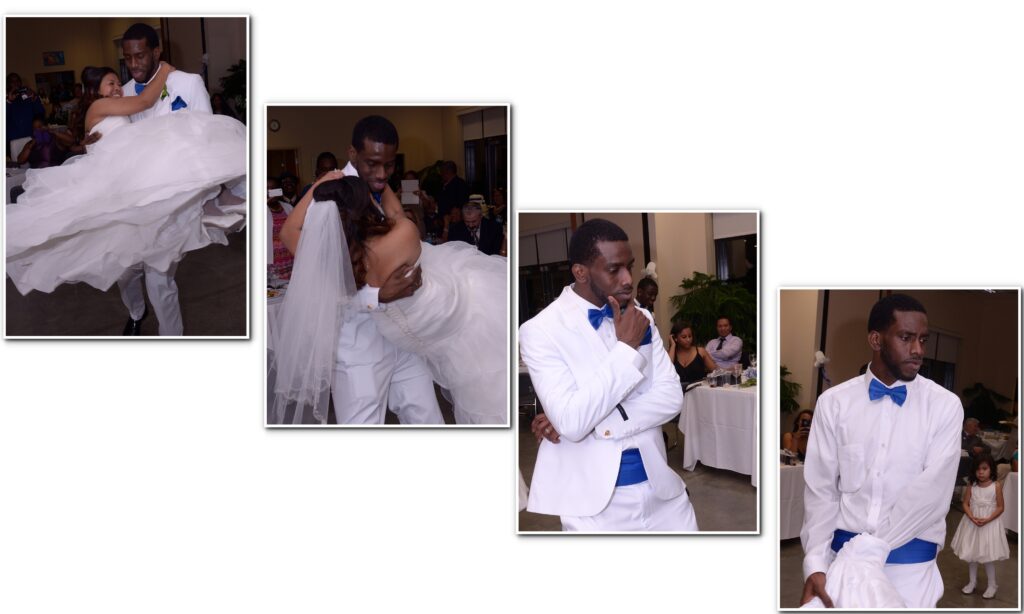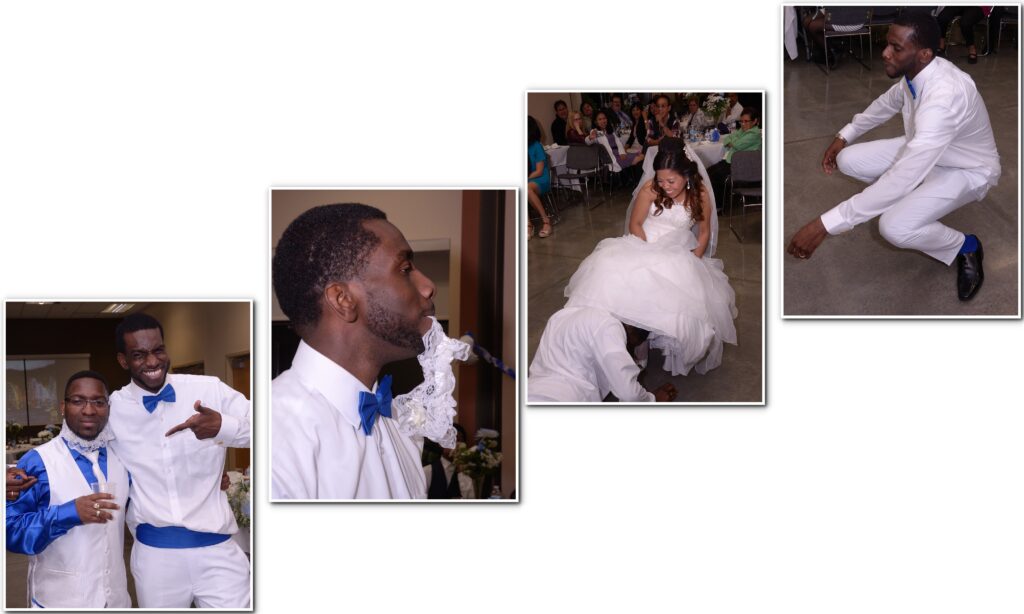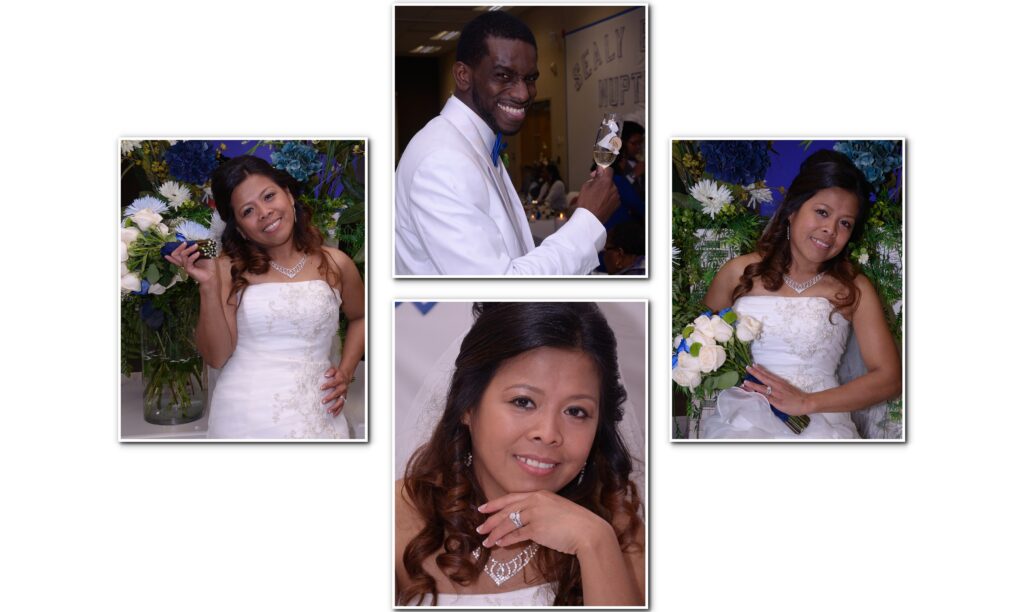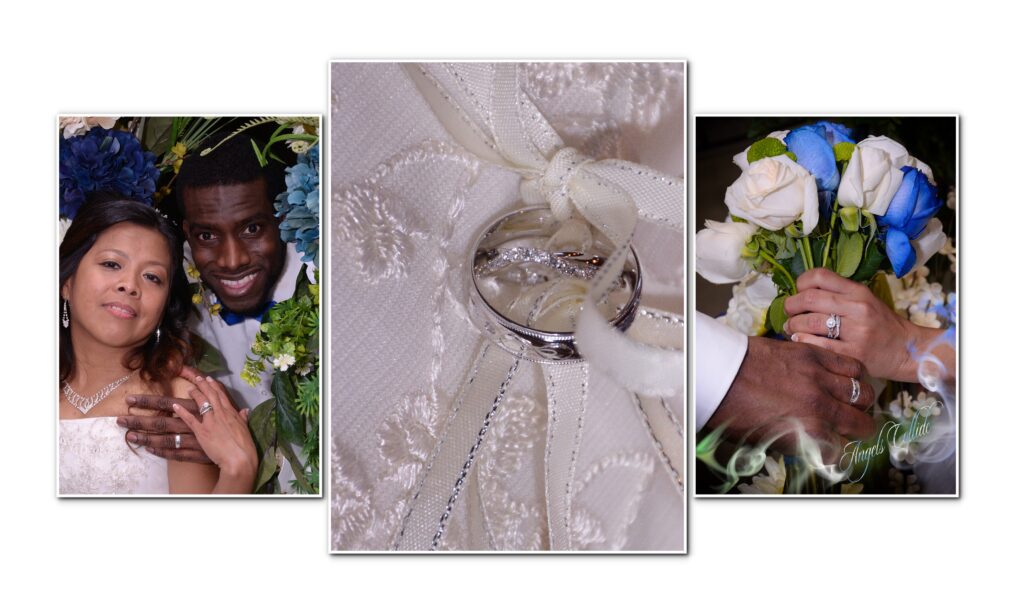 Modeling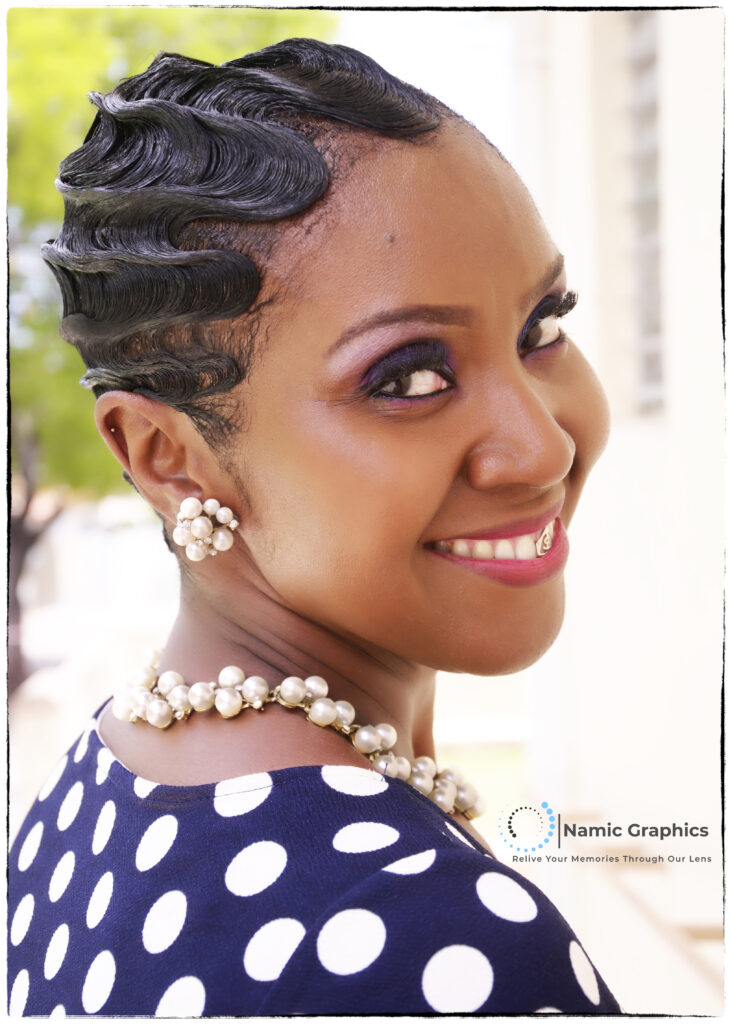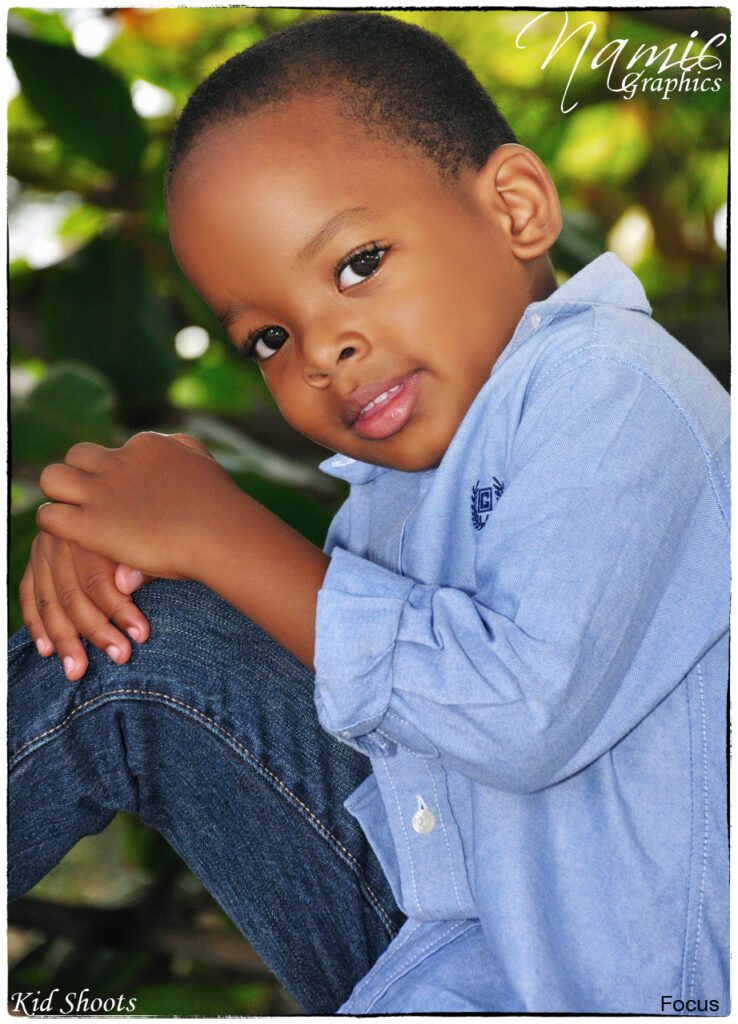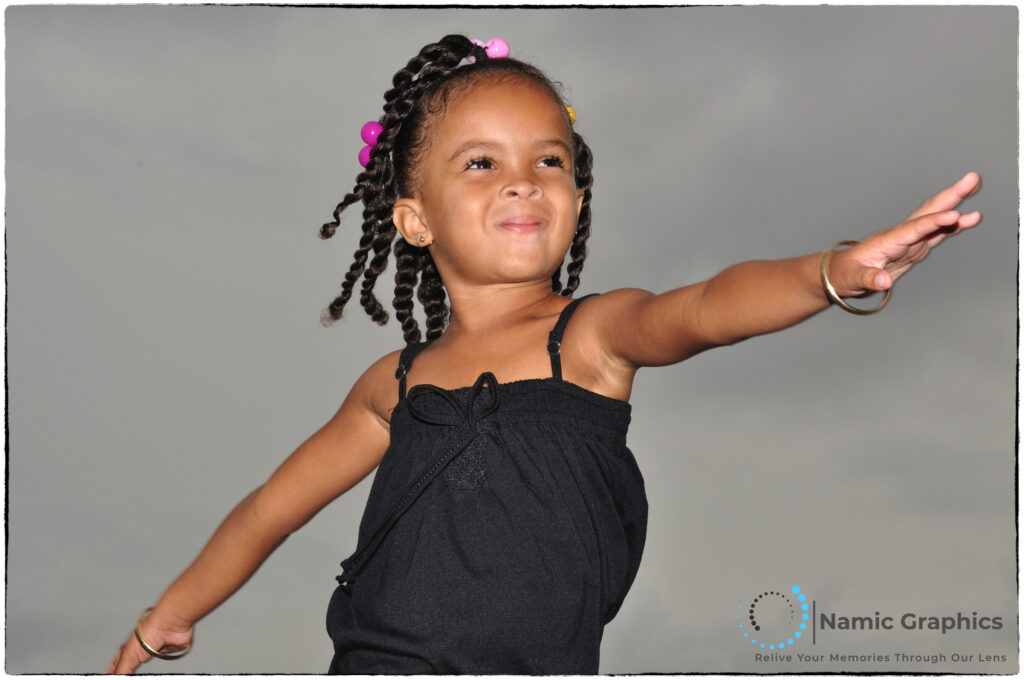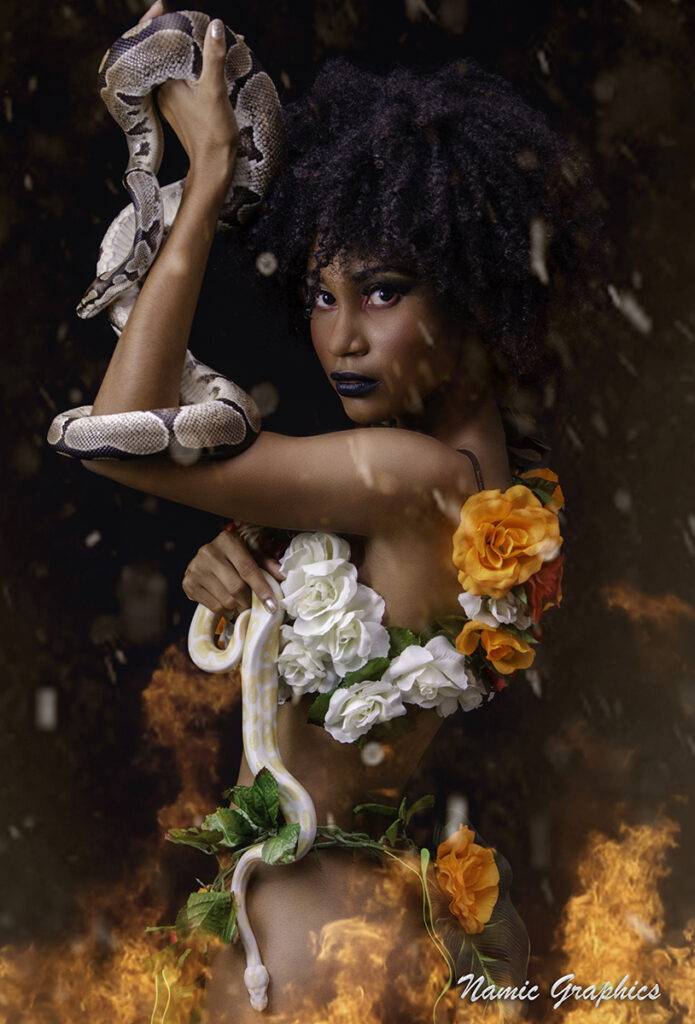 Landscapes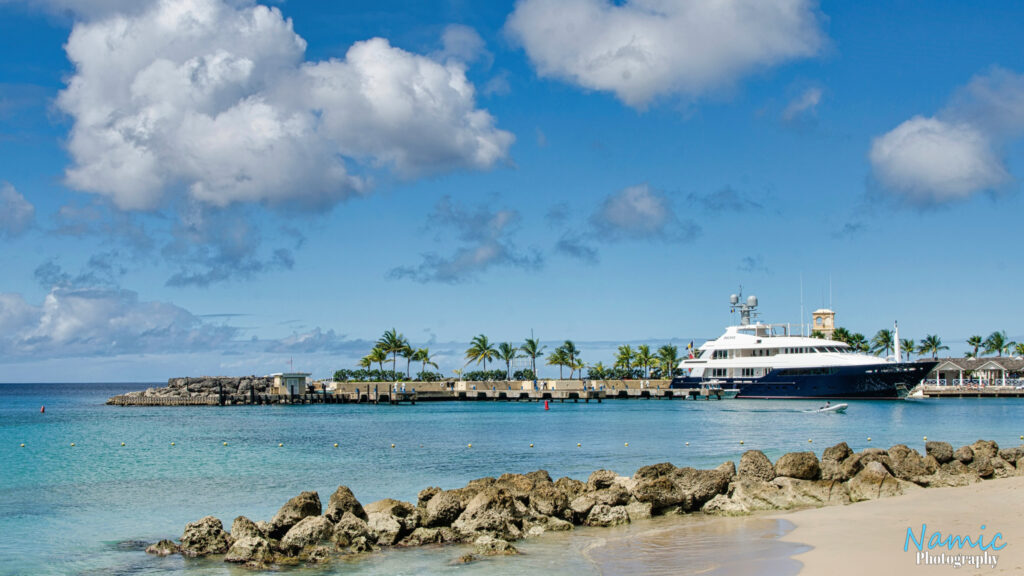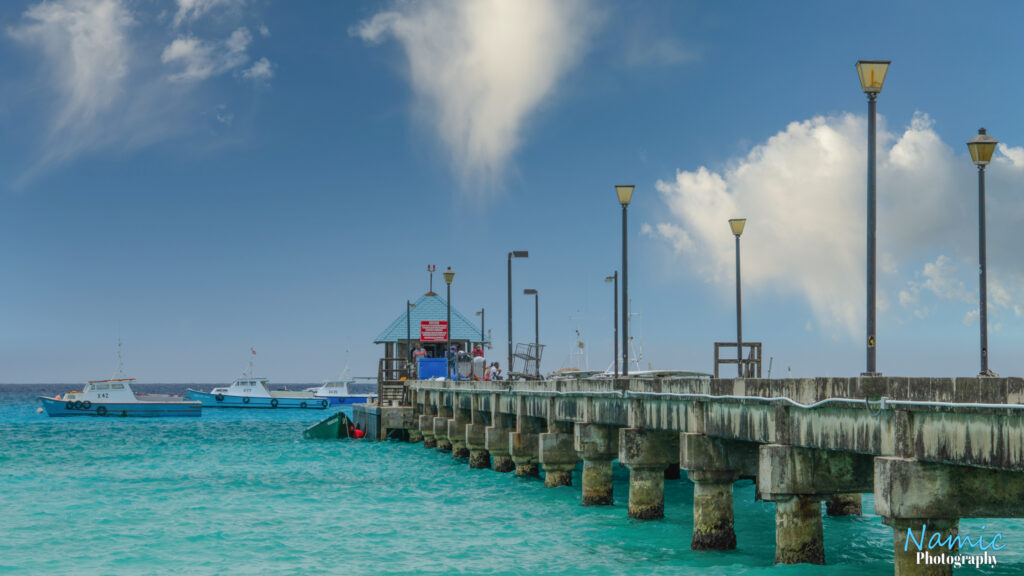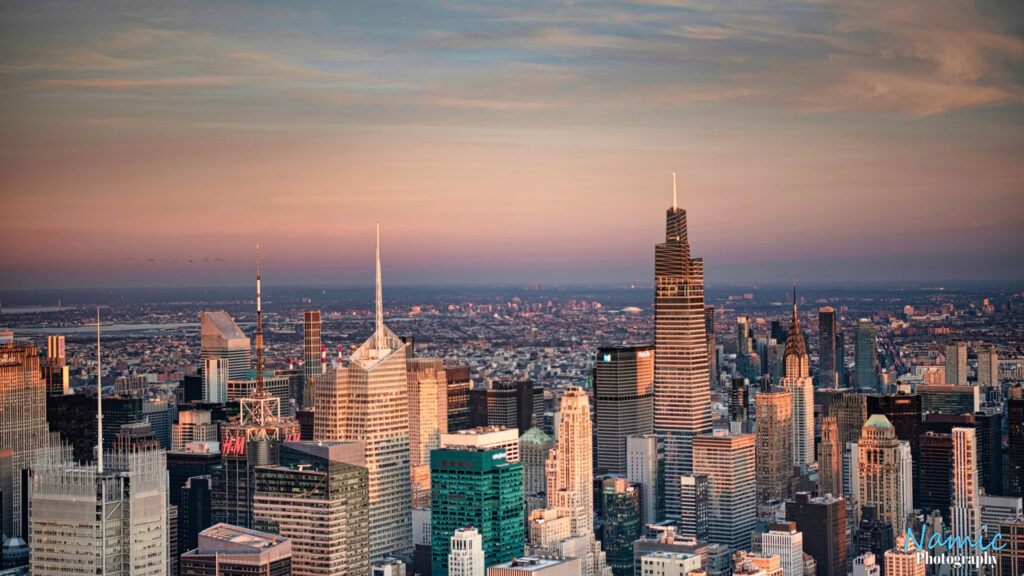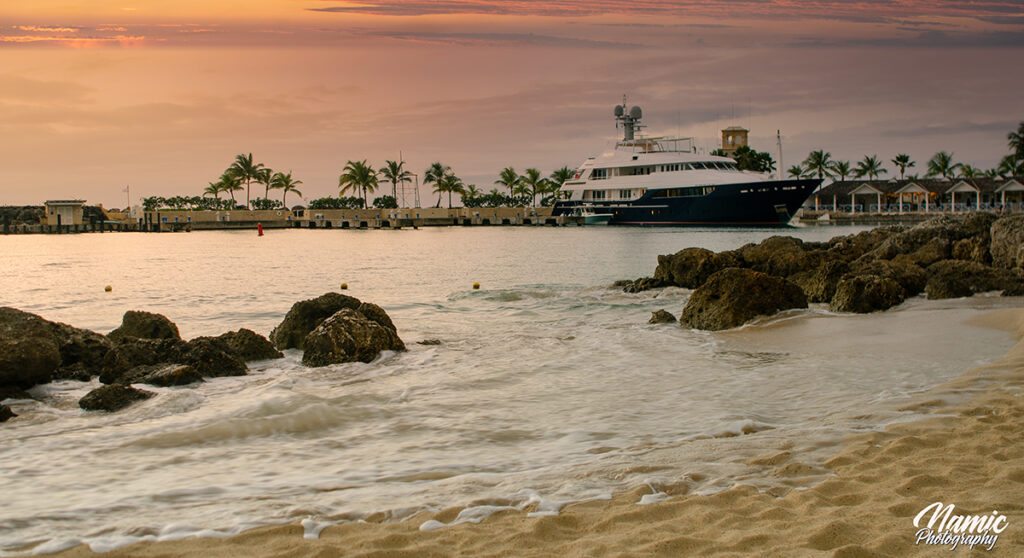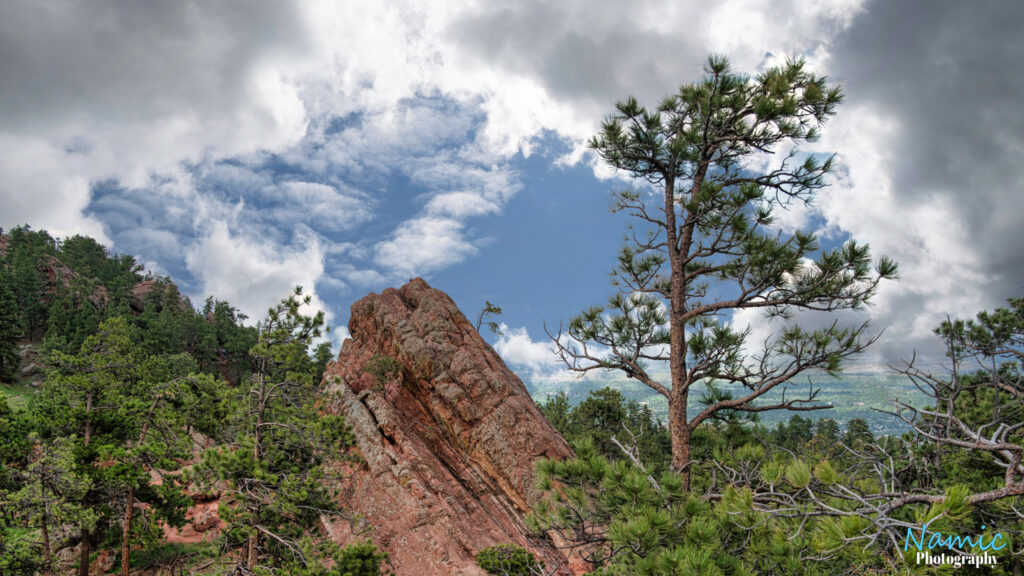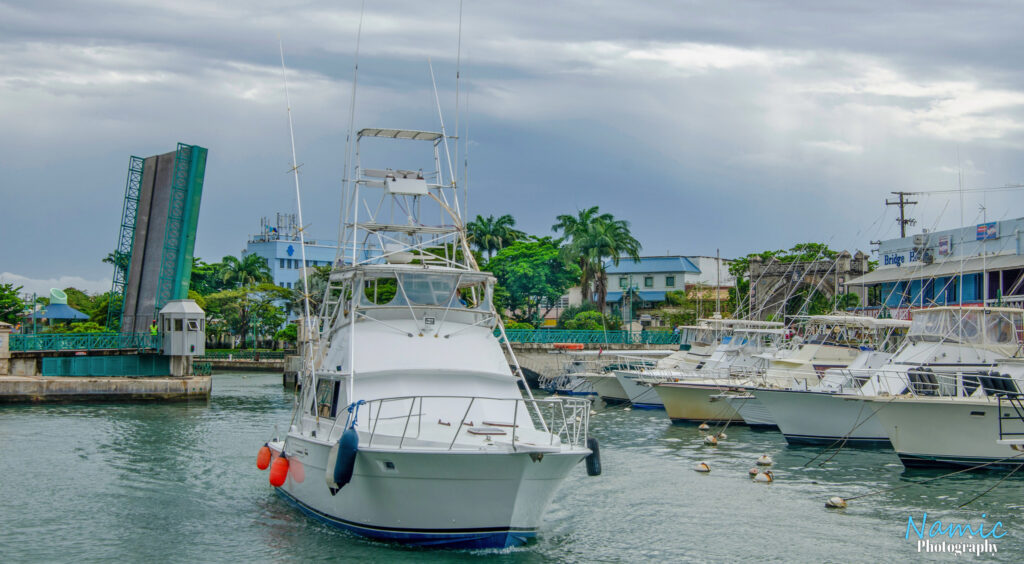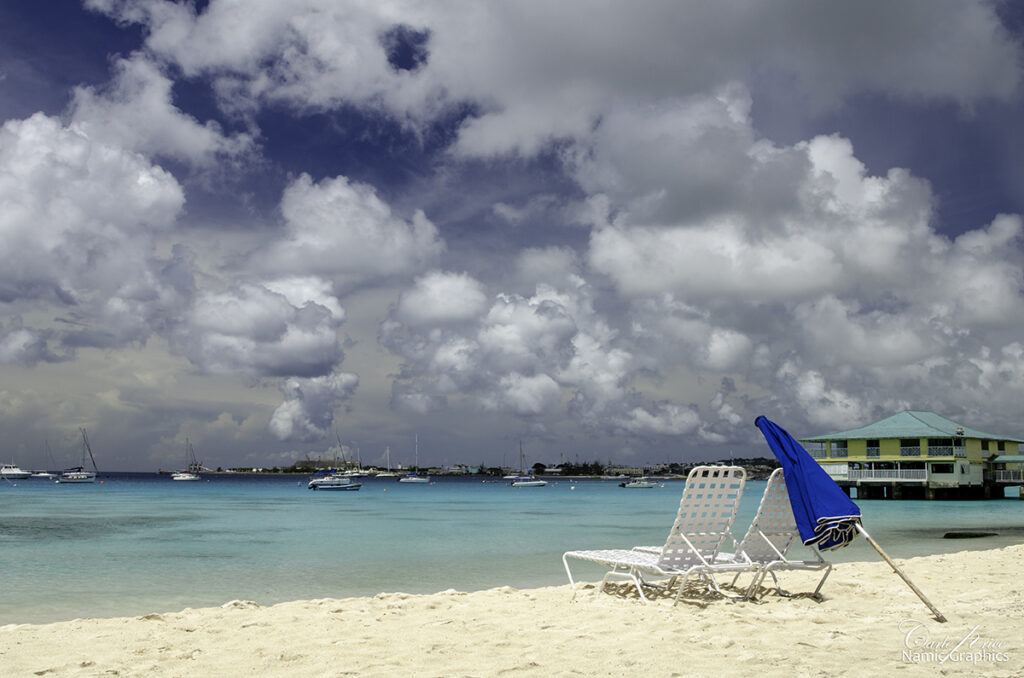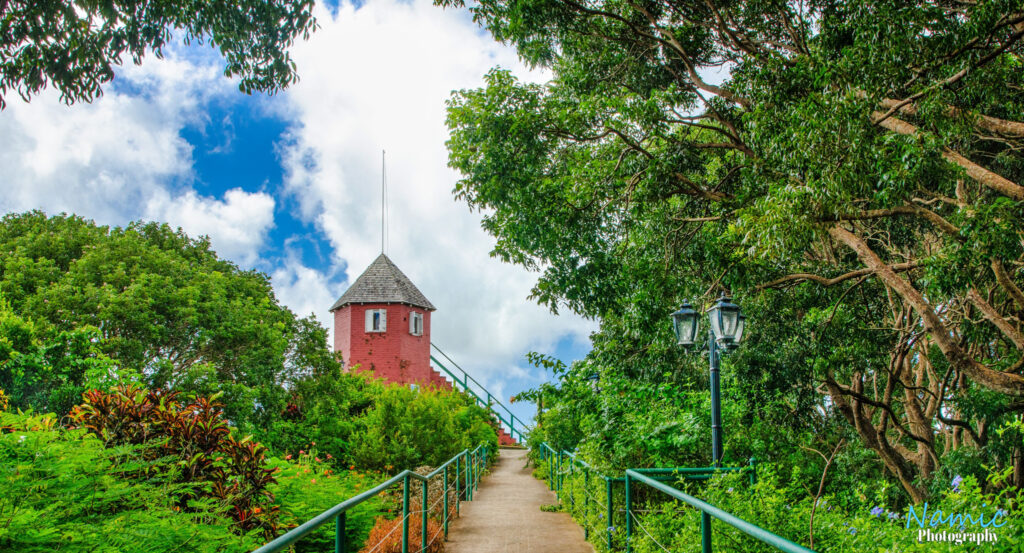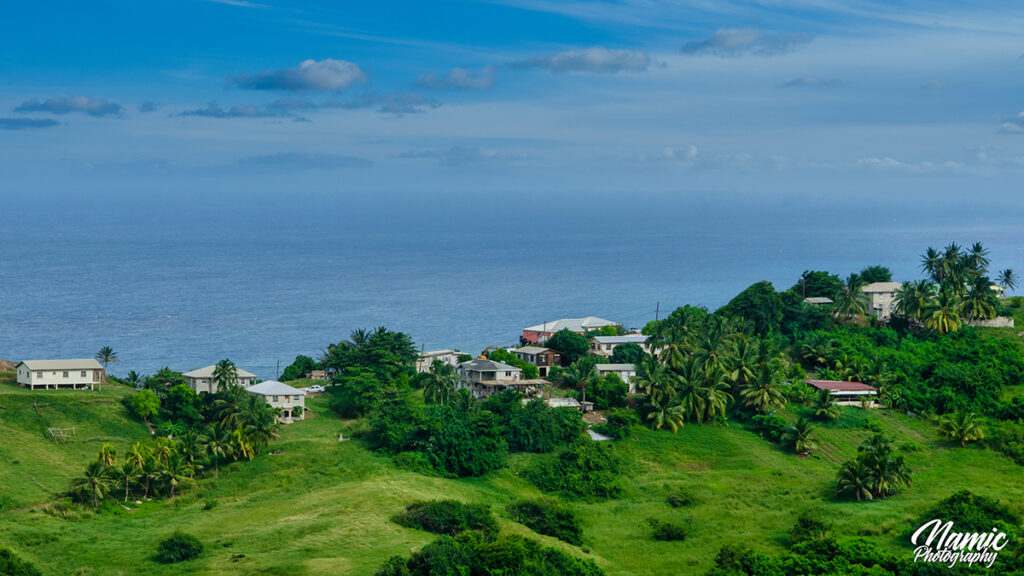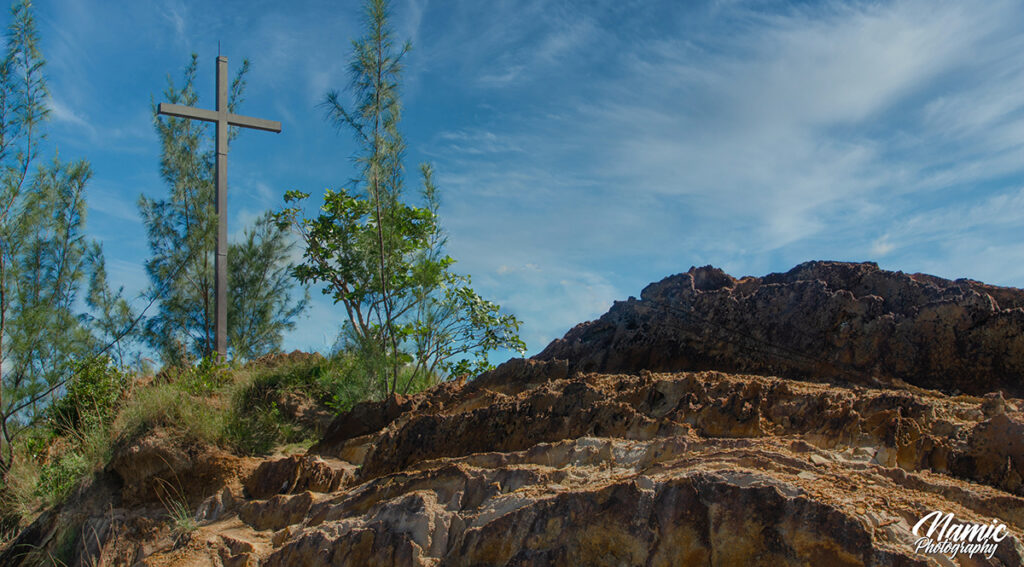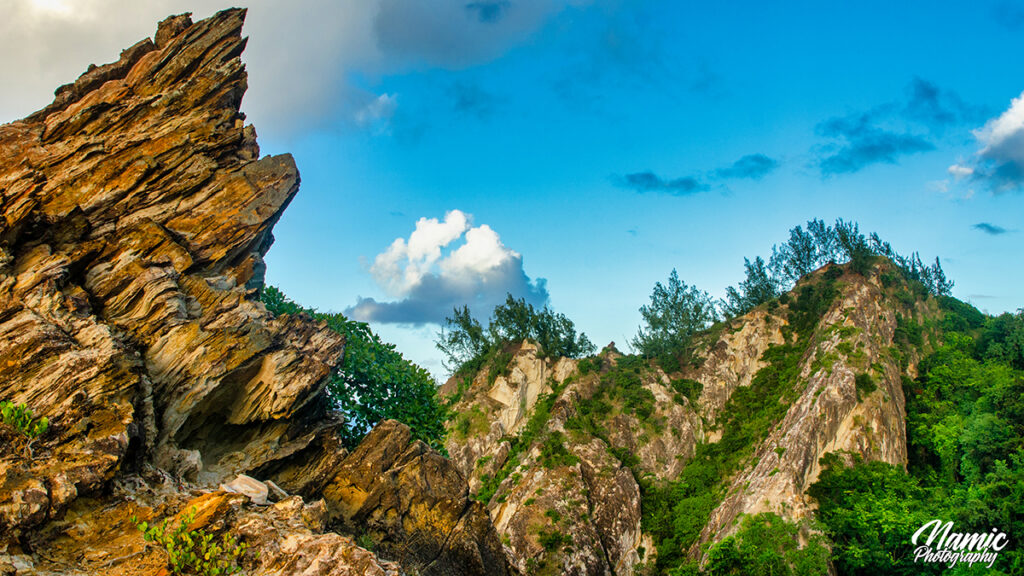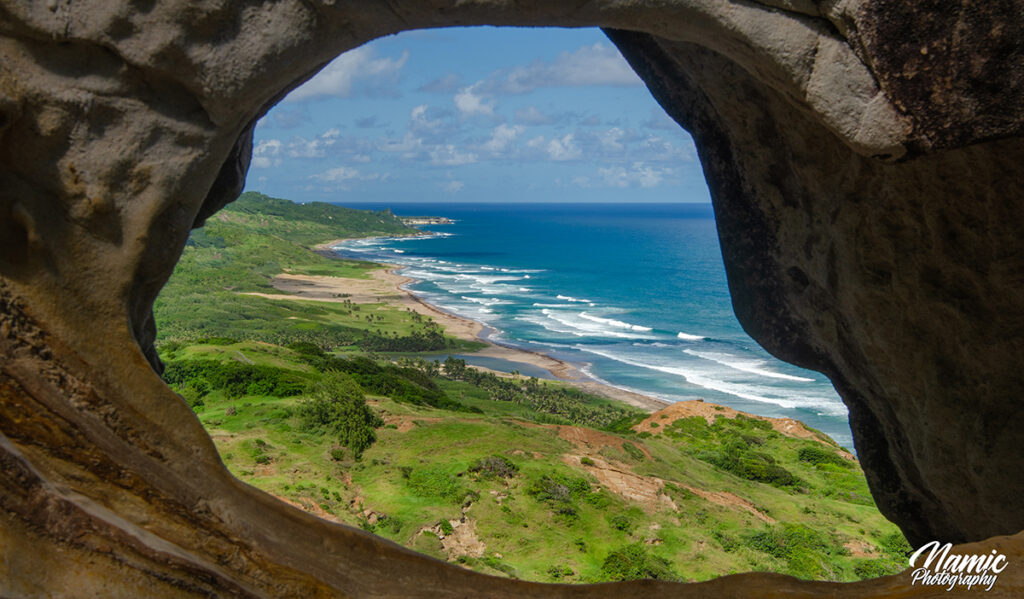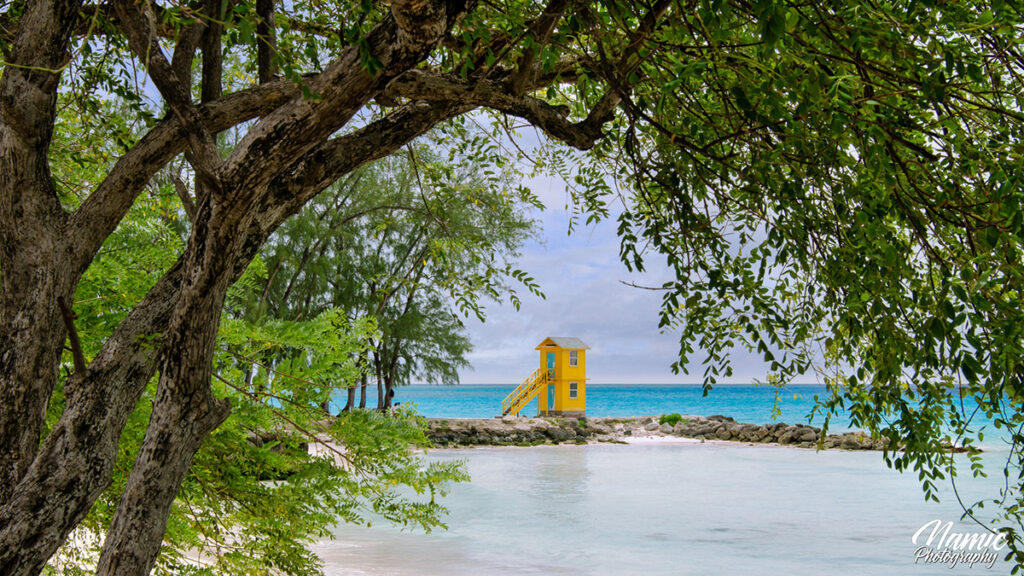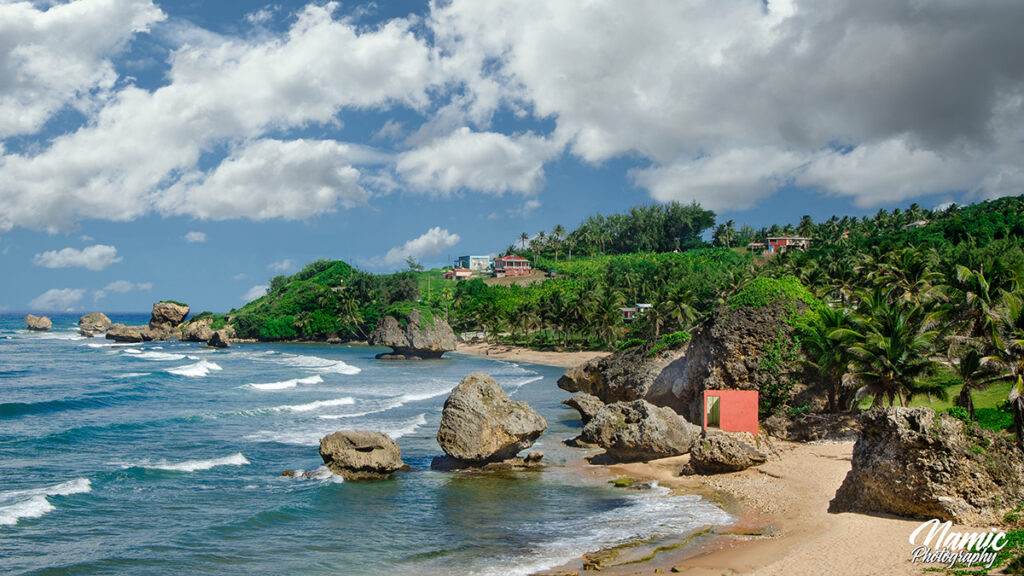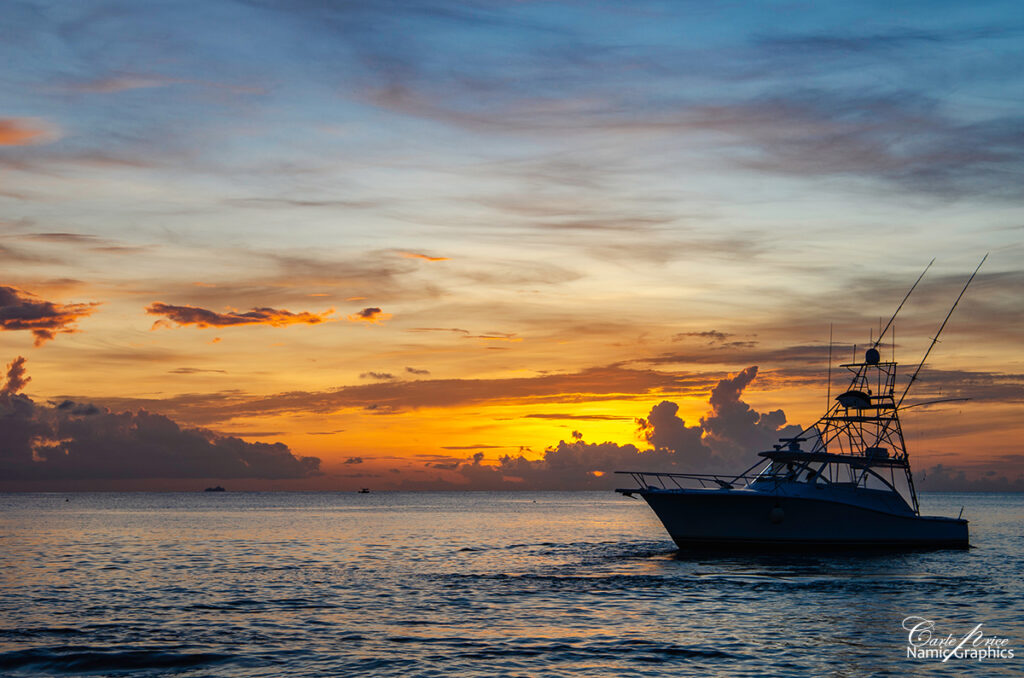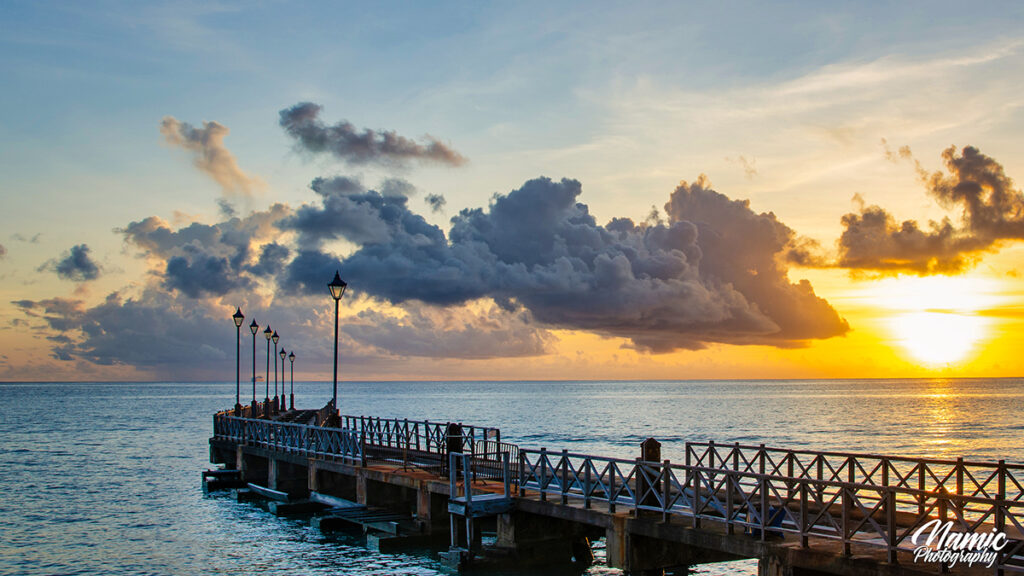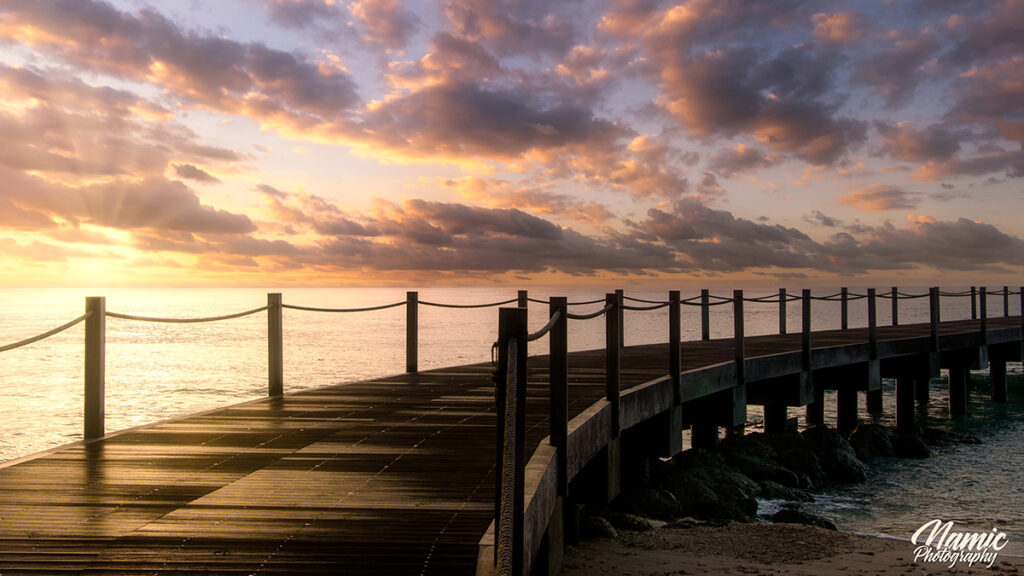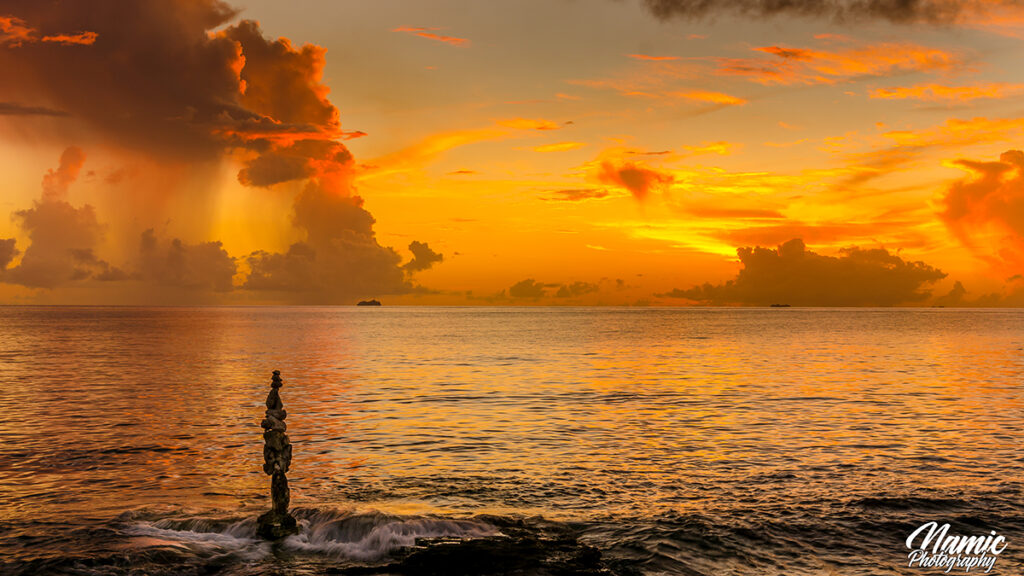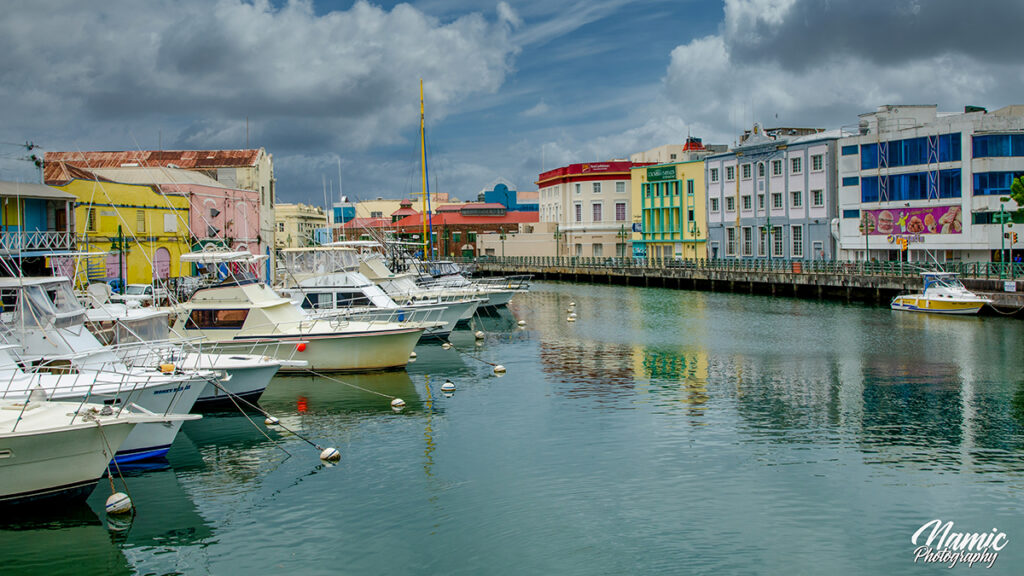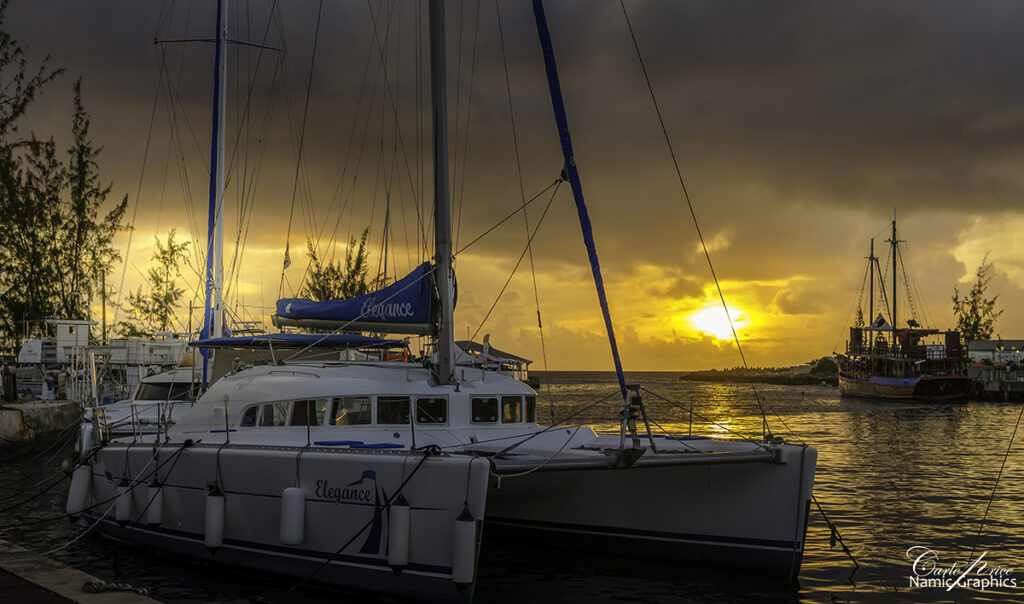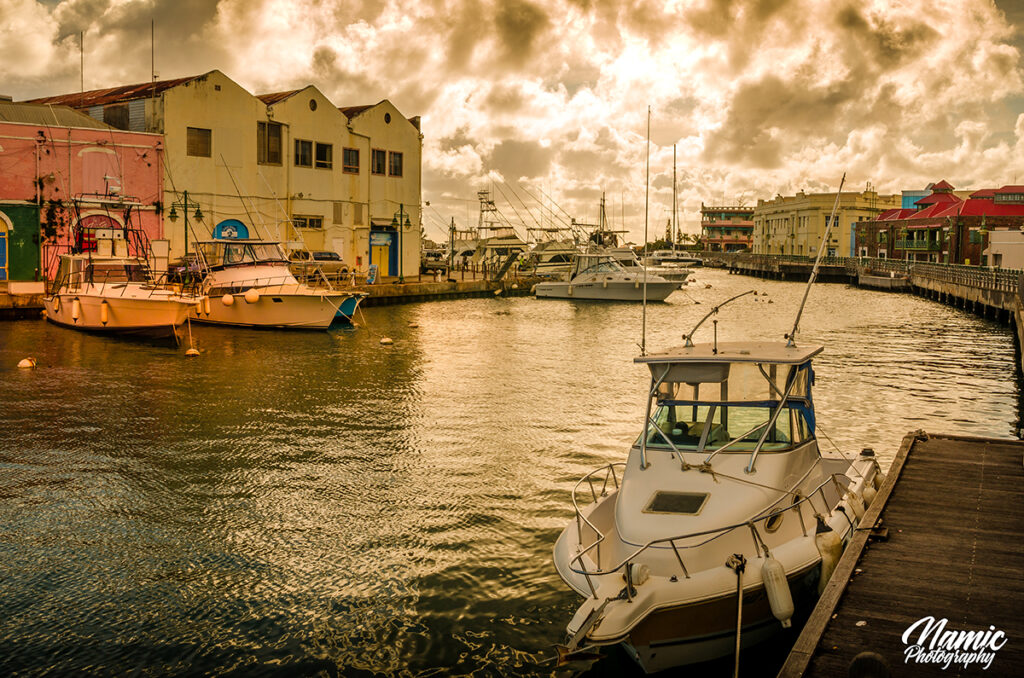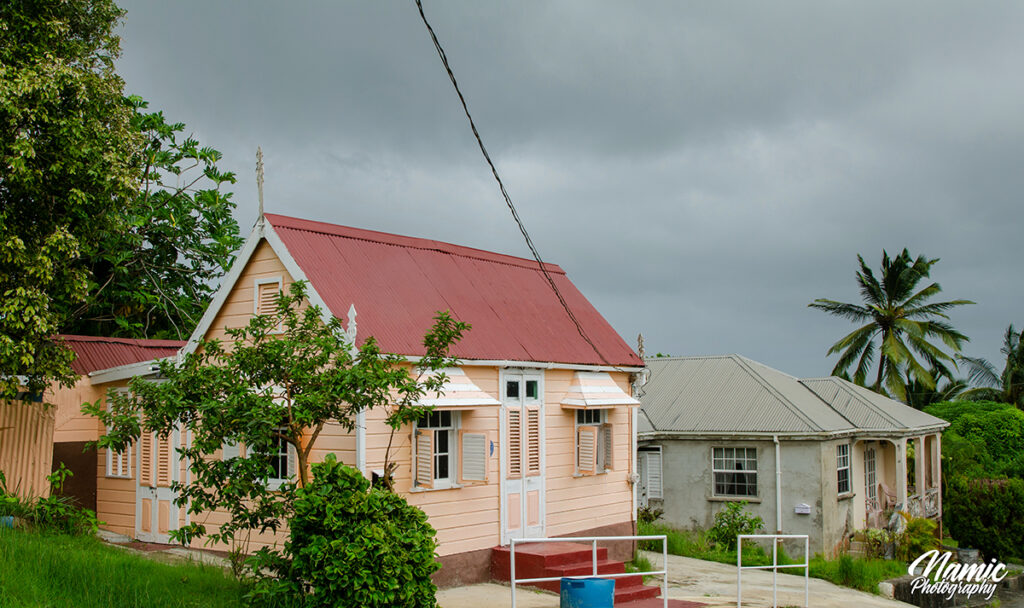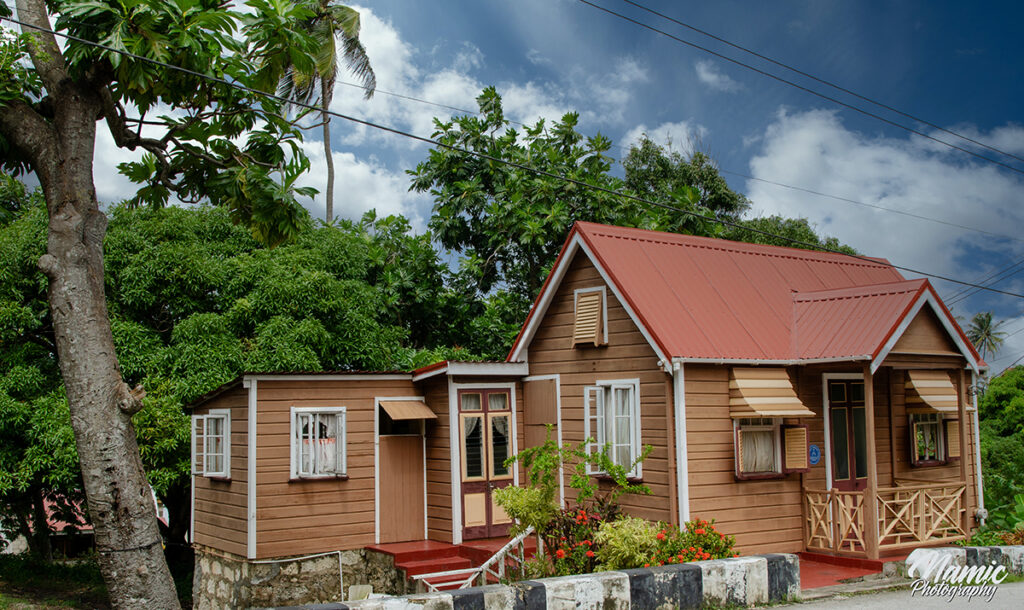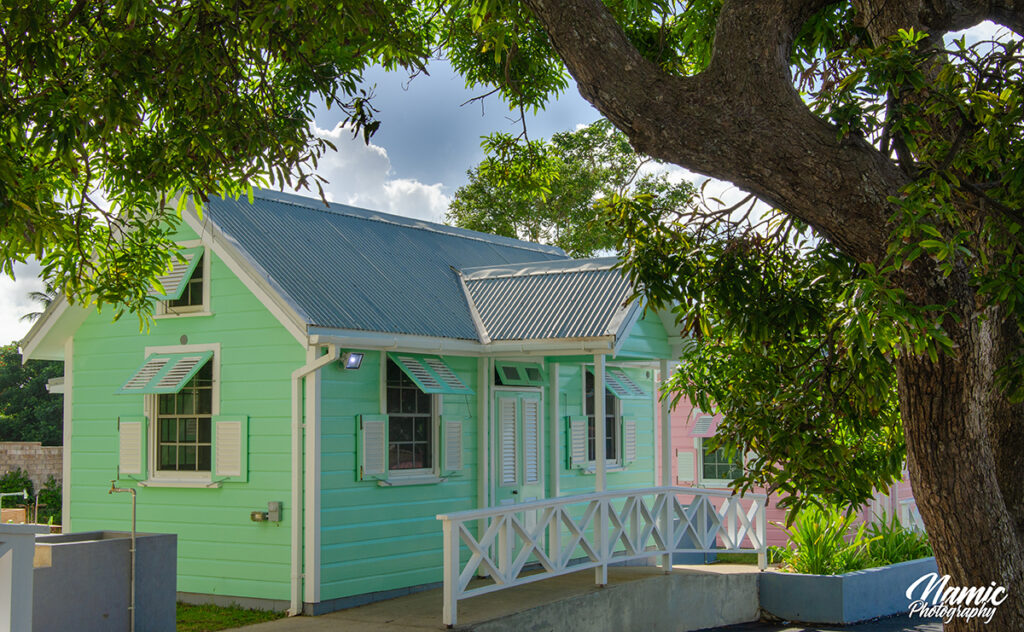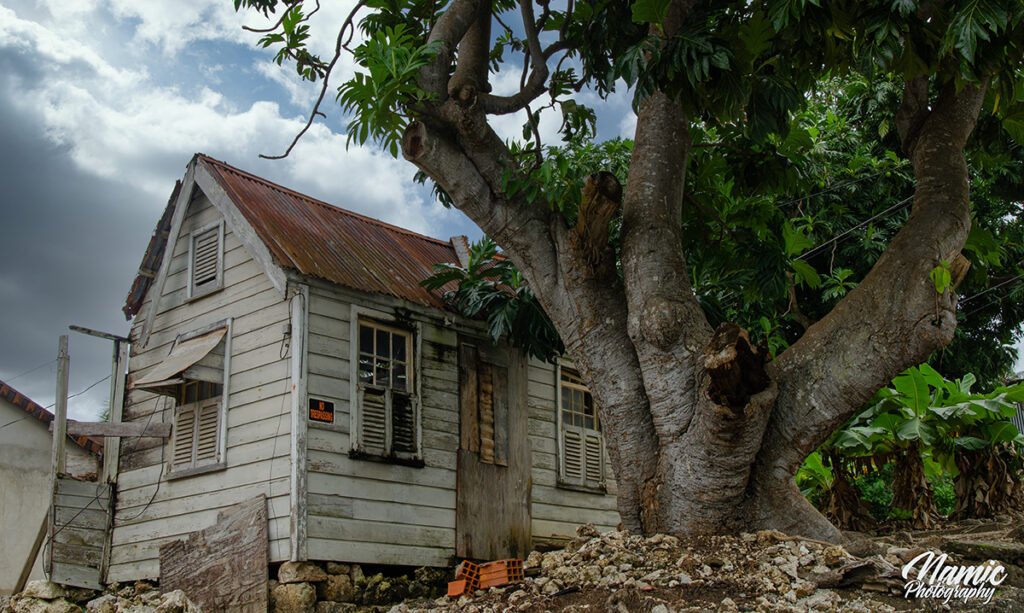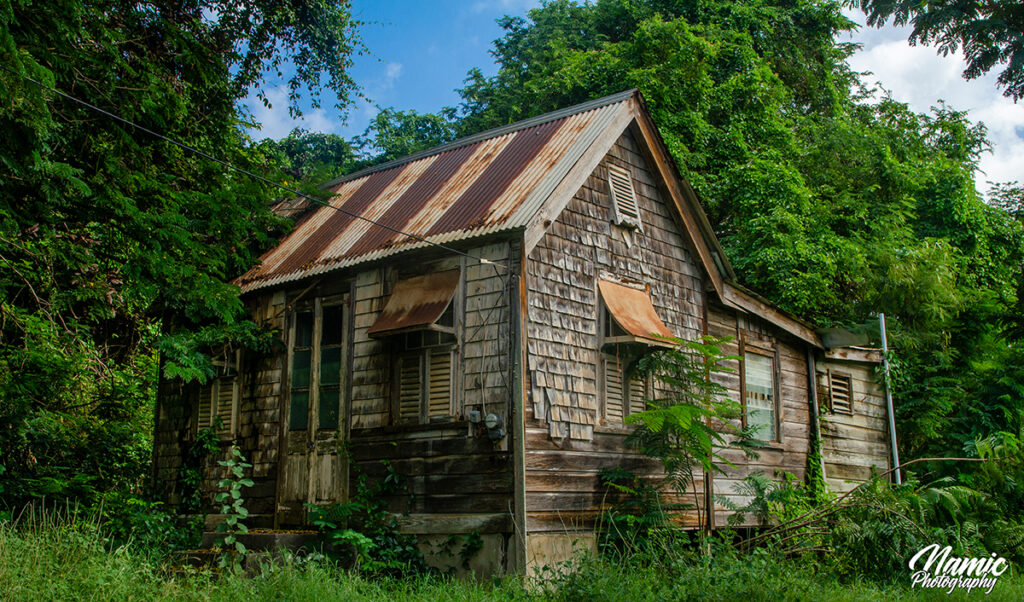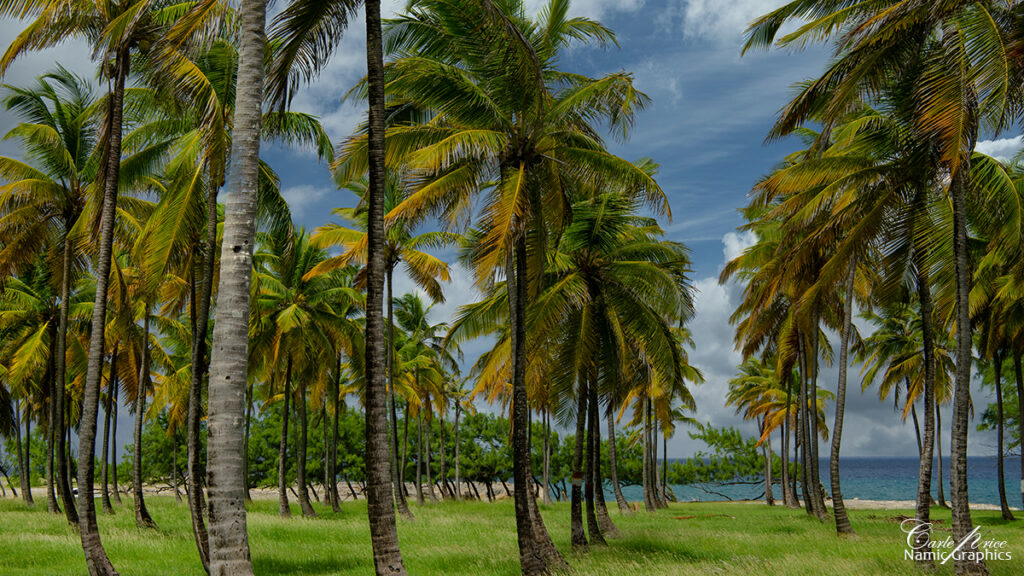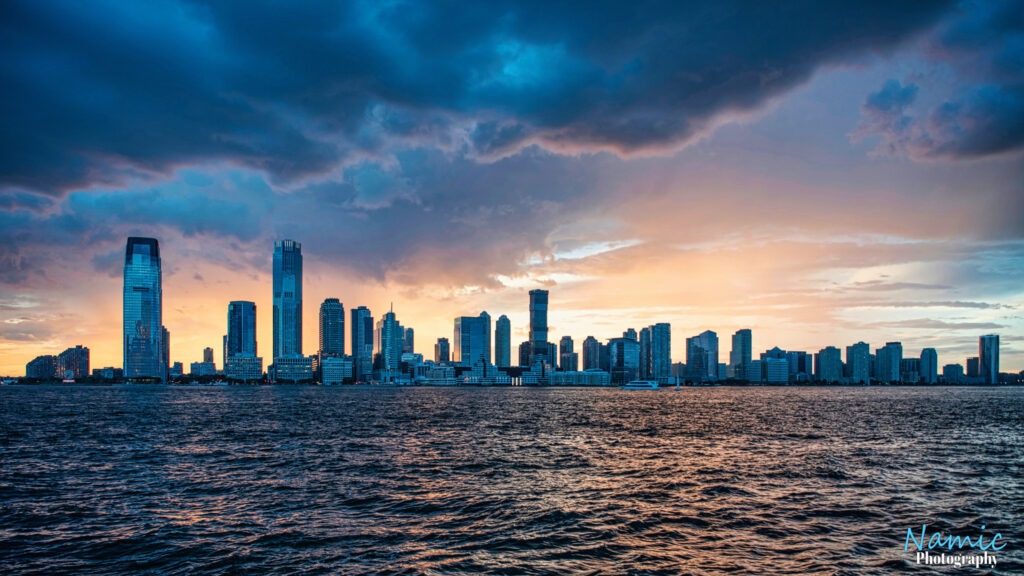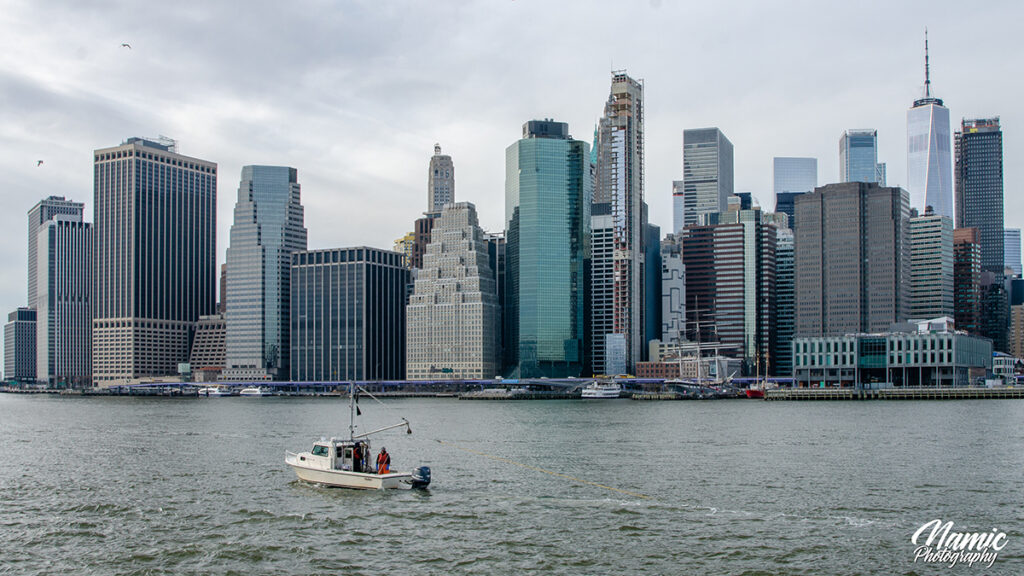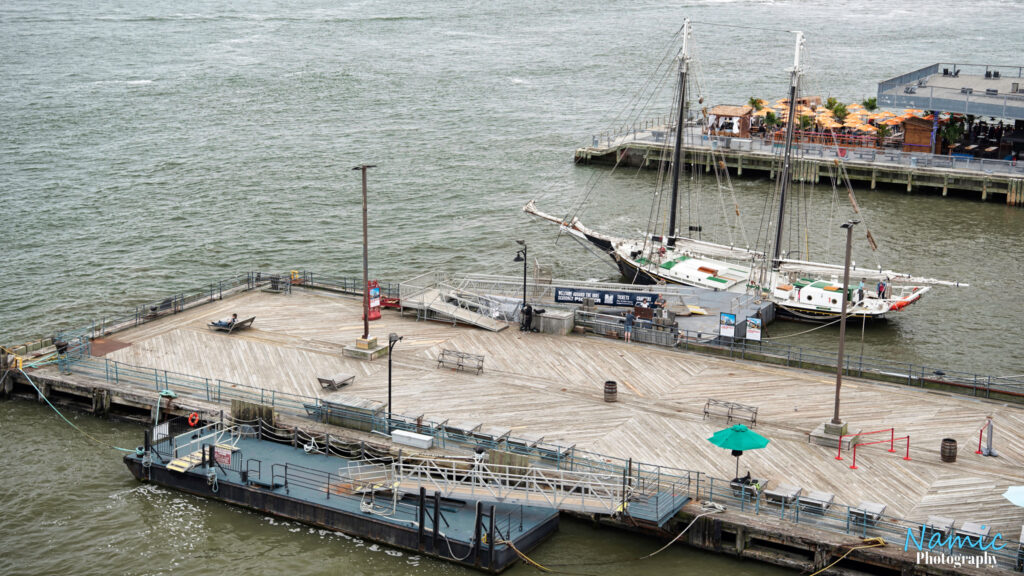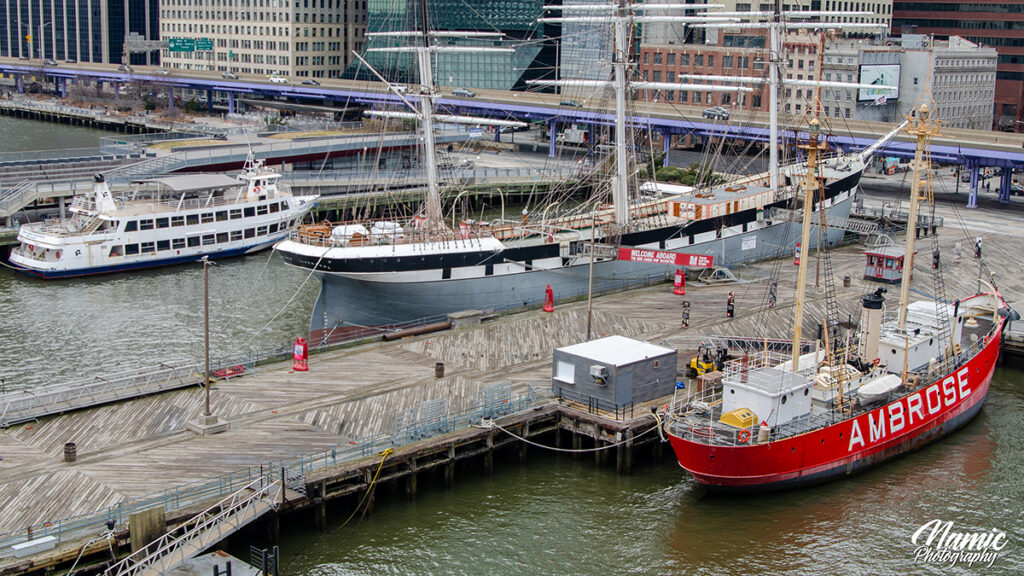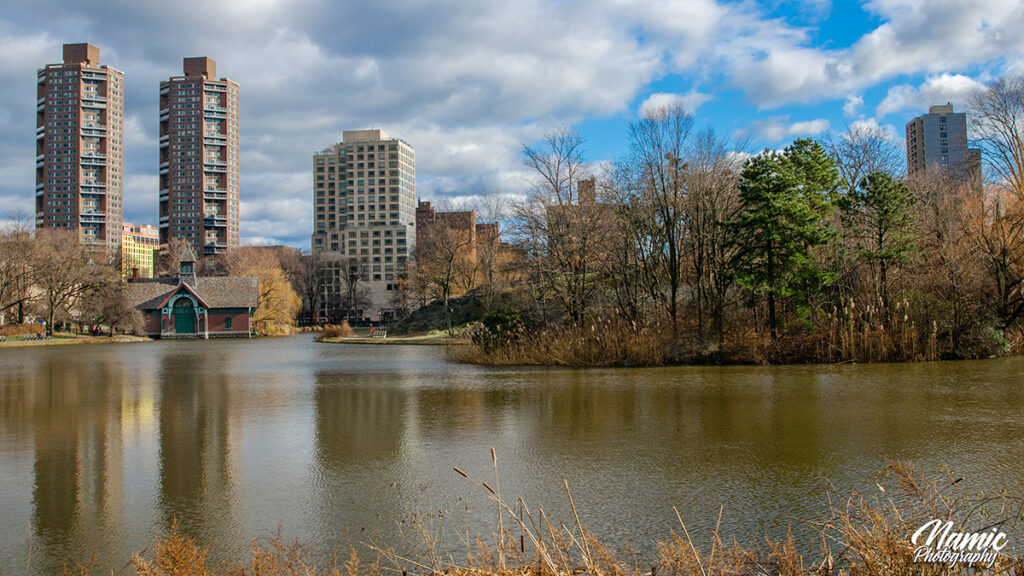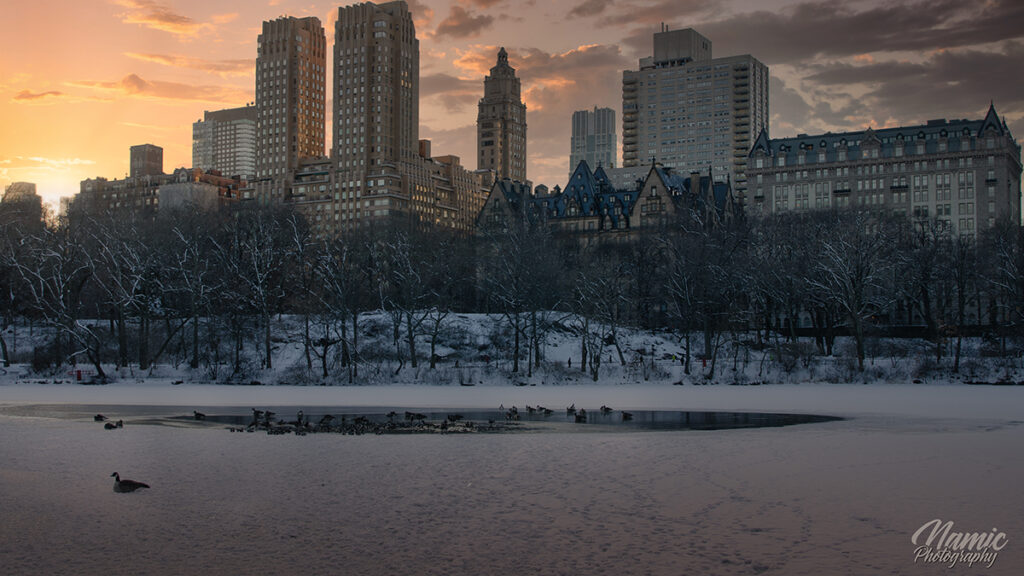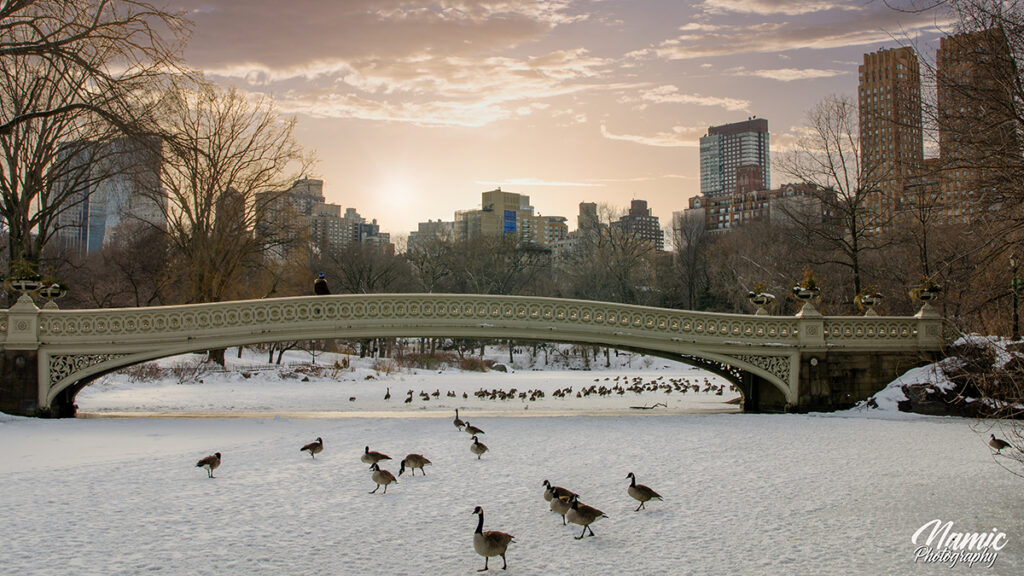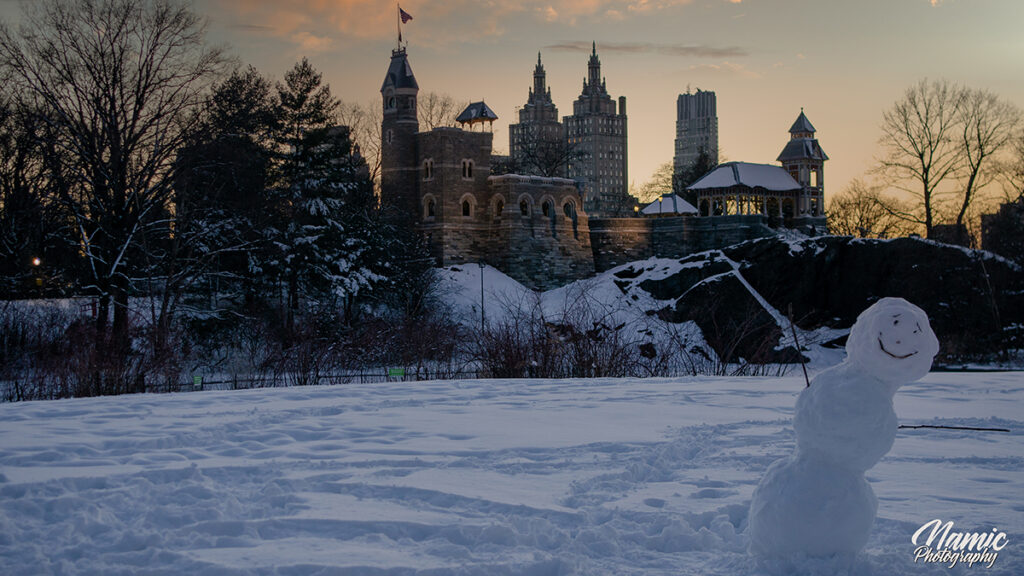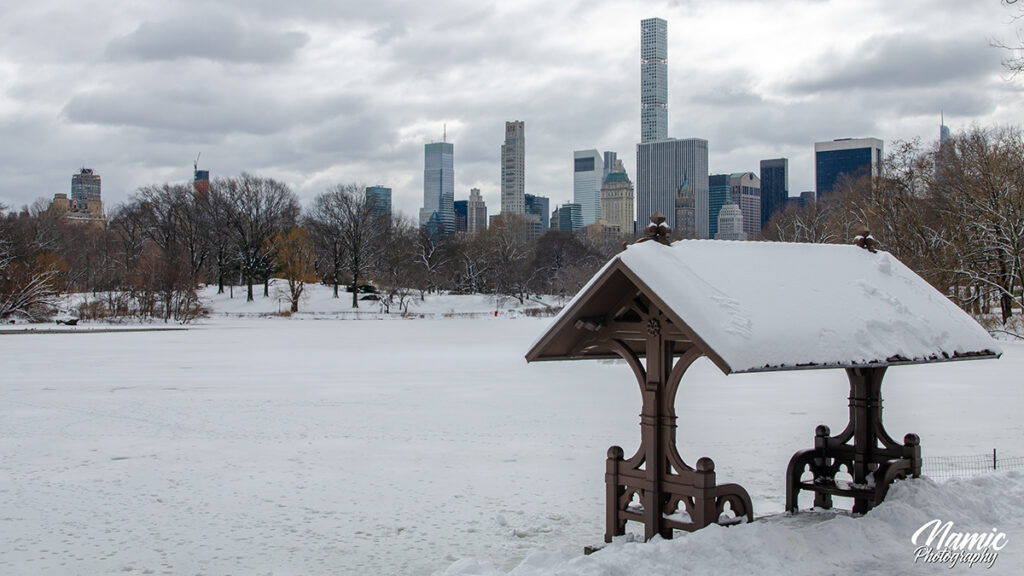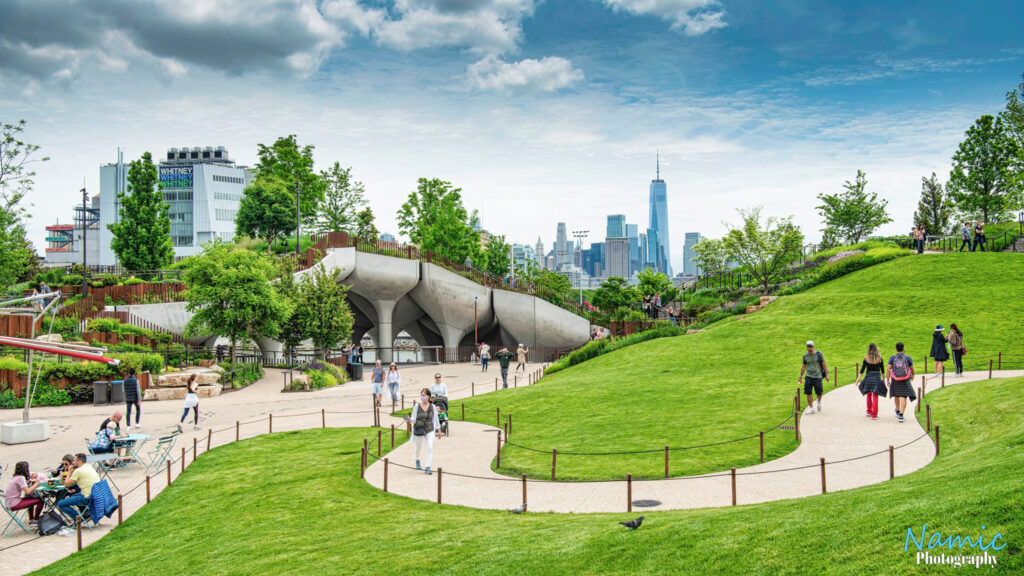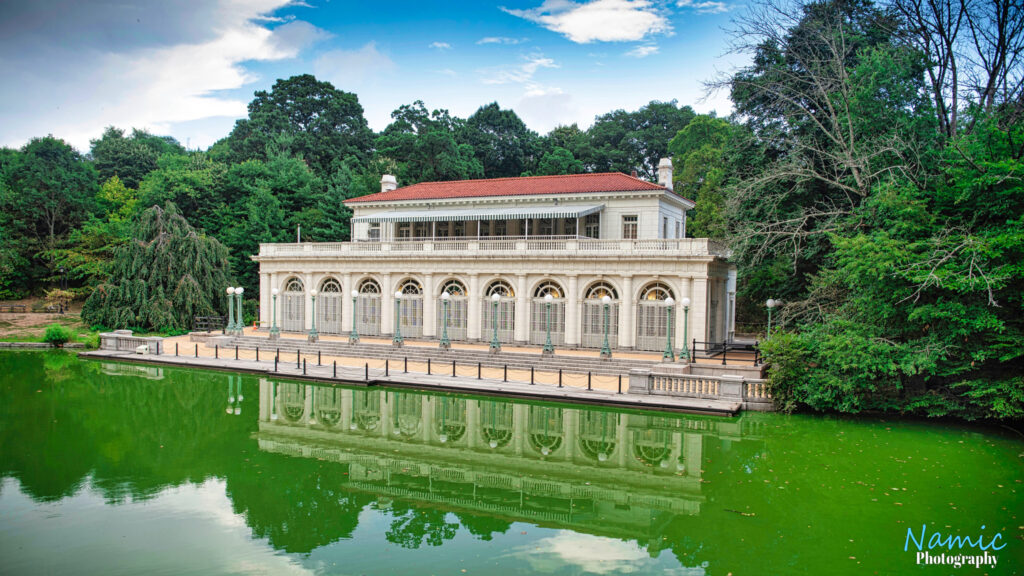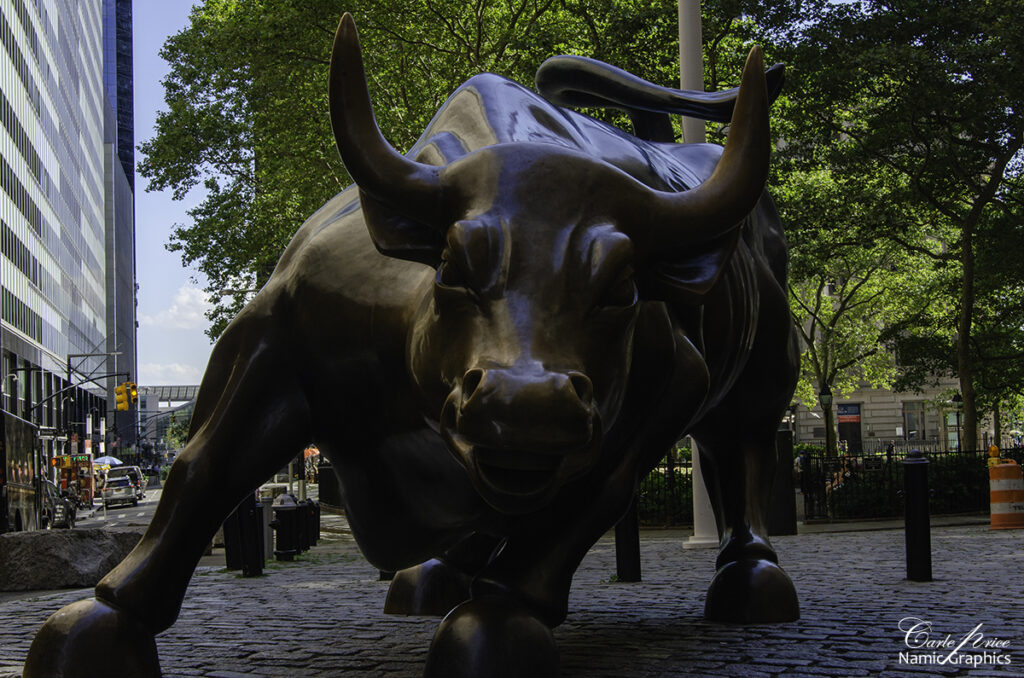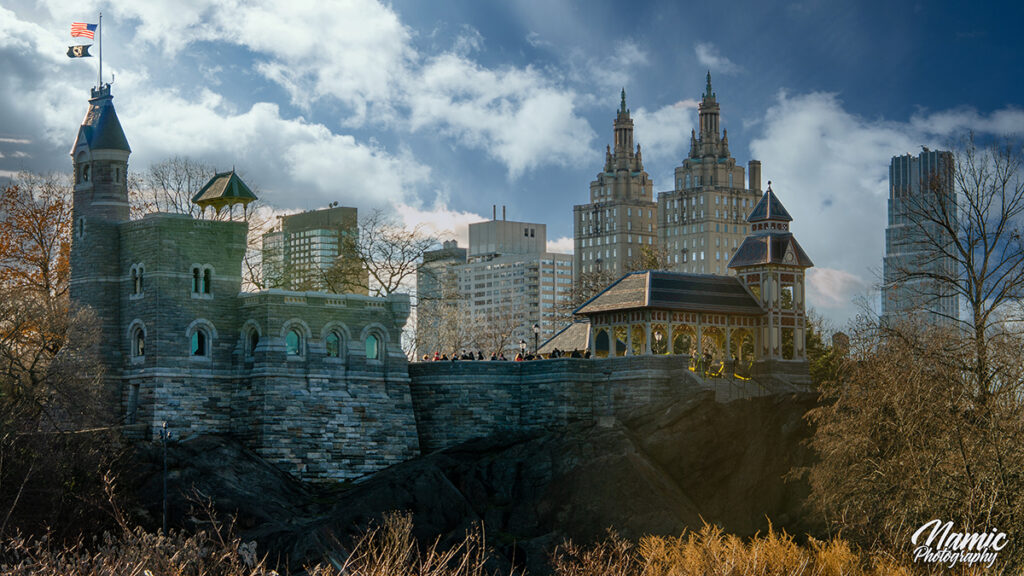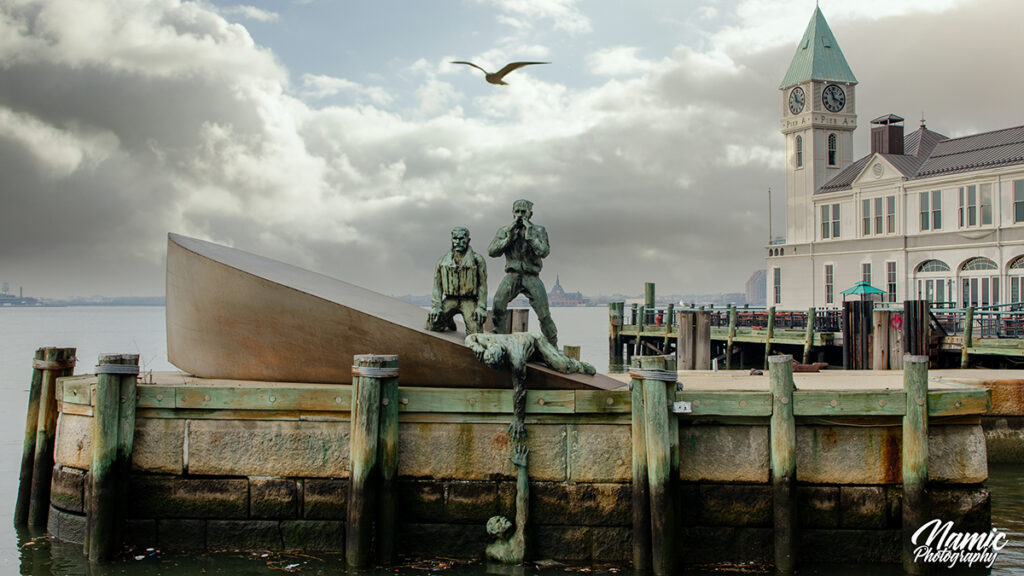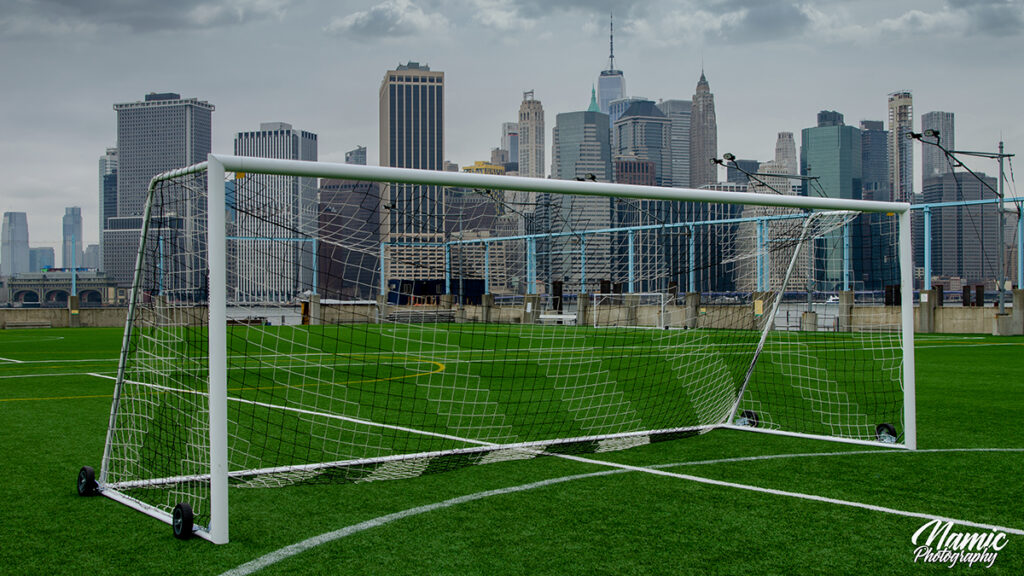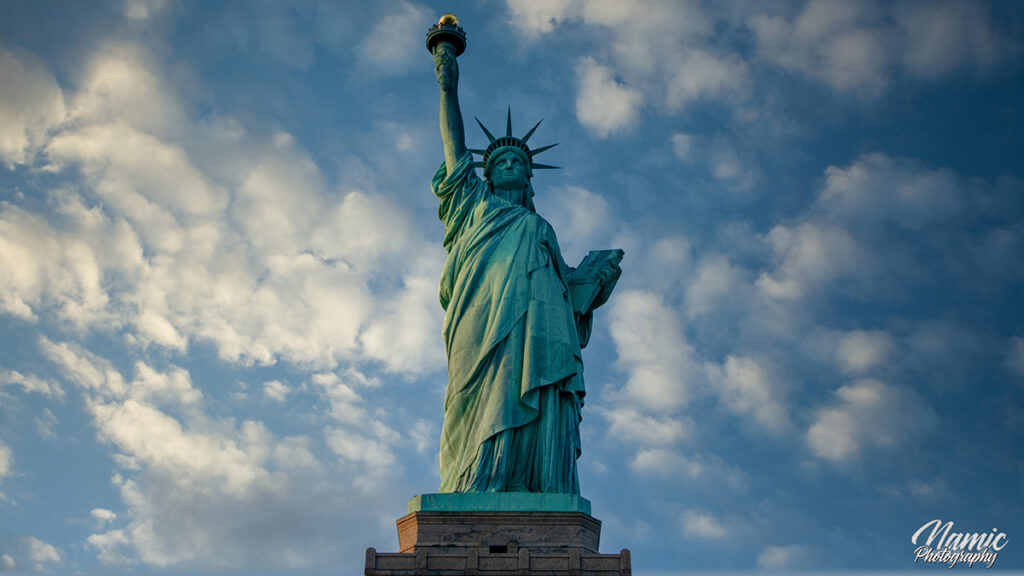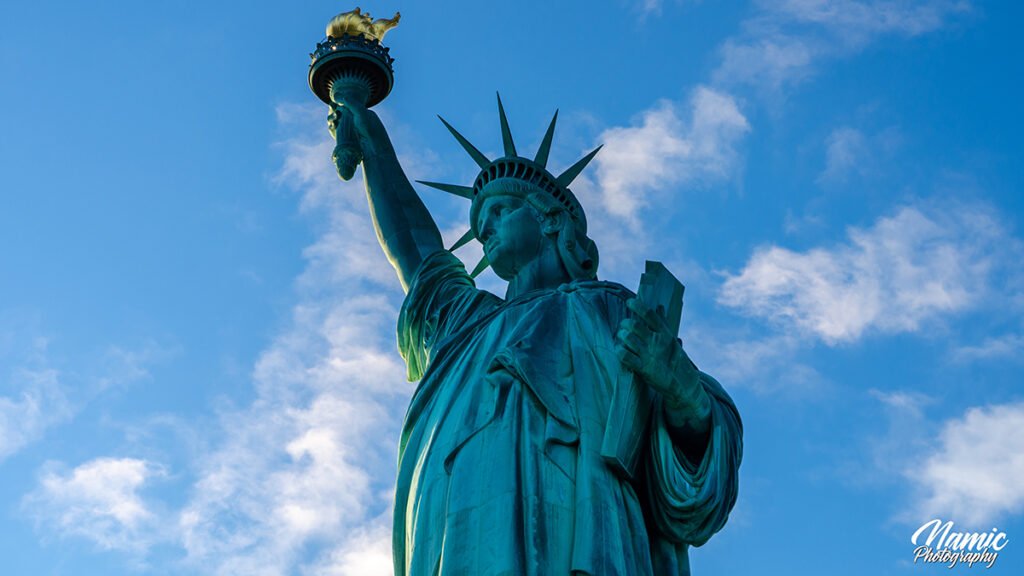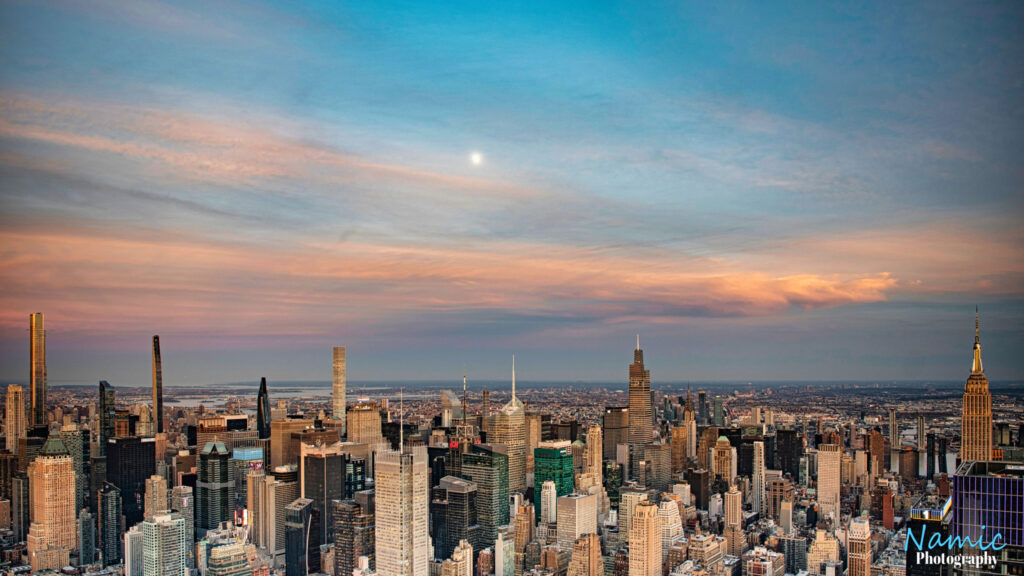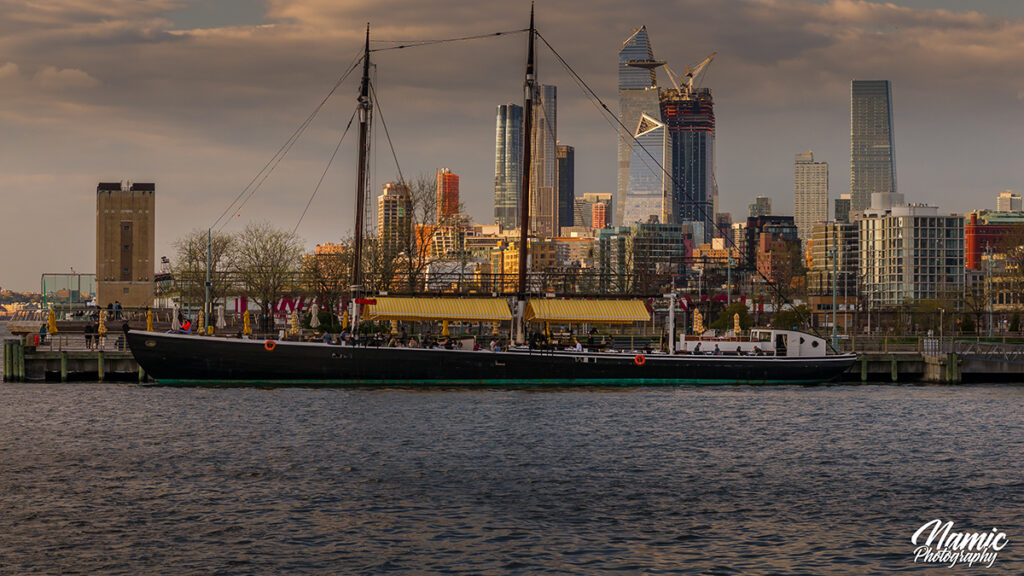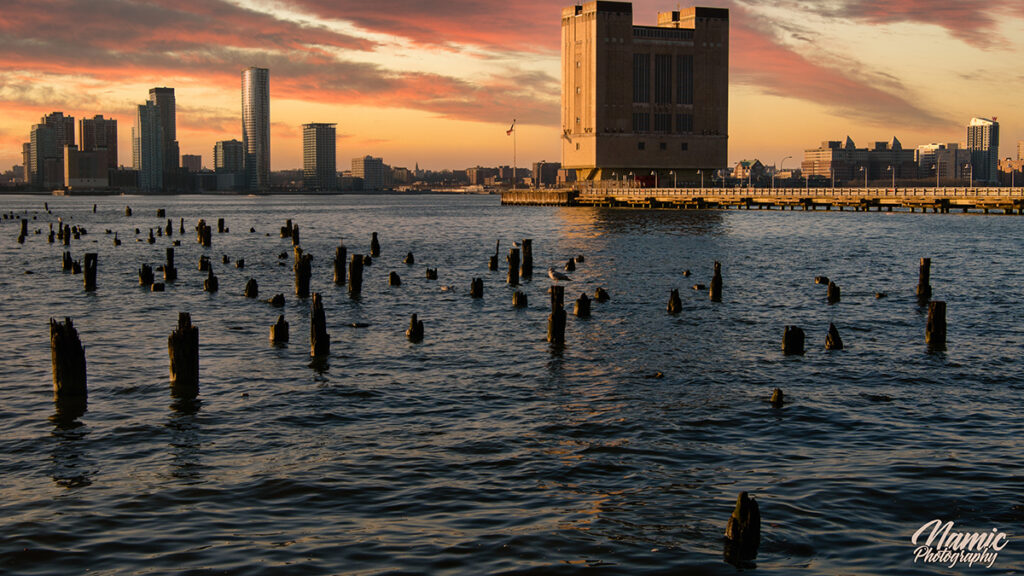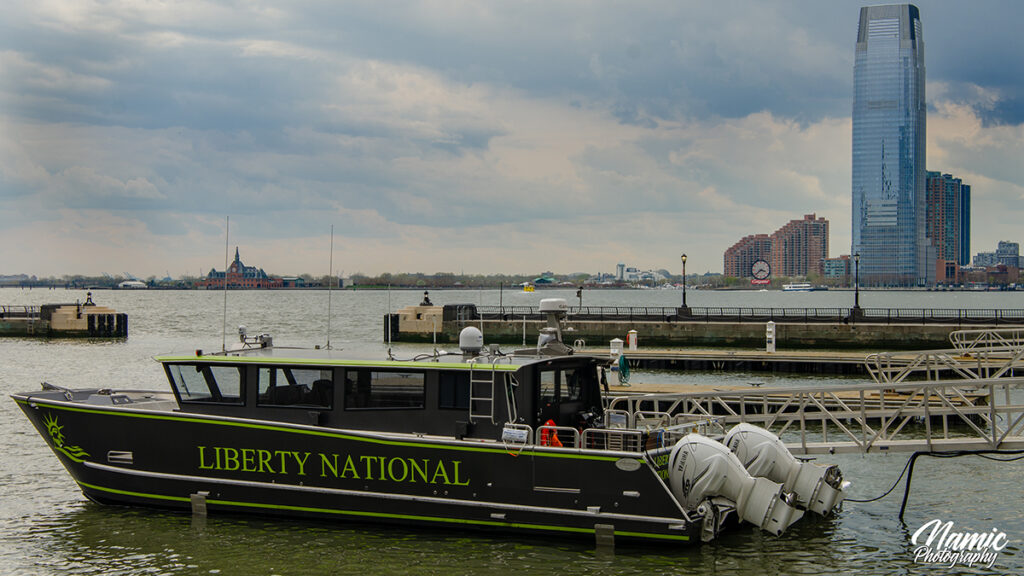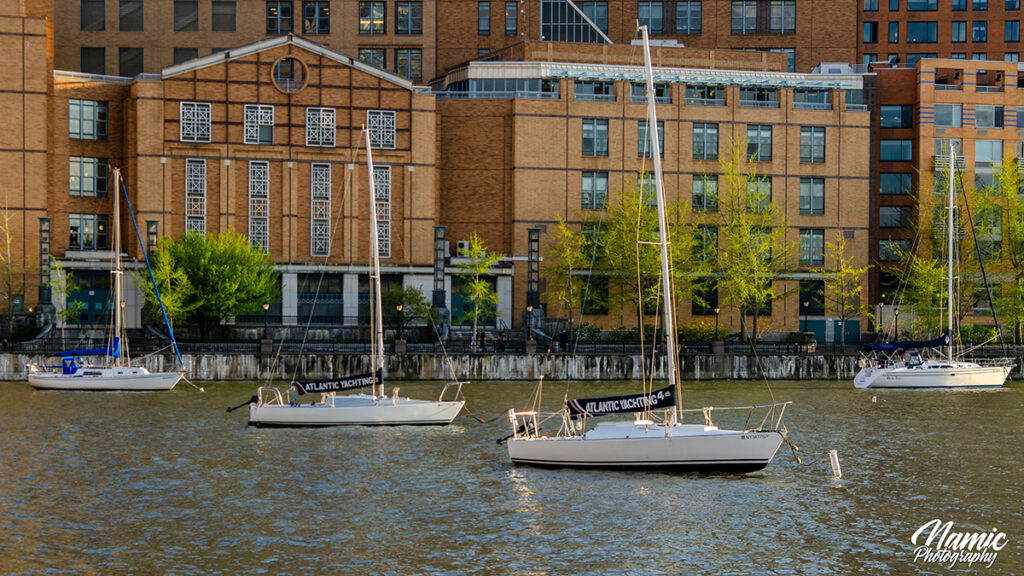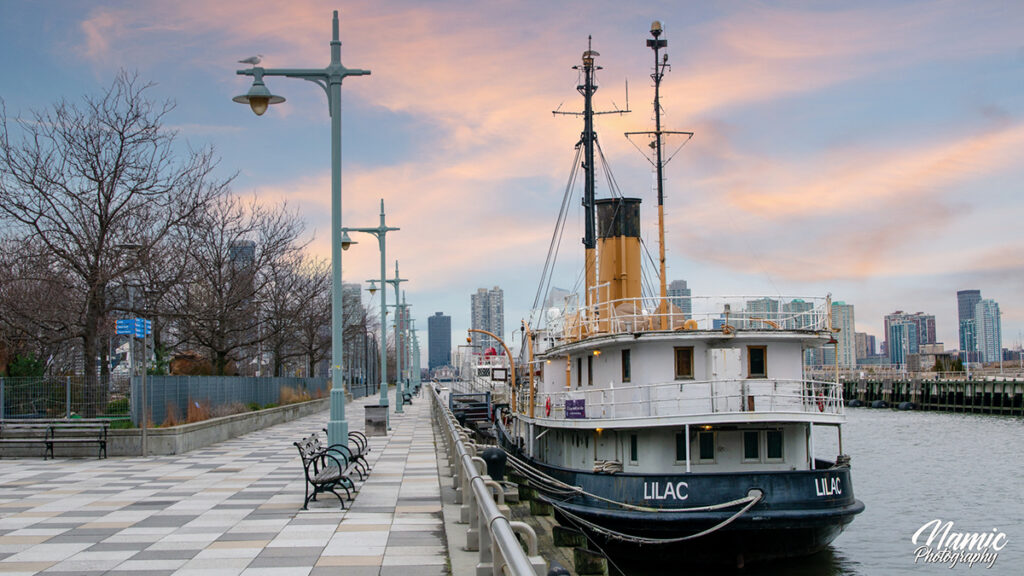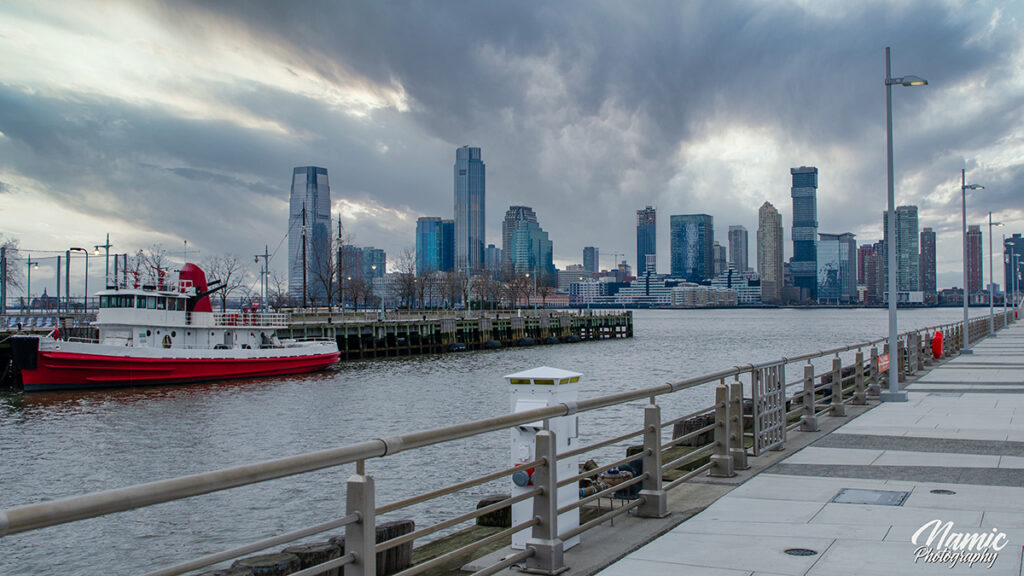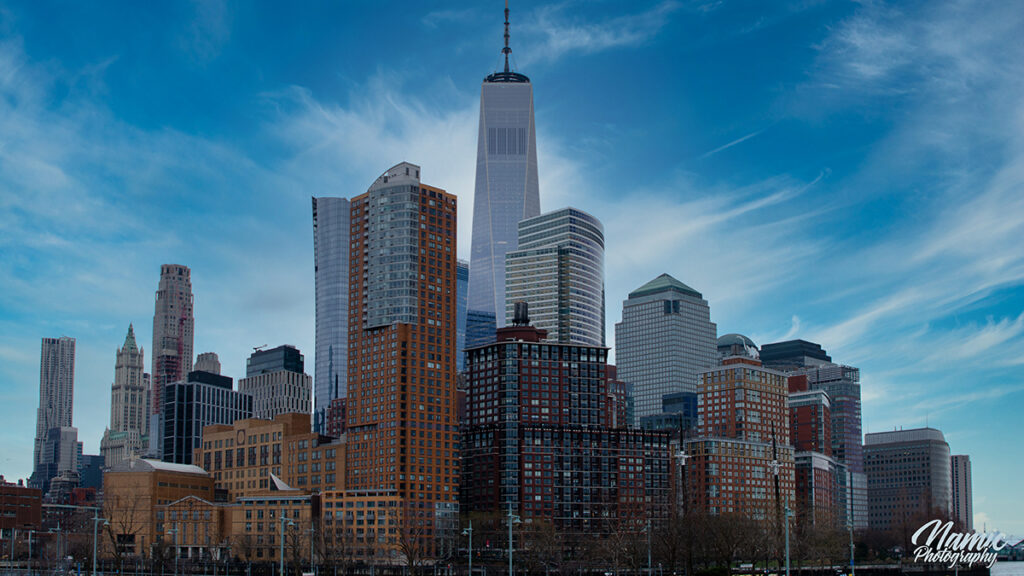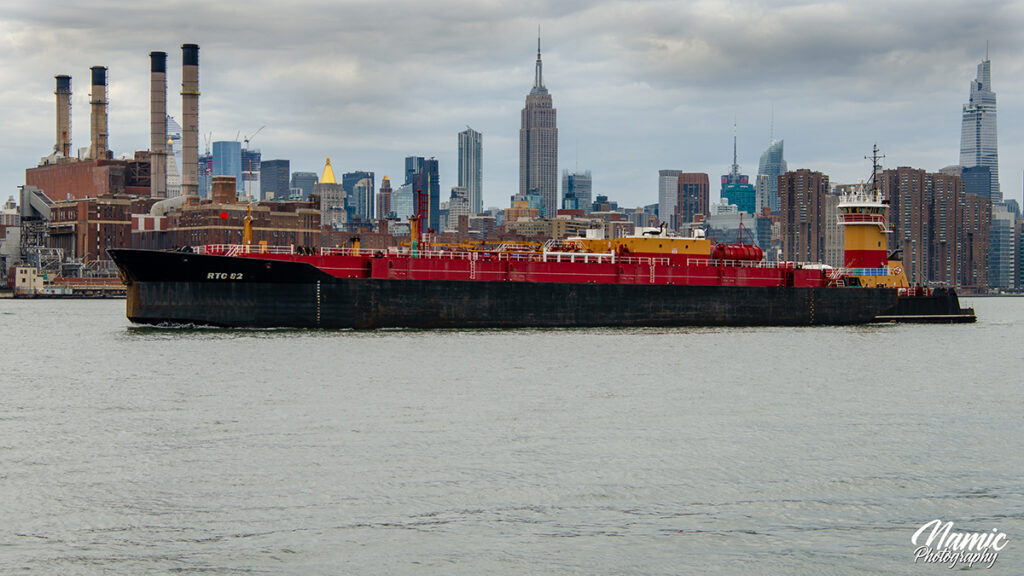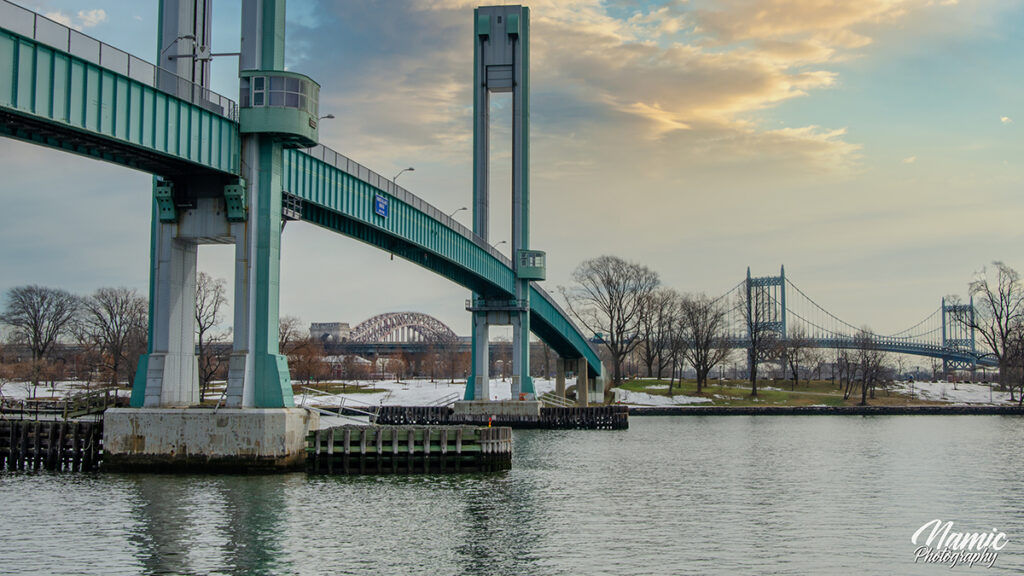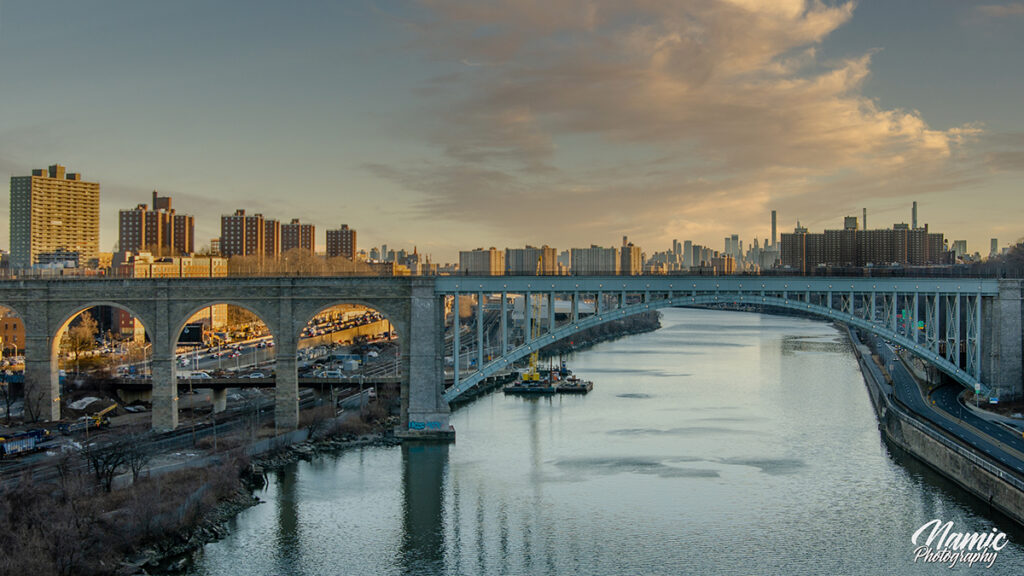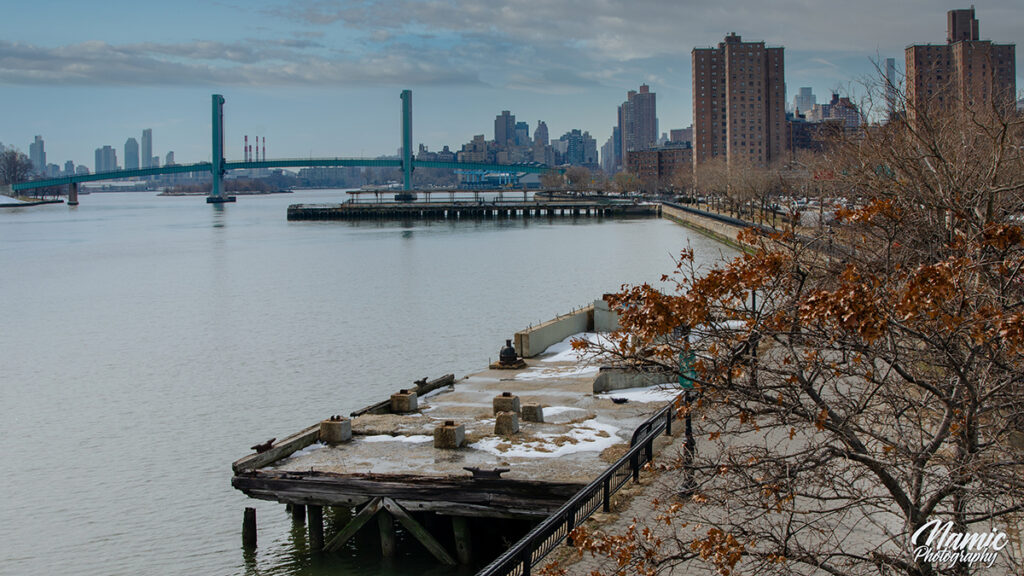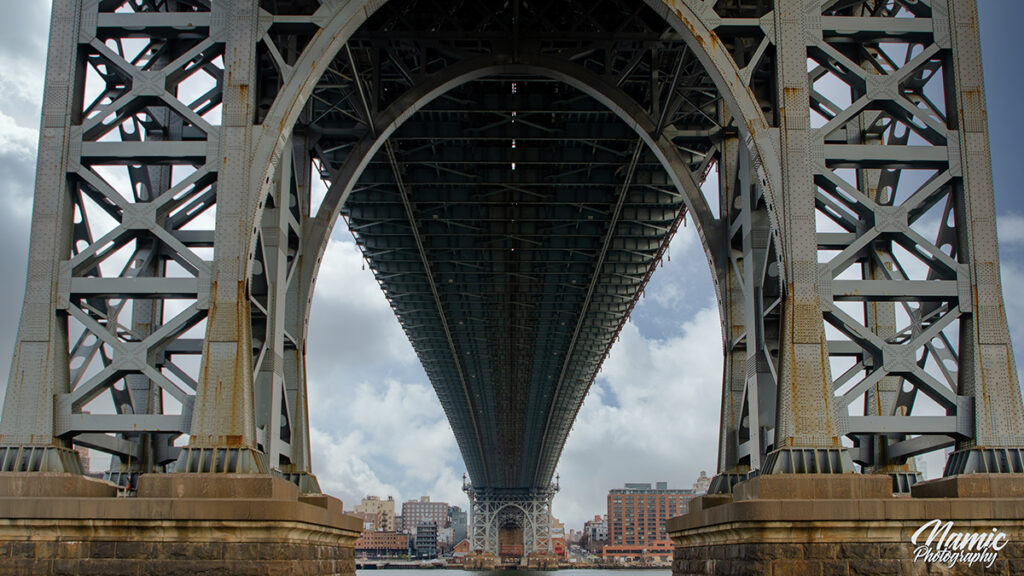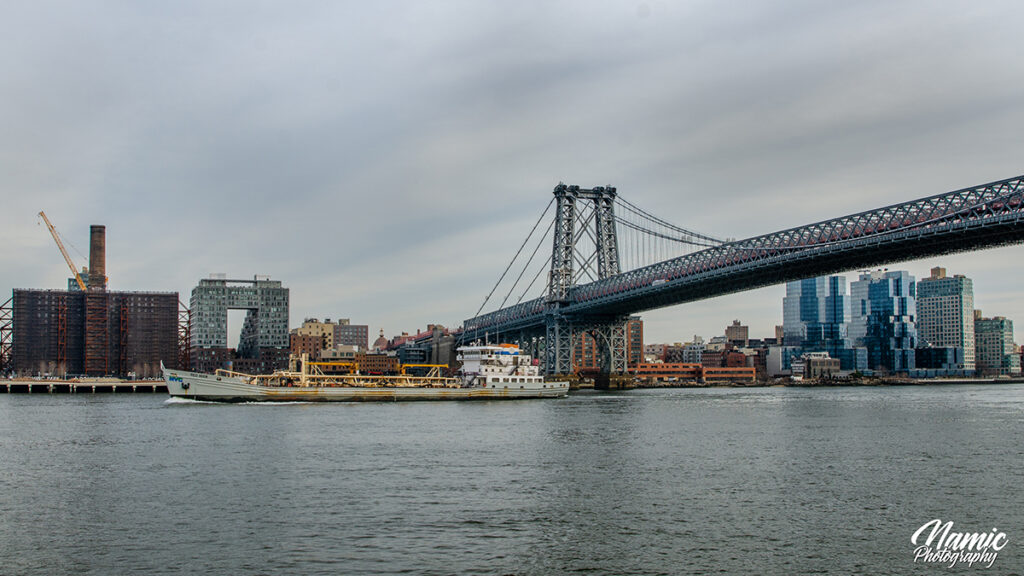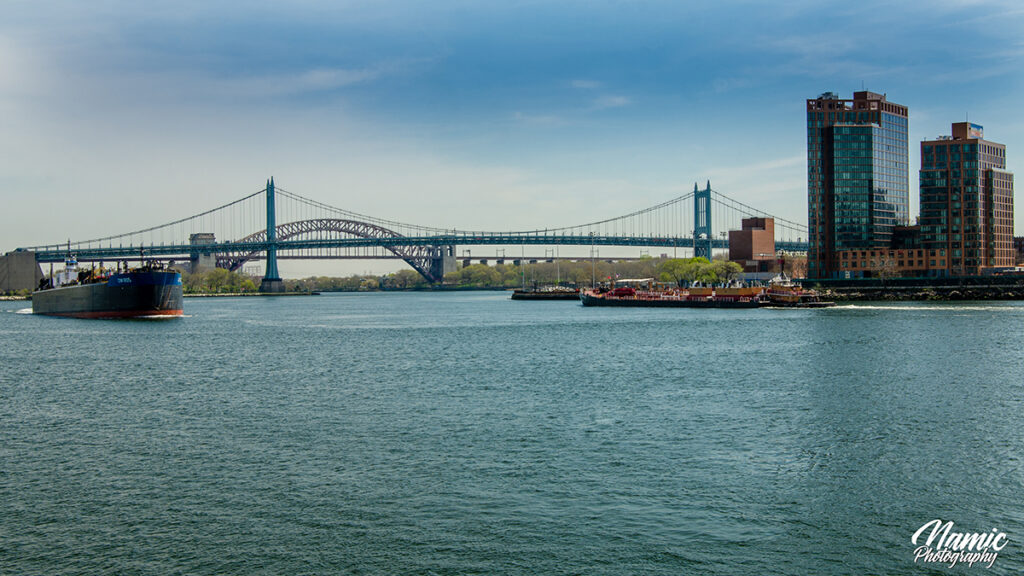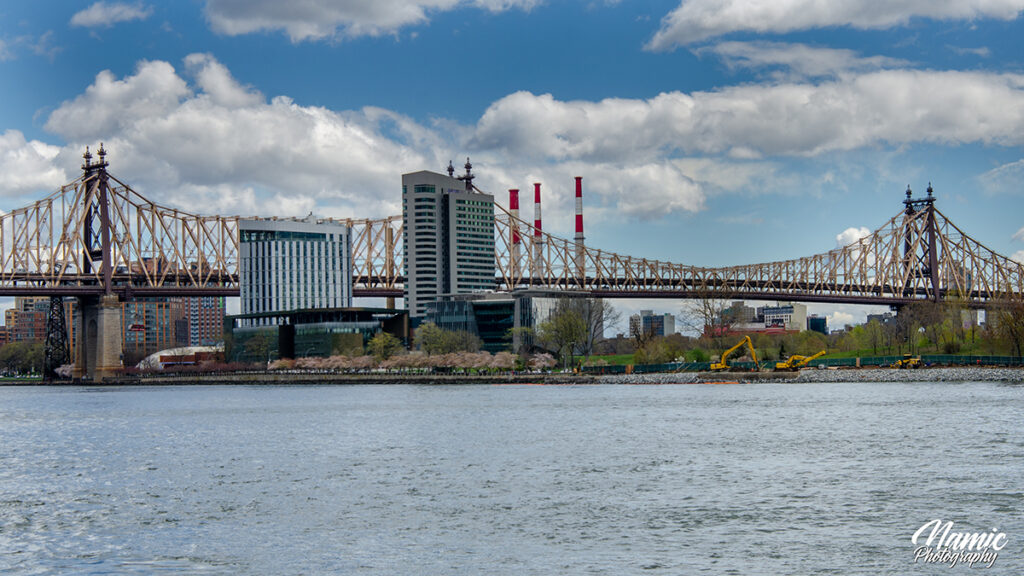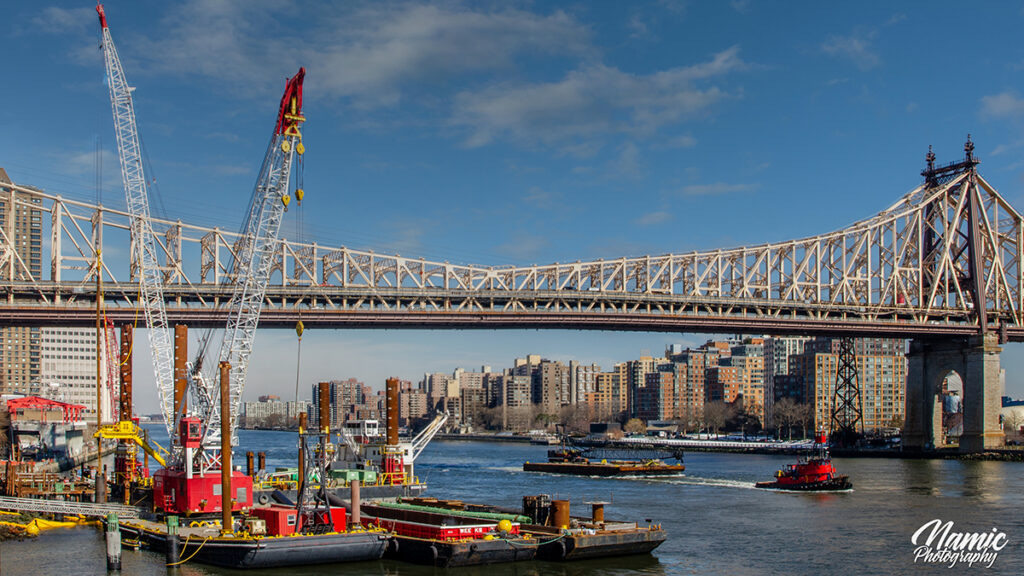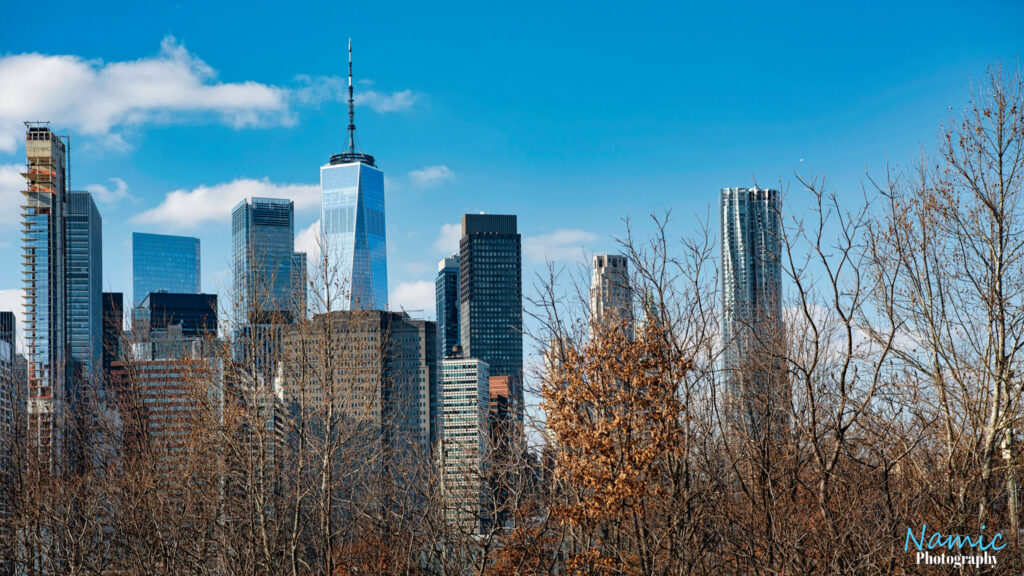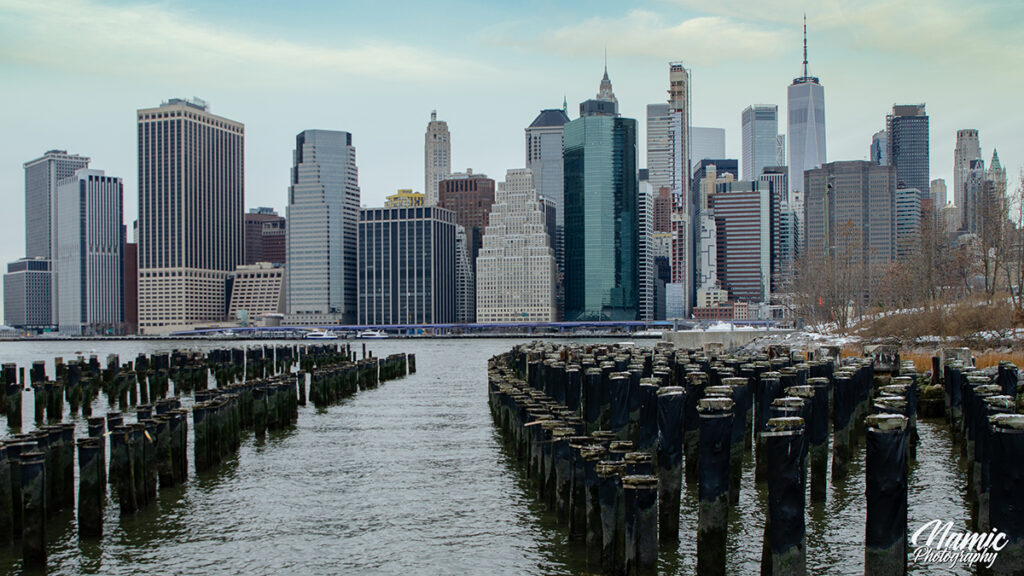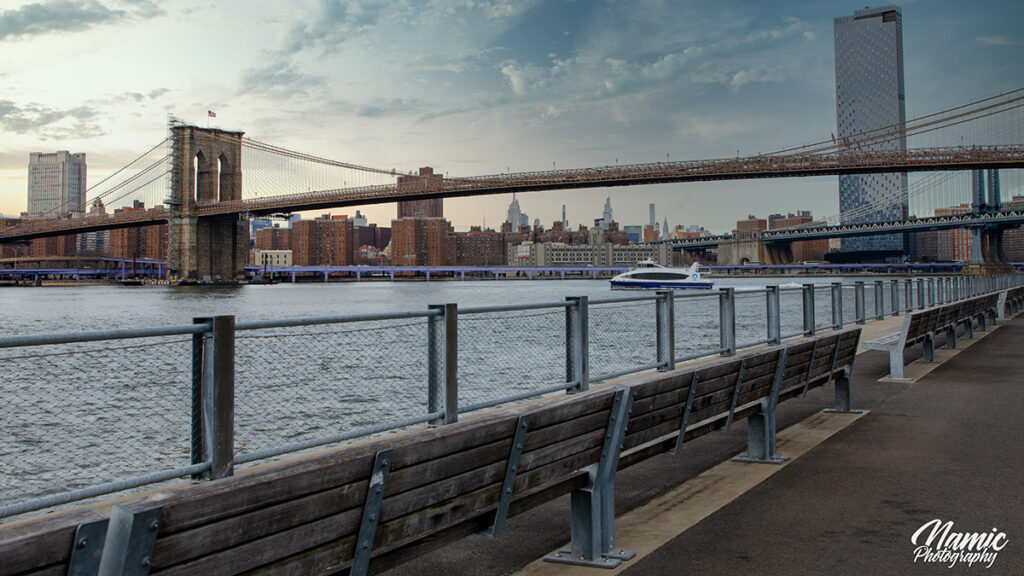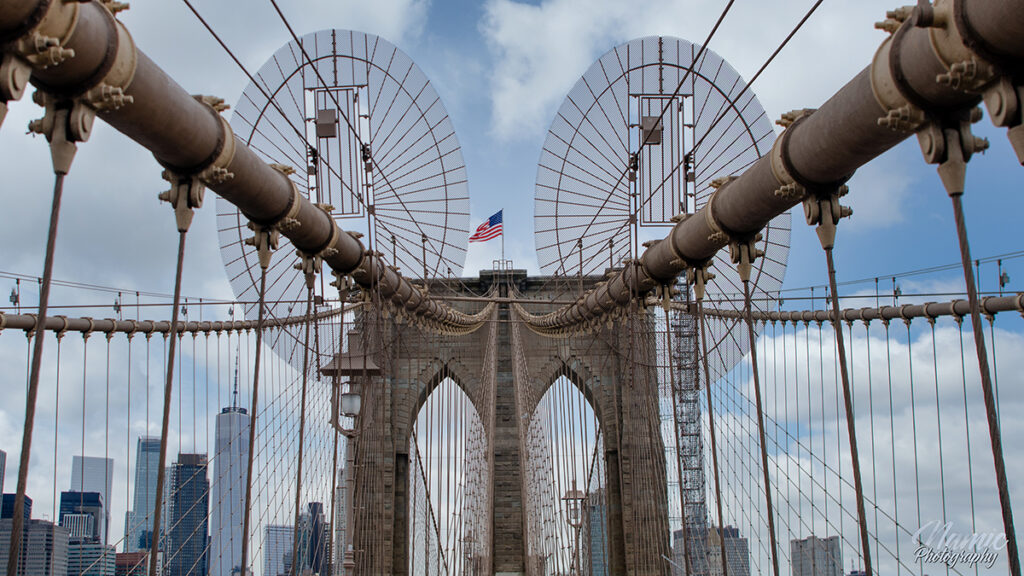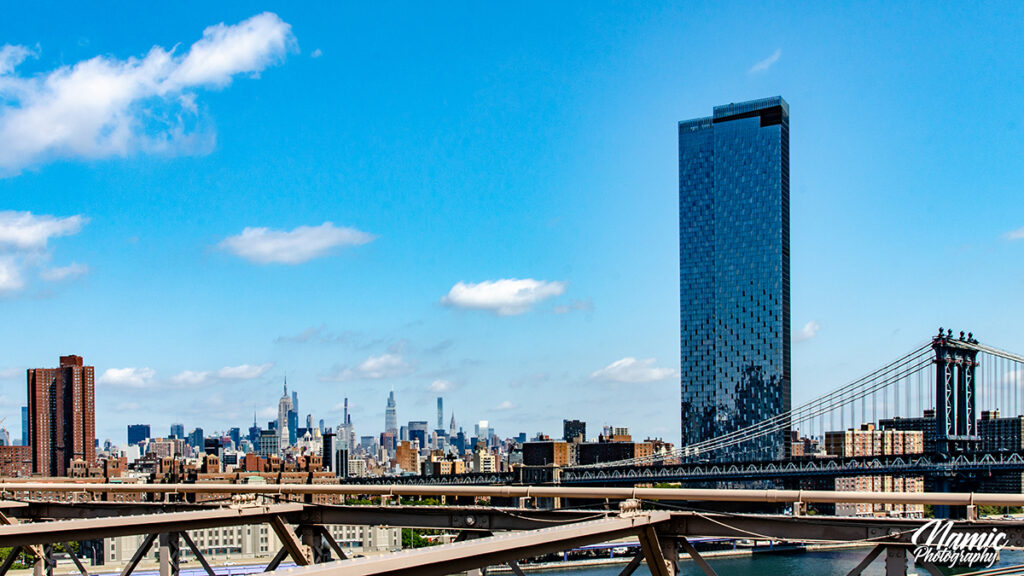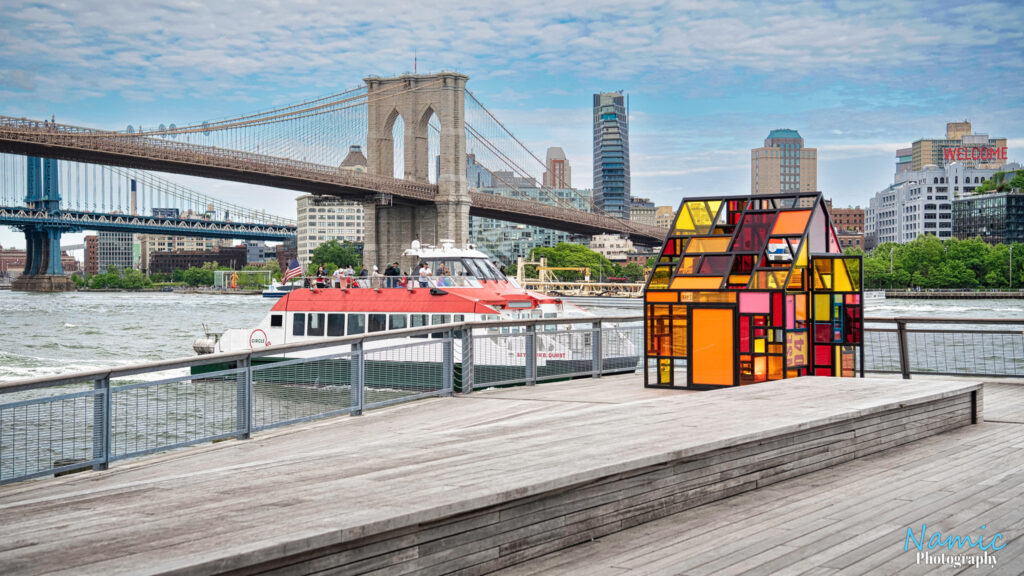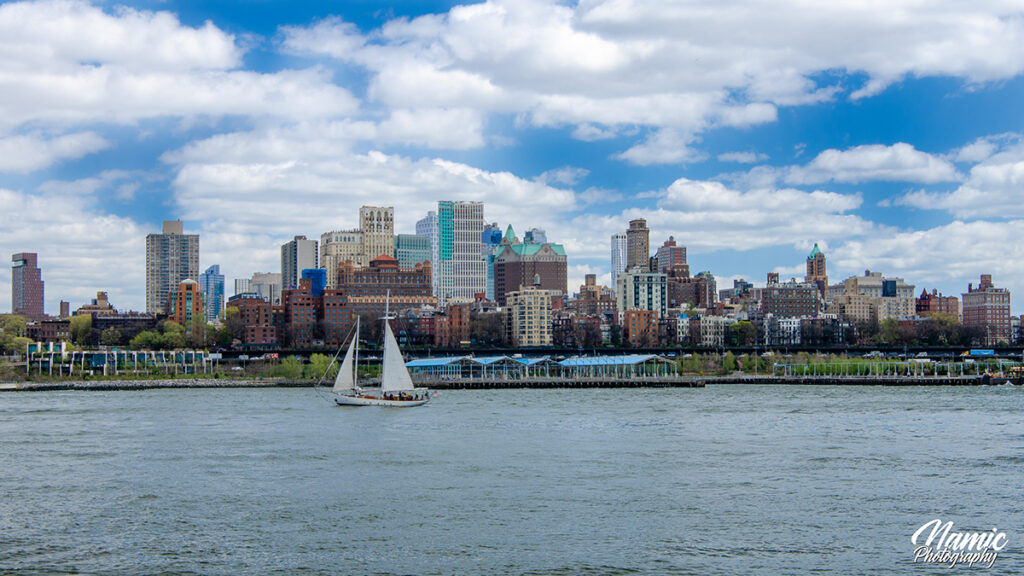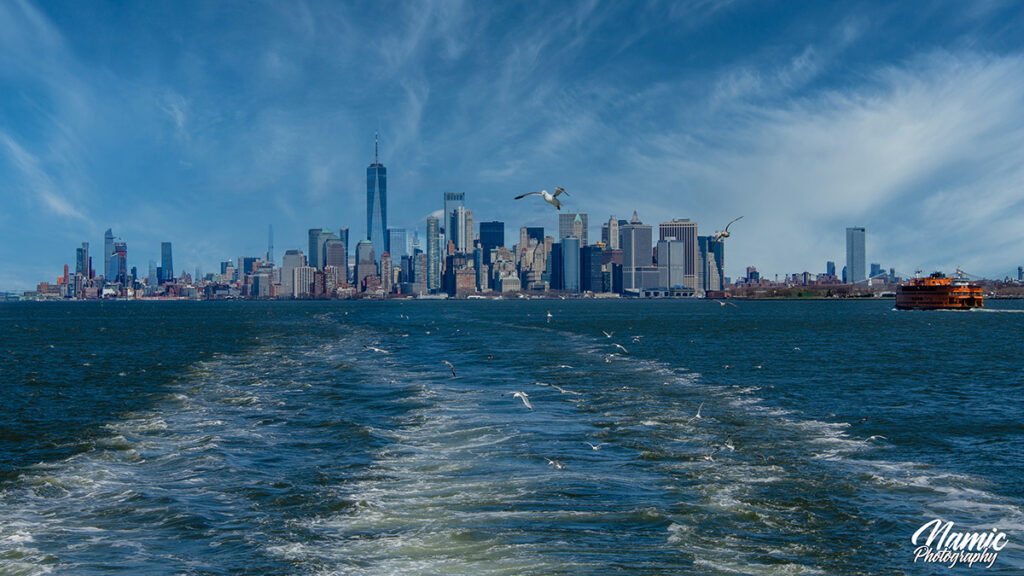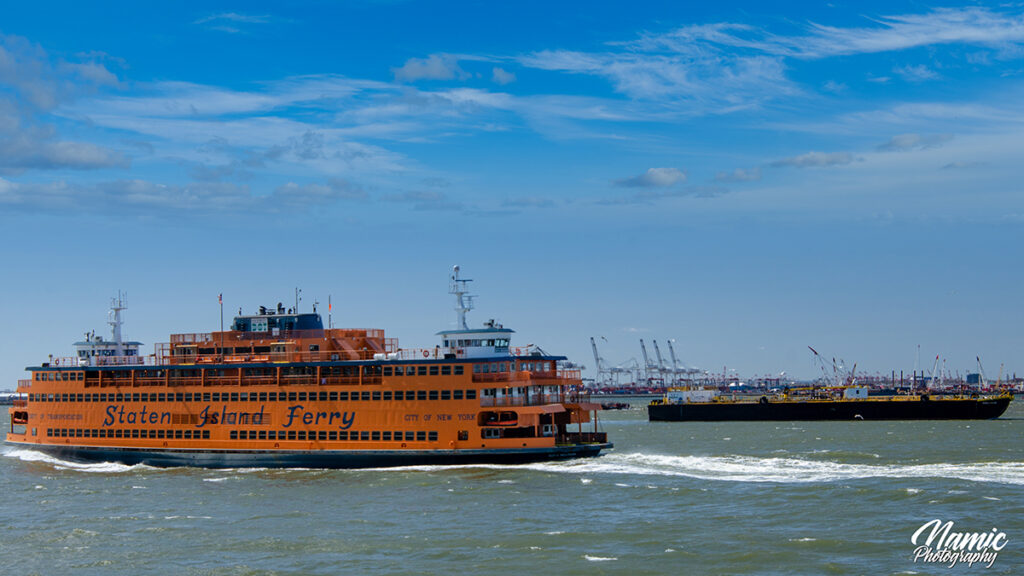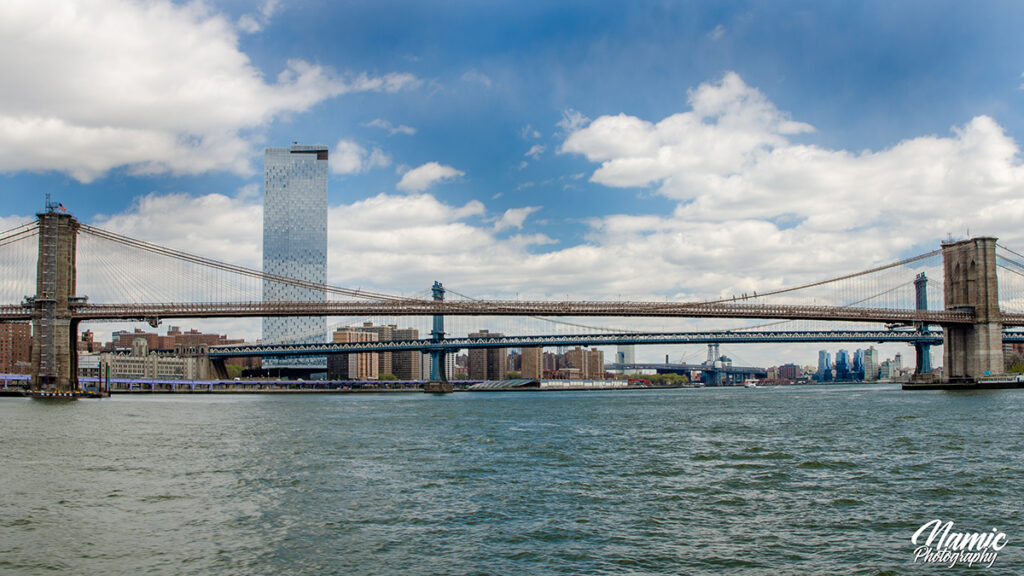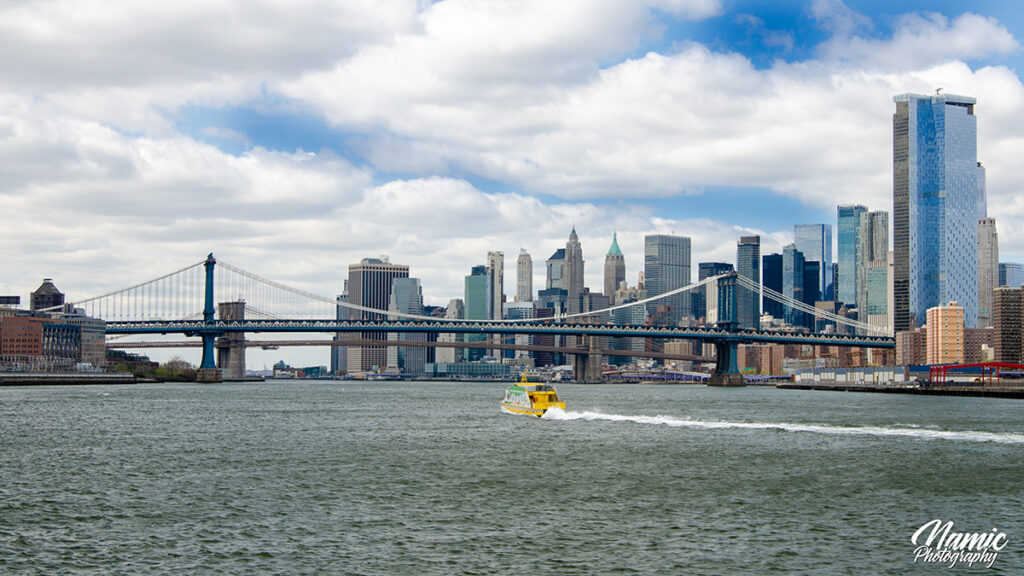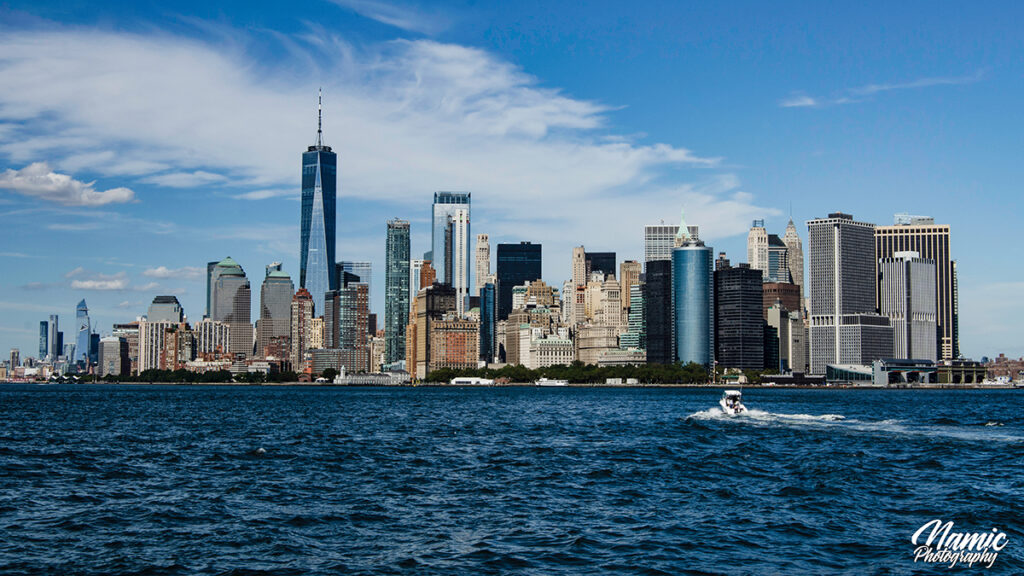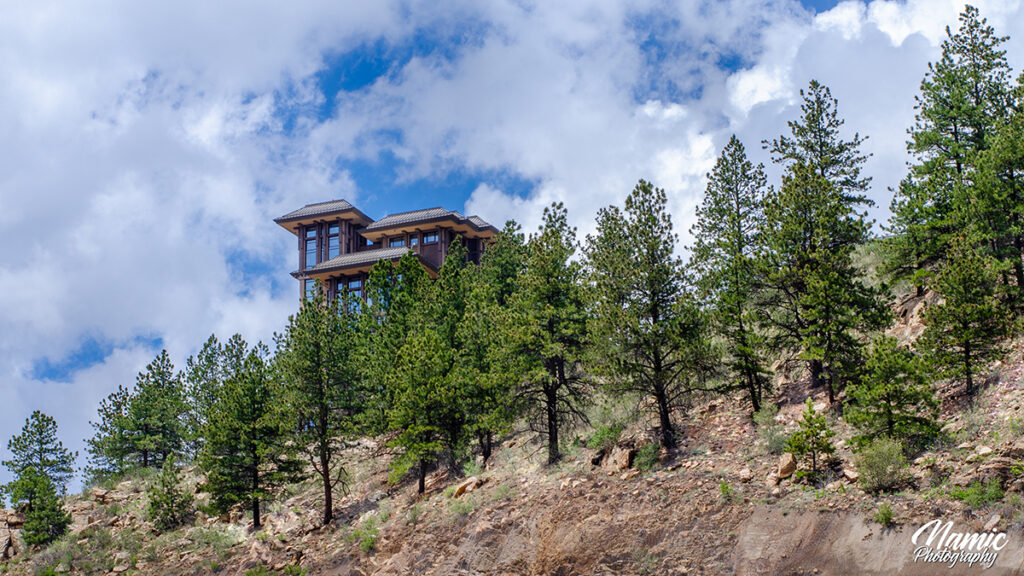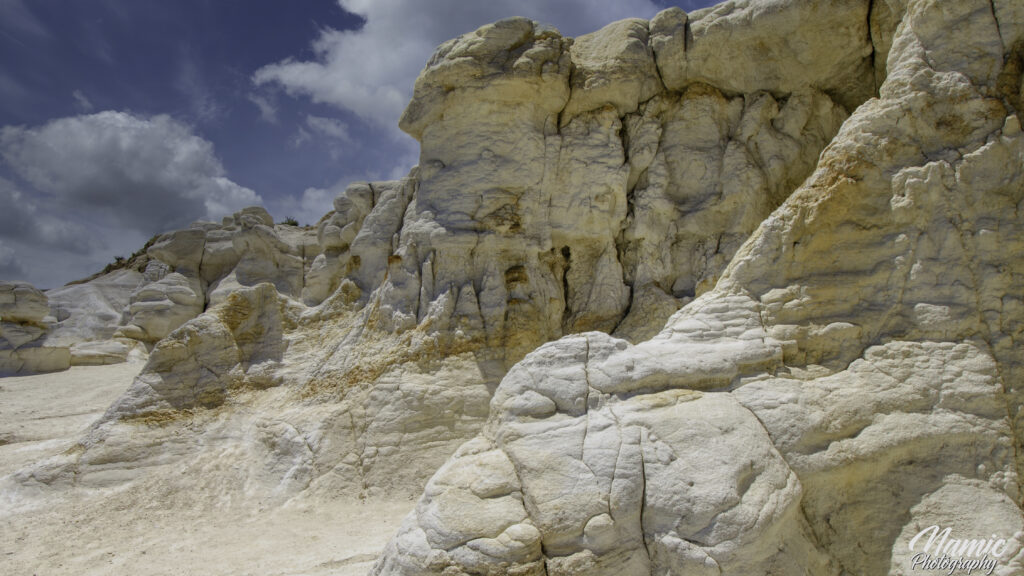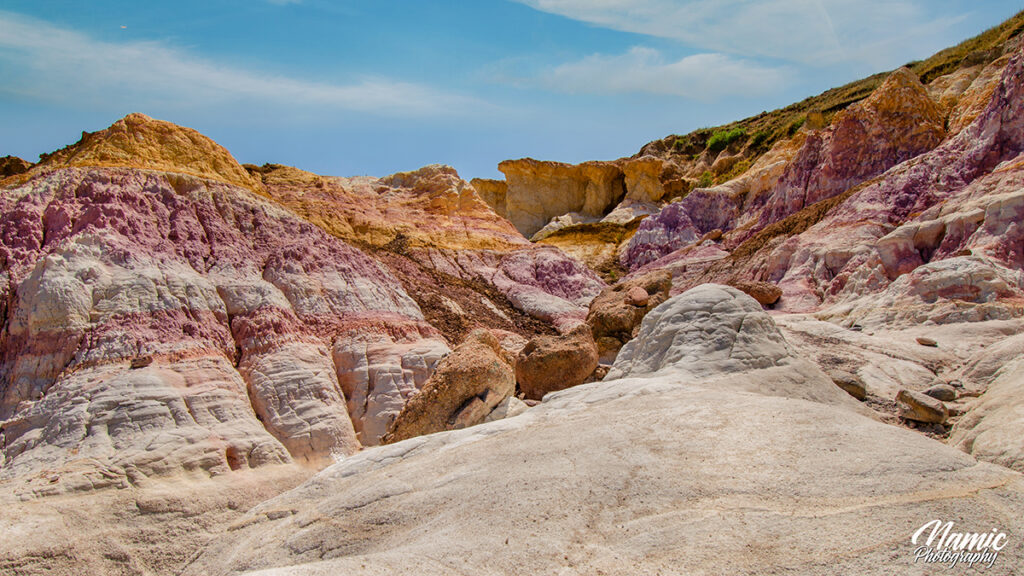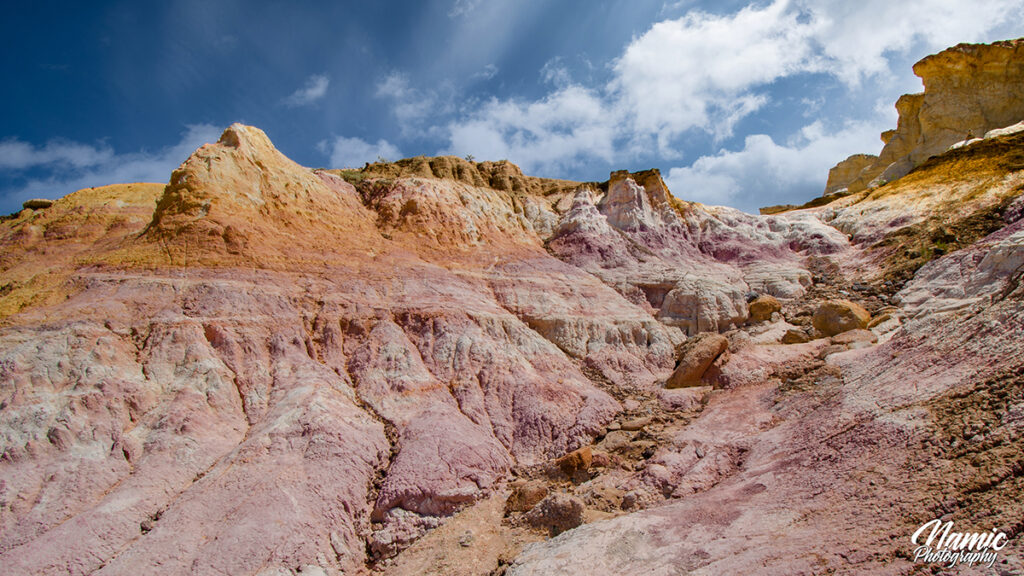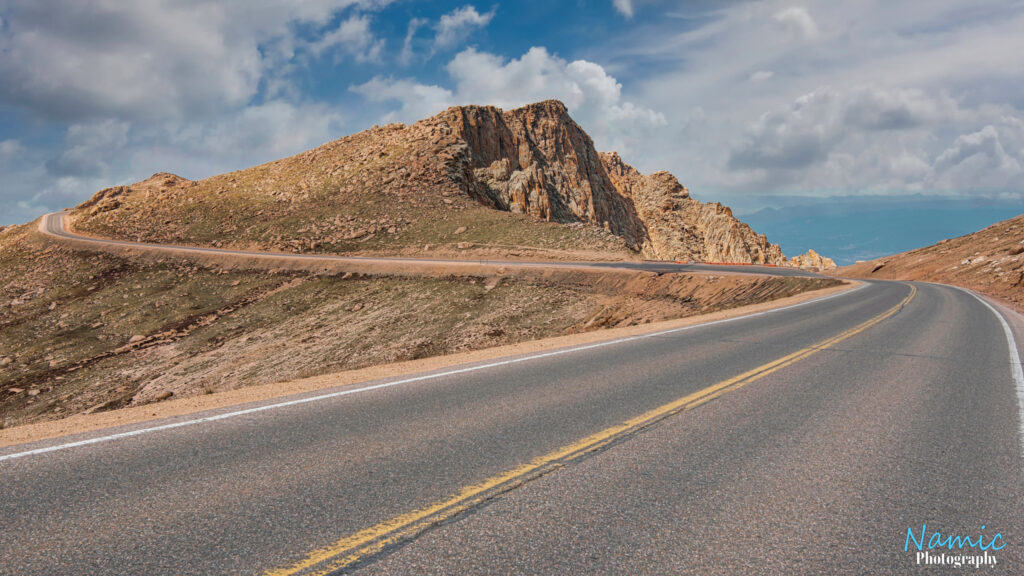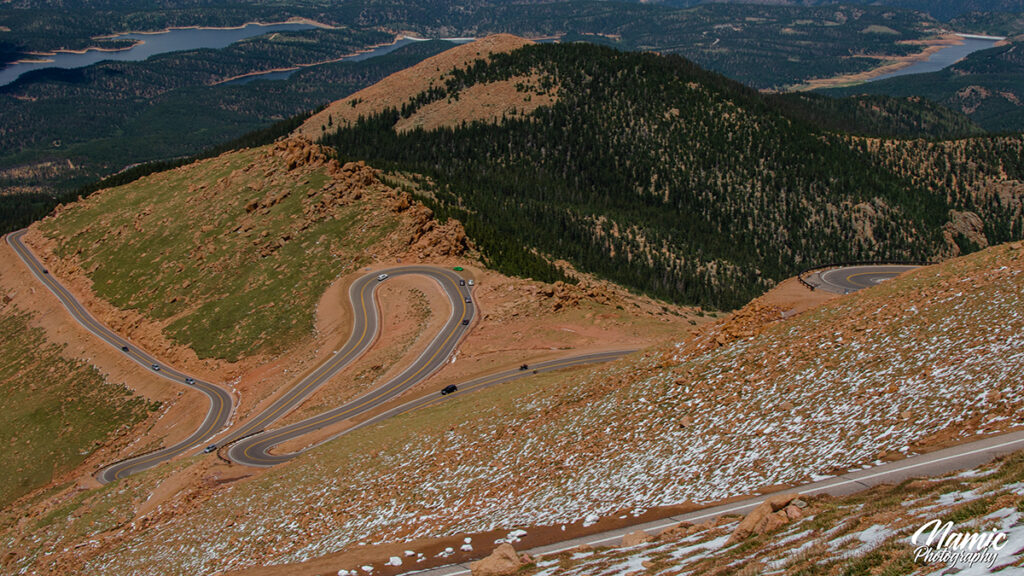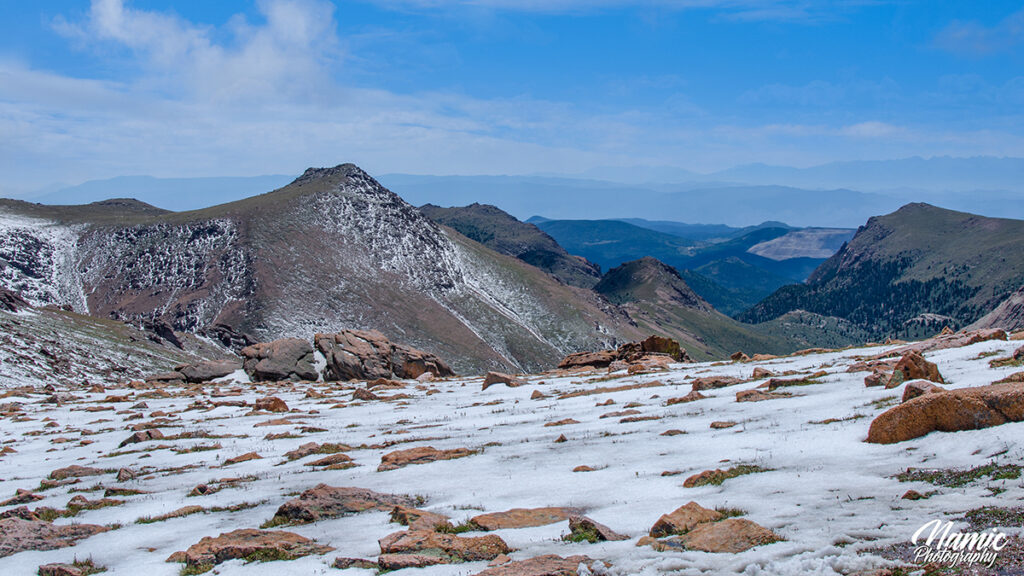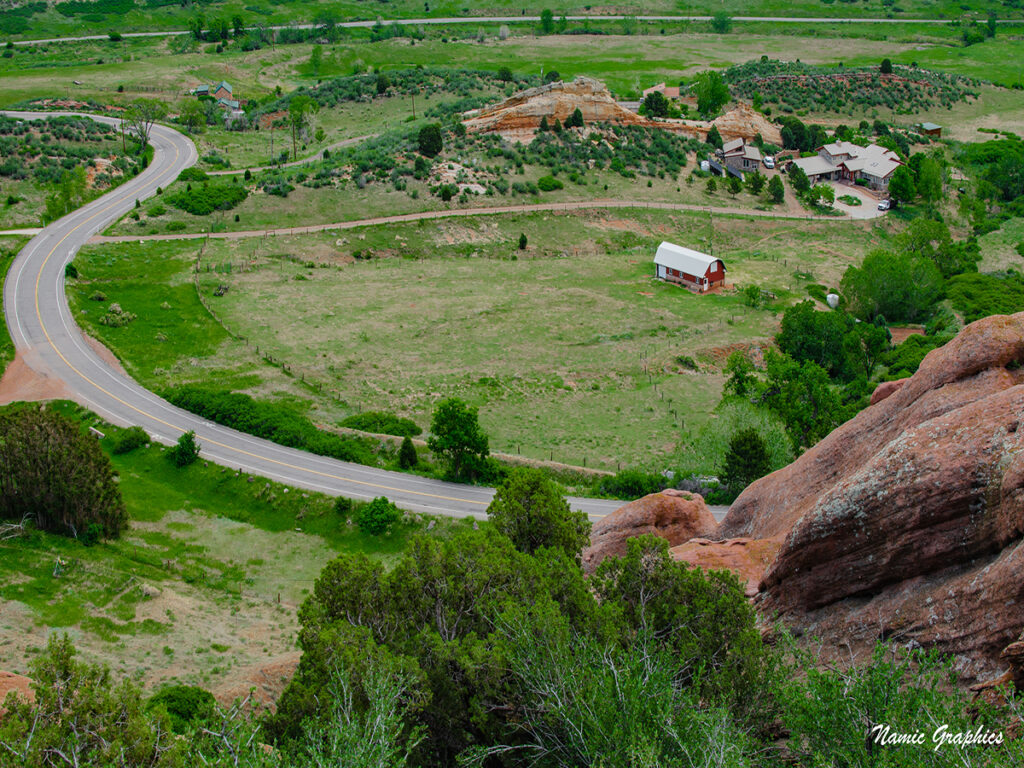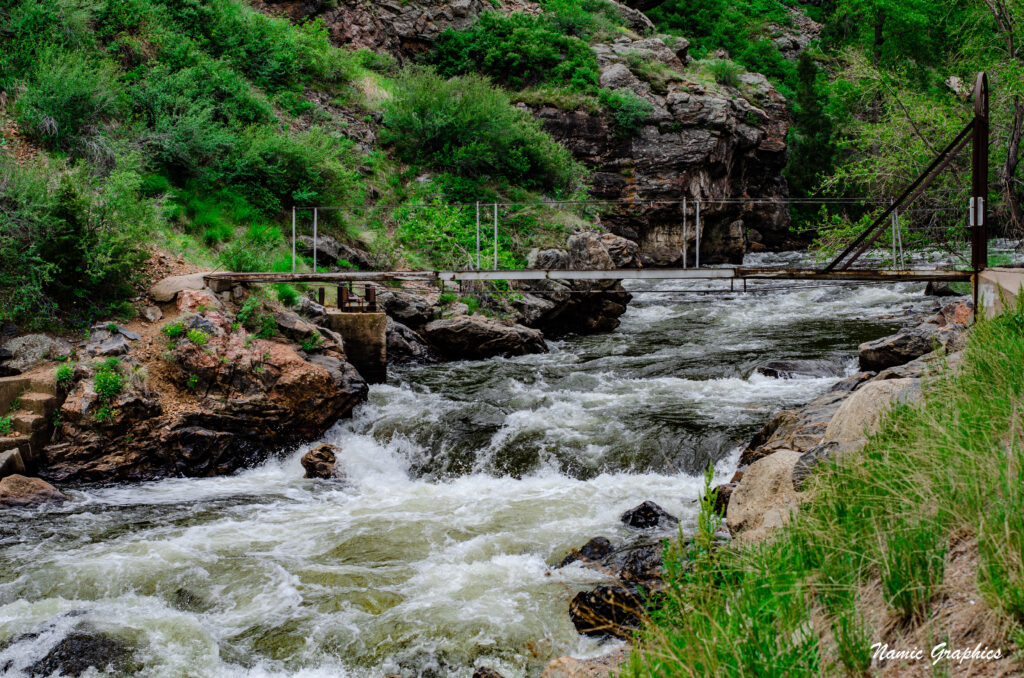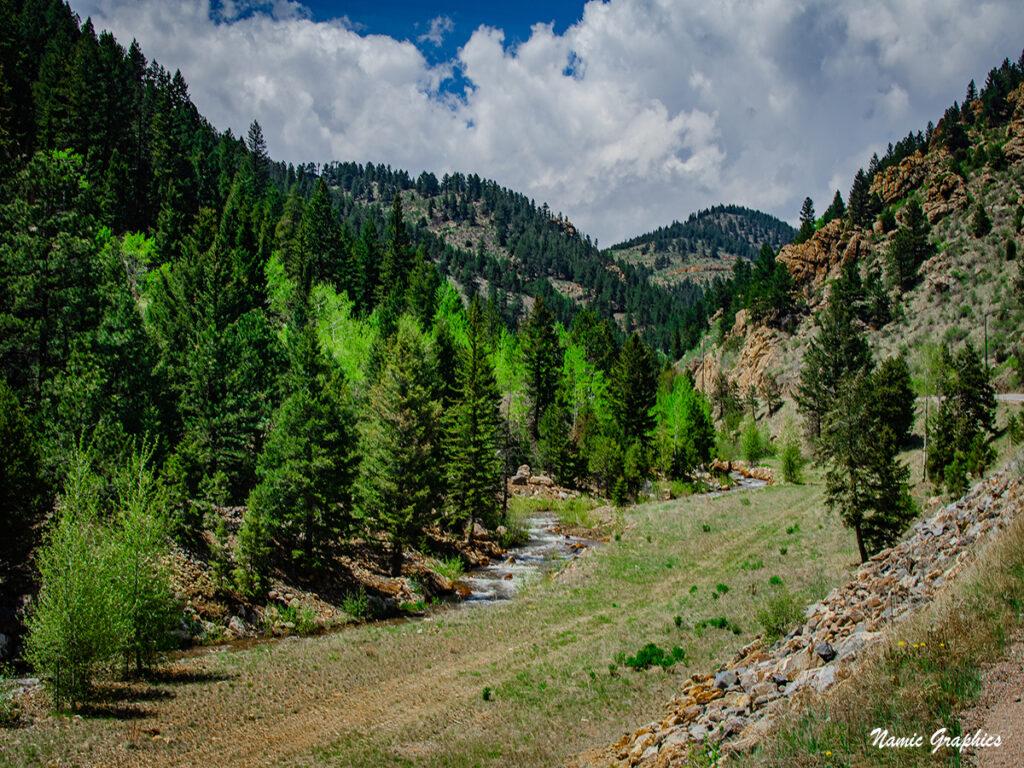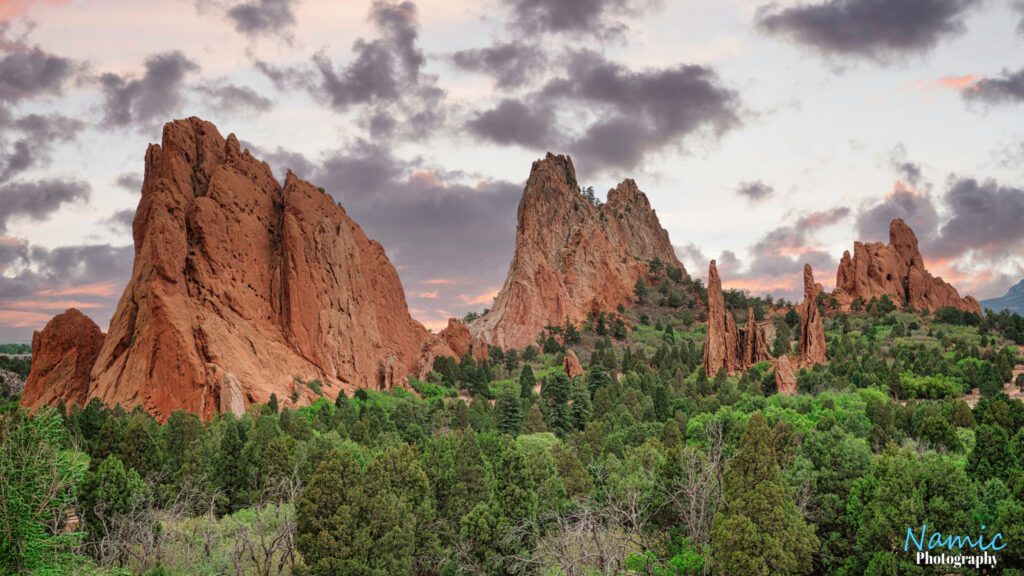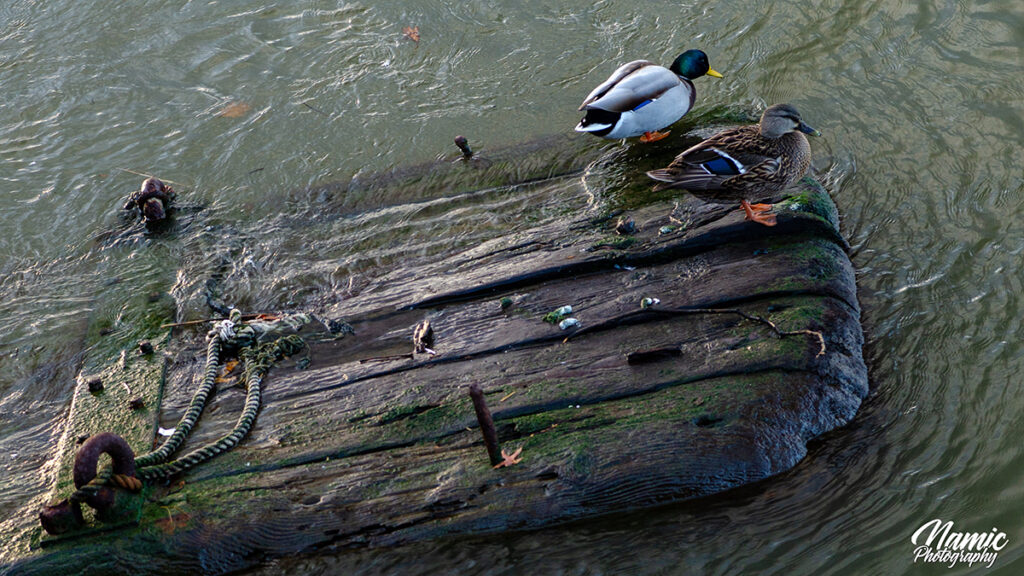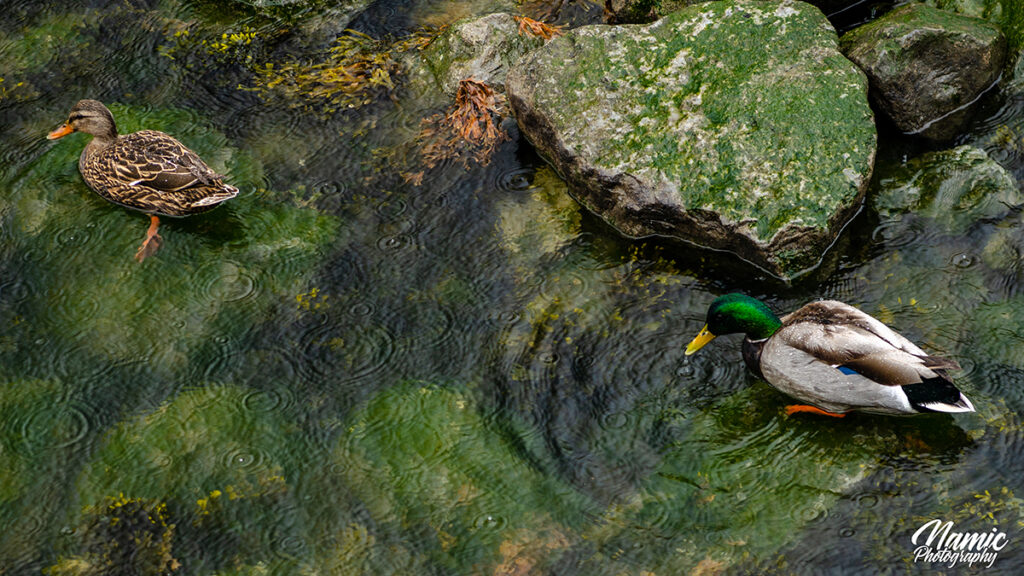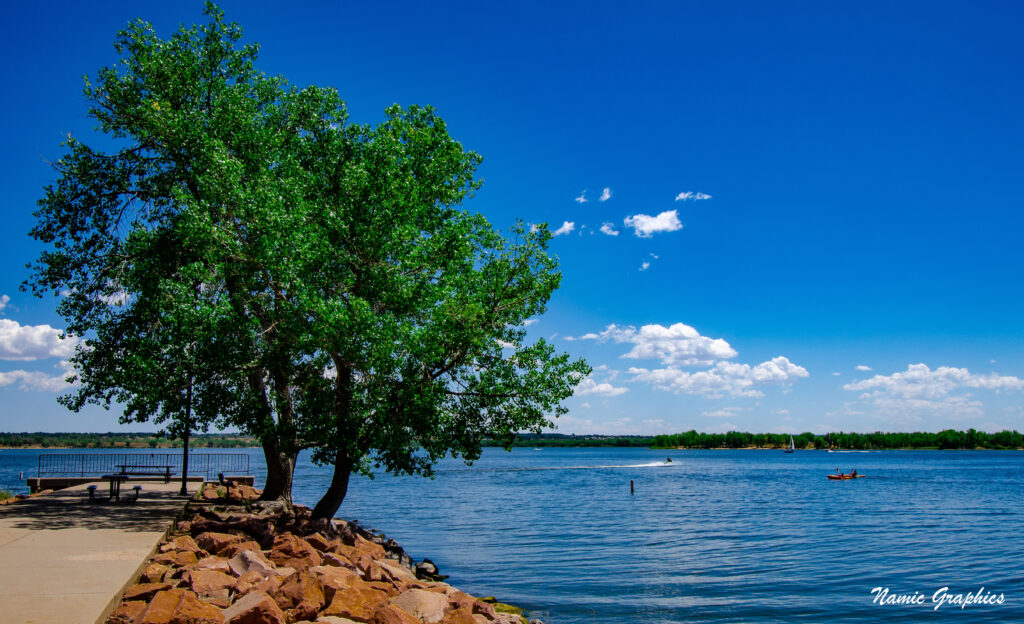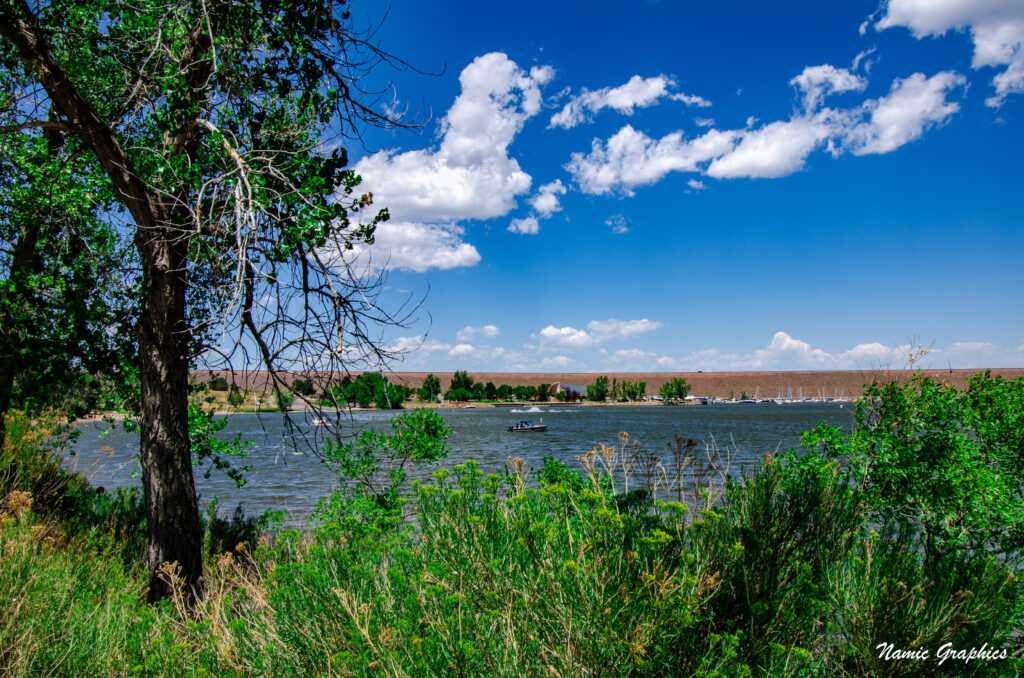 Nature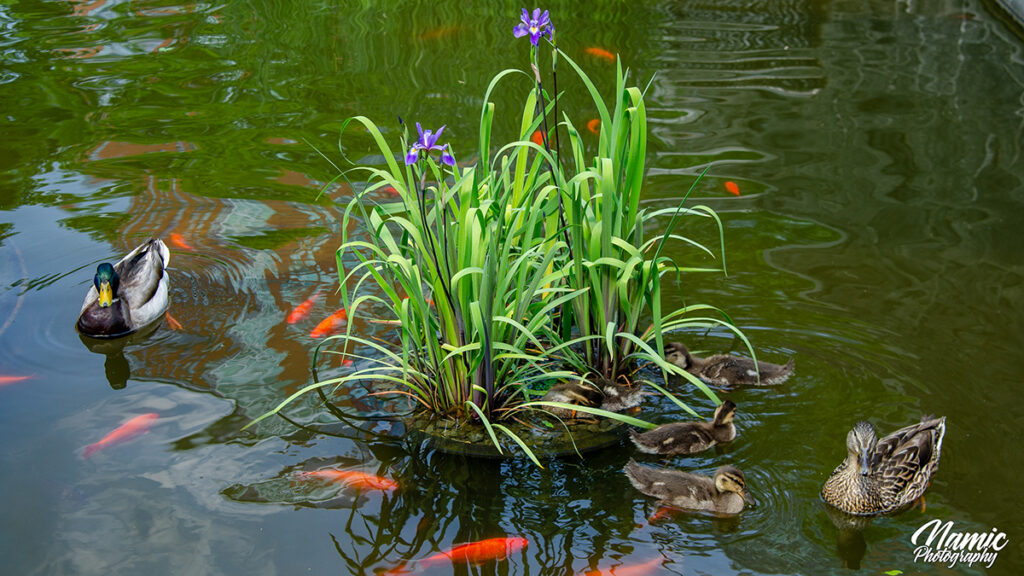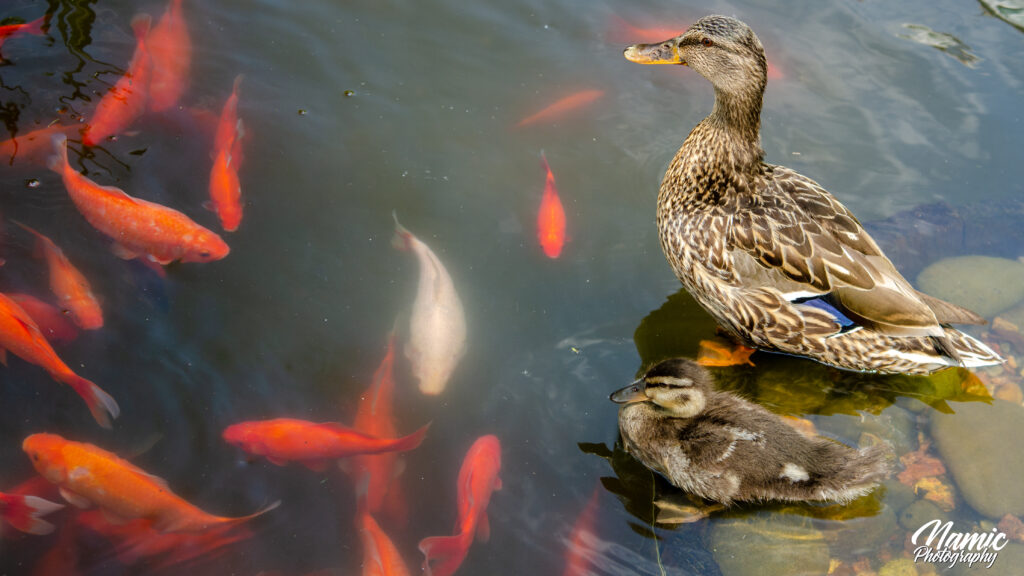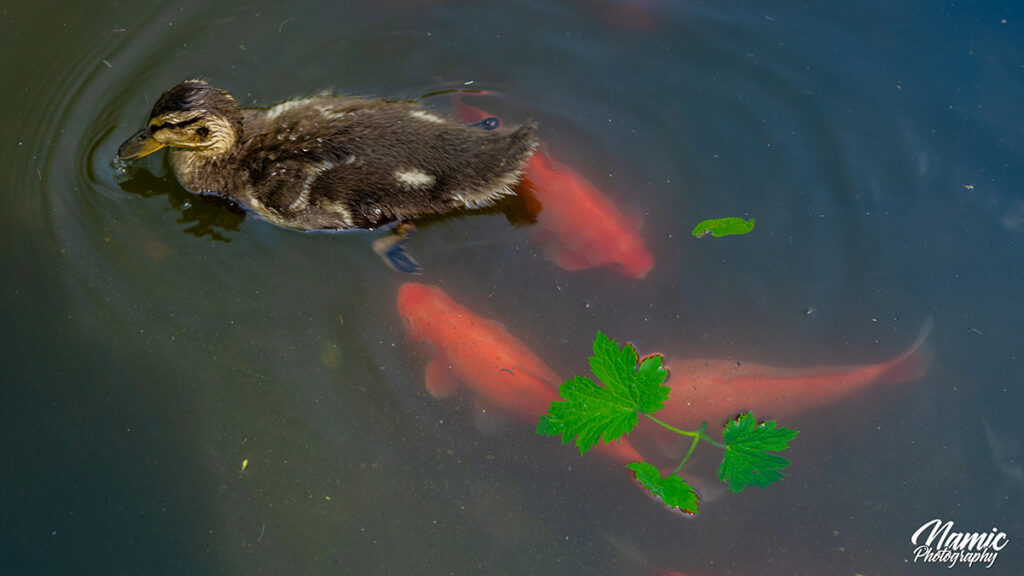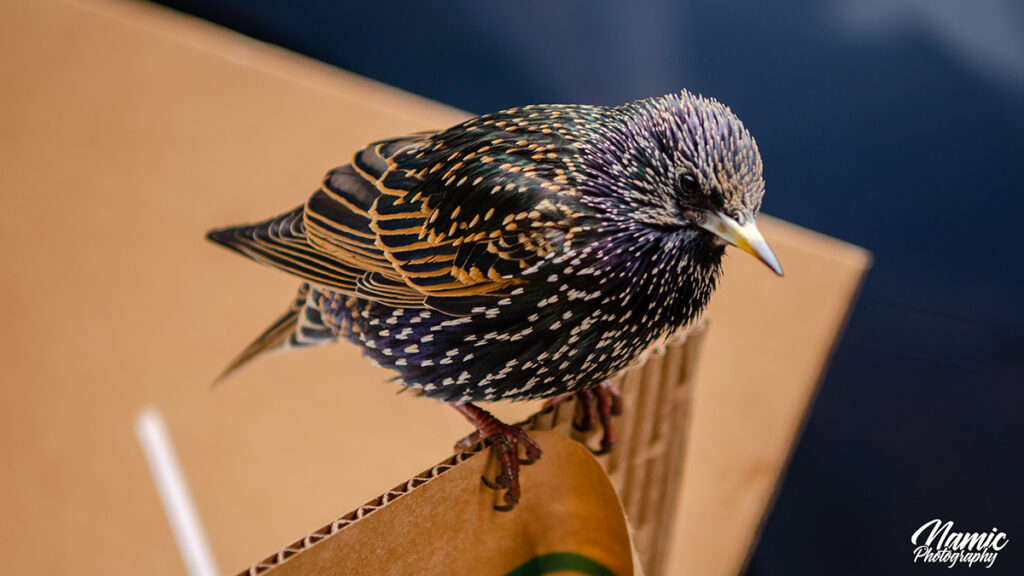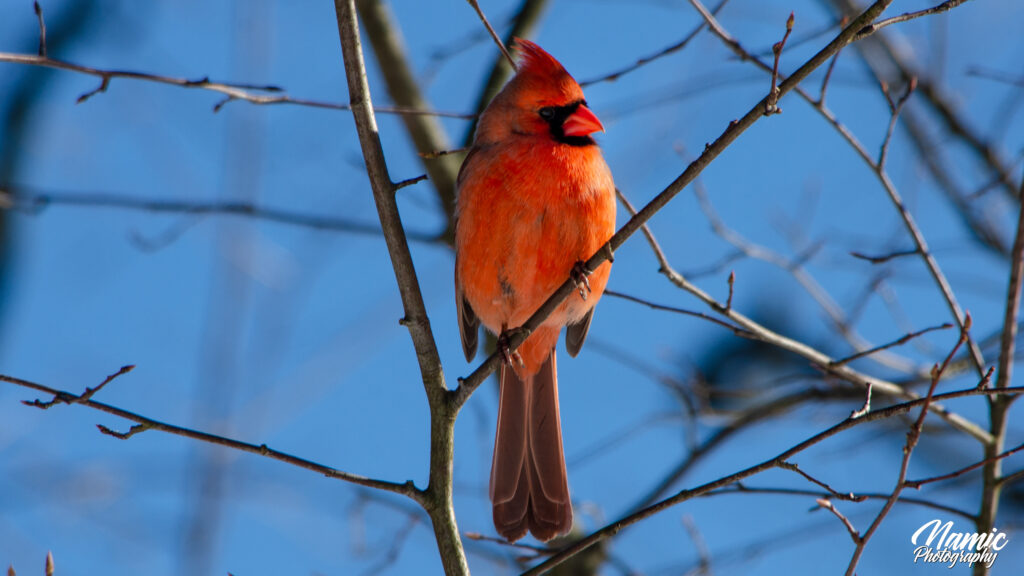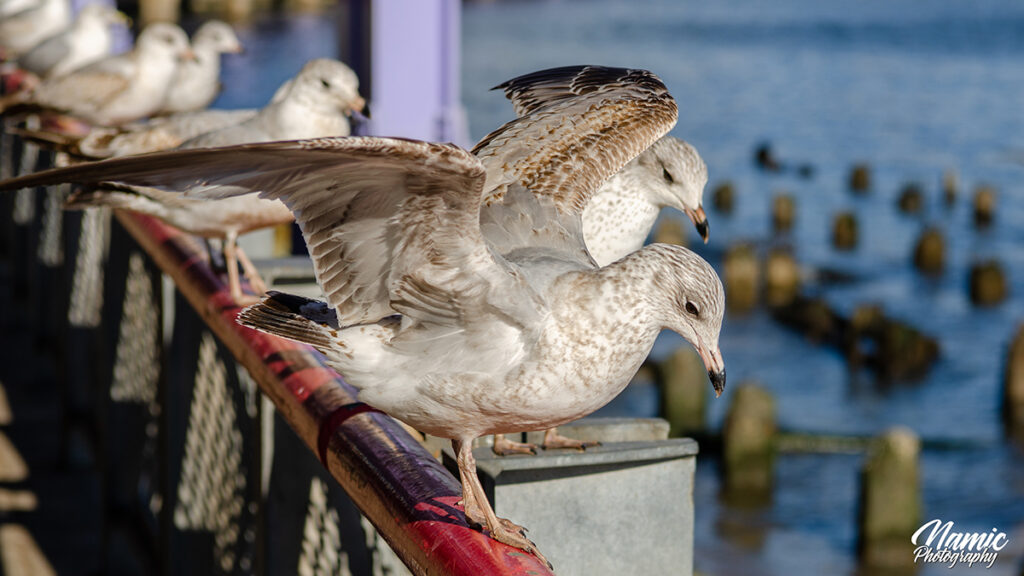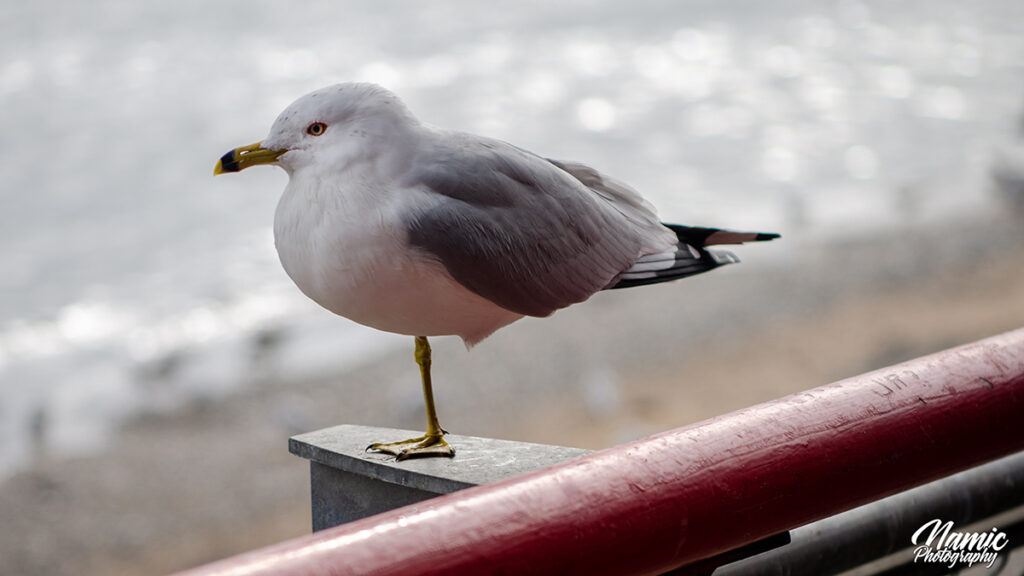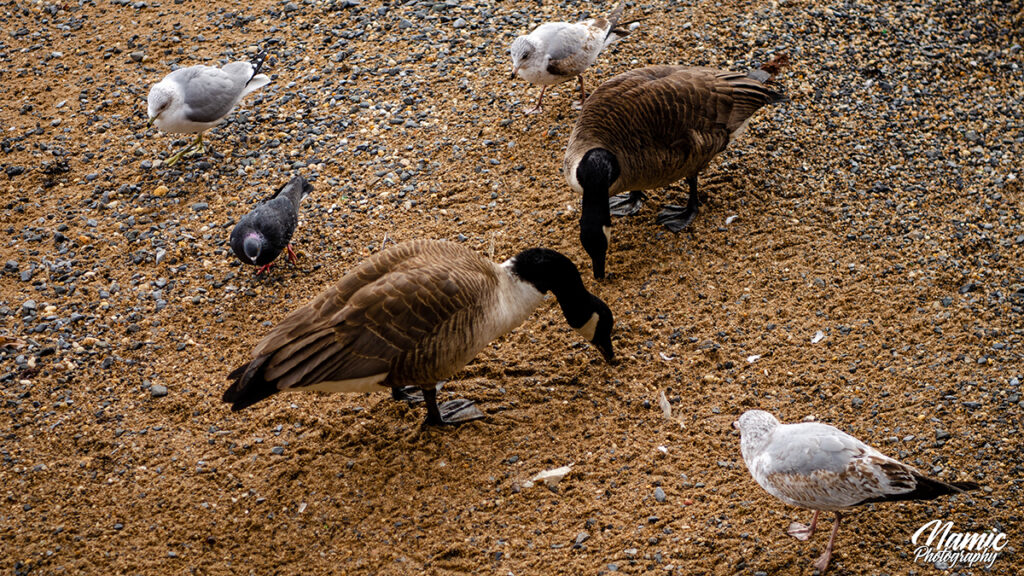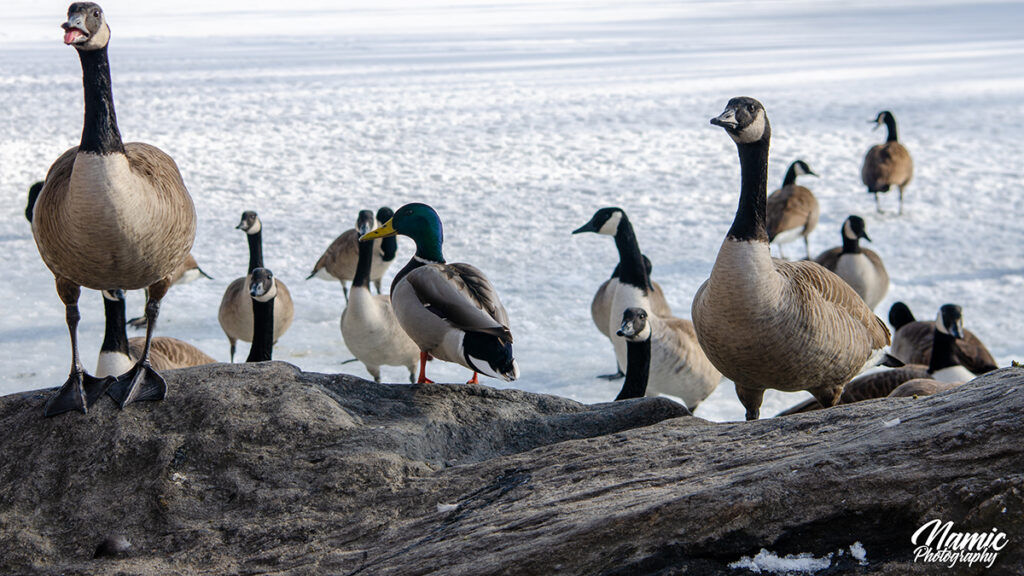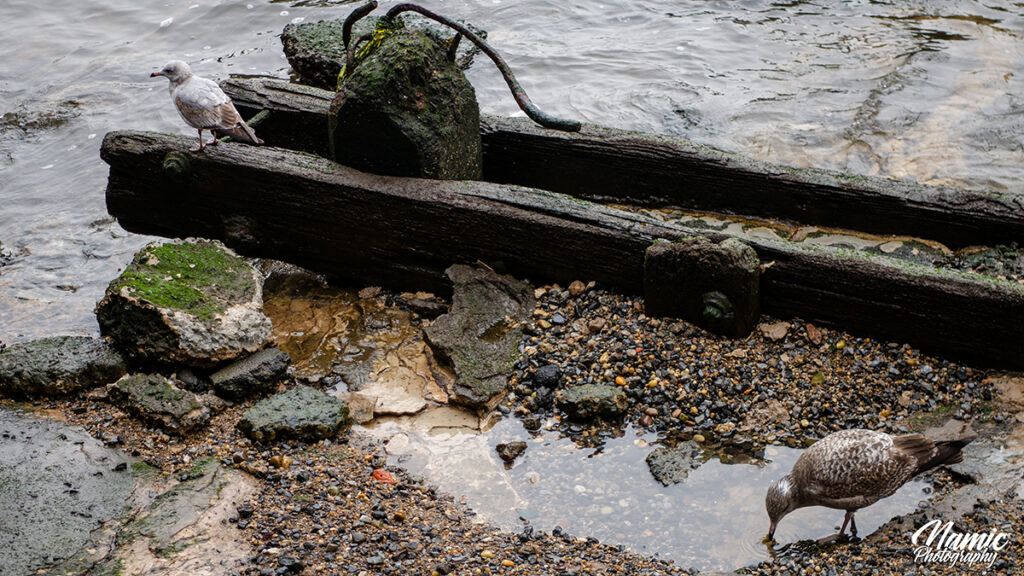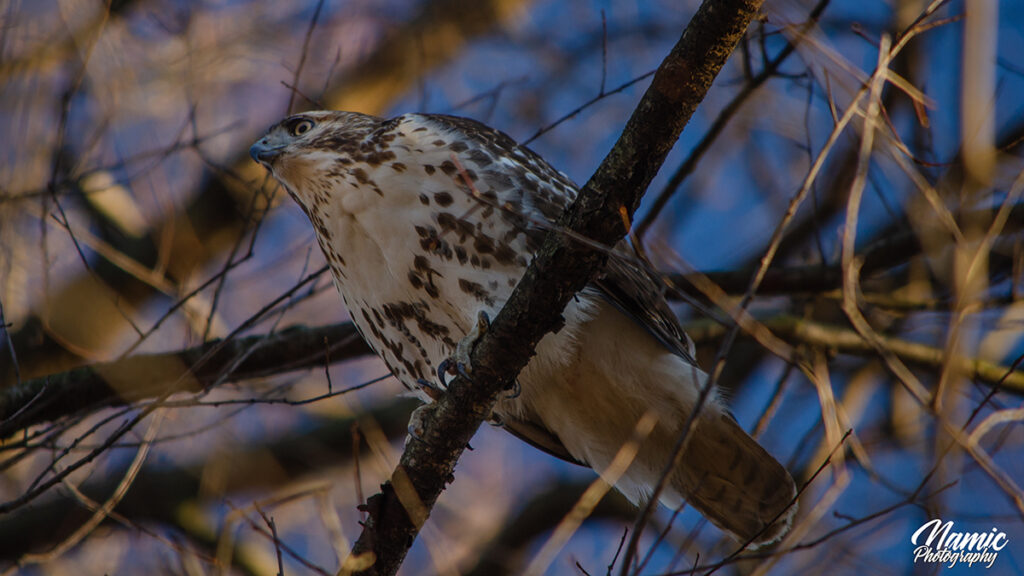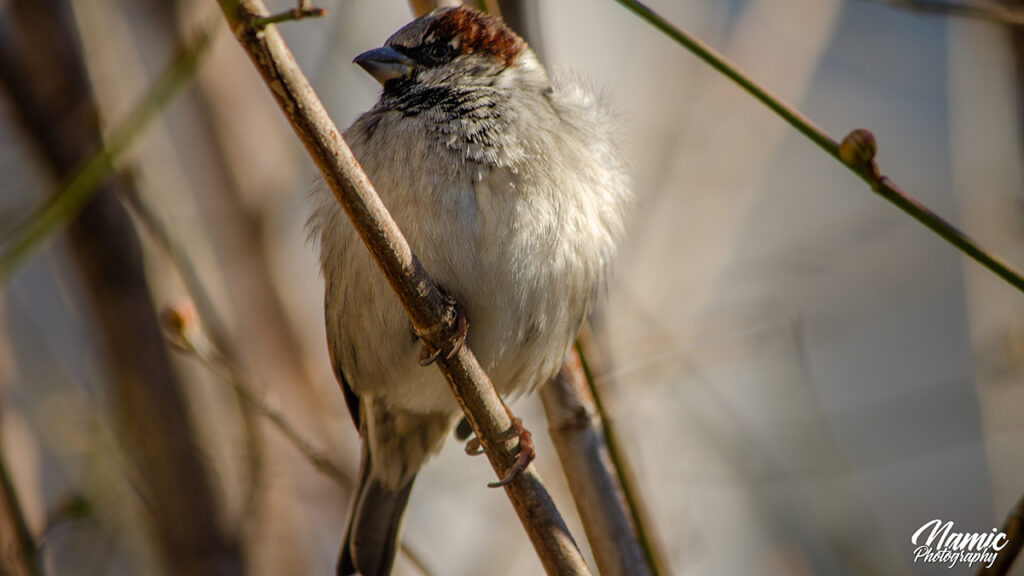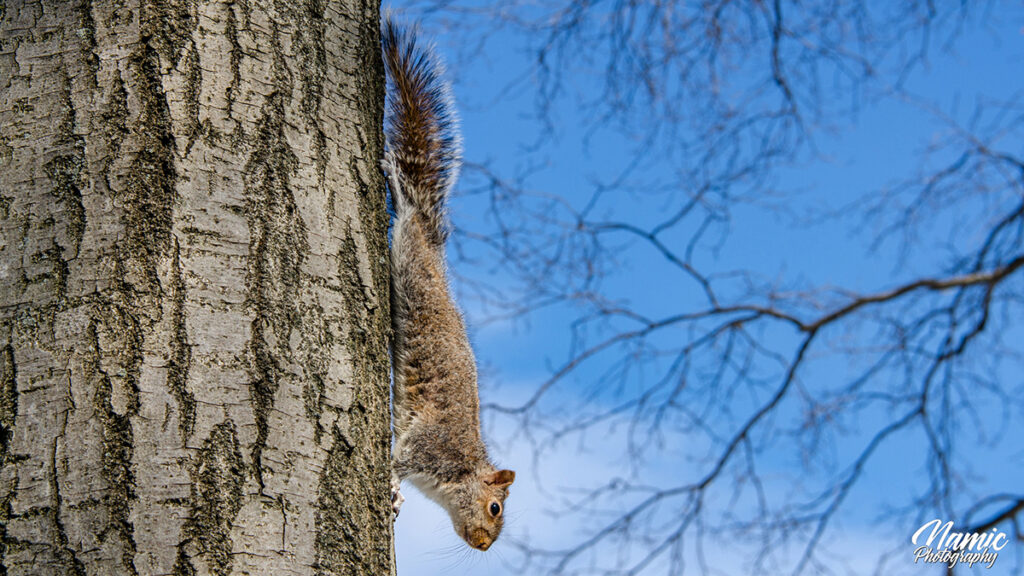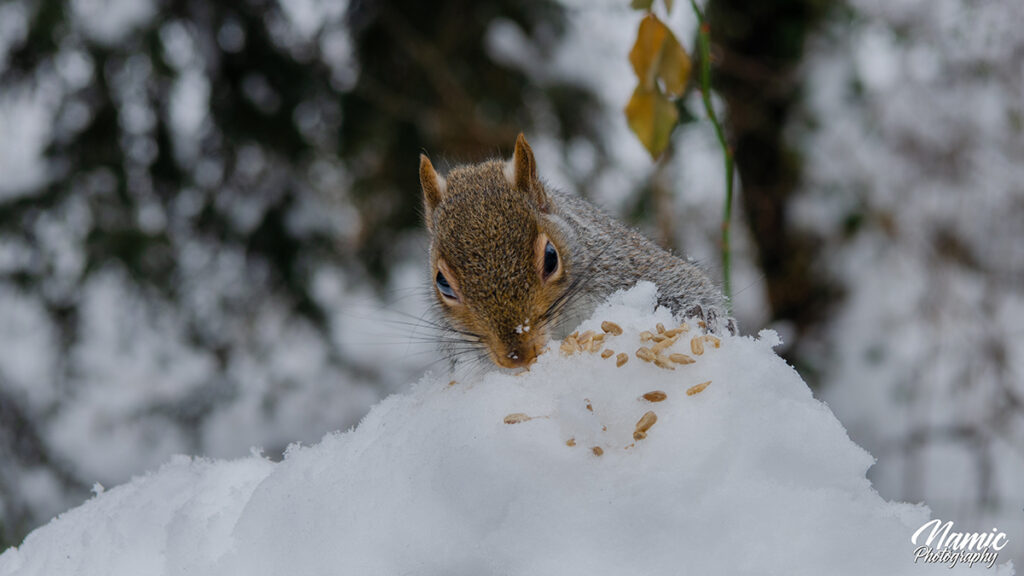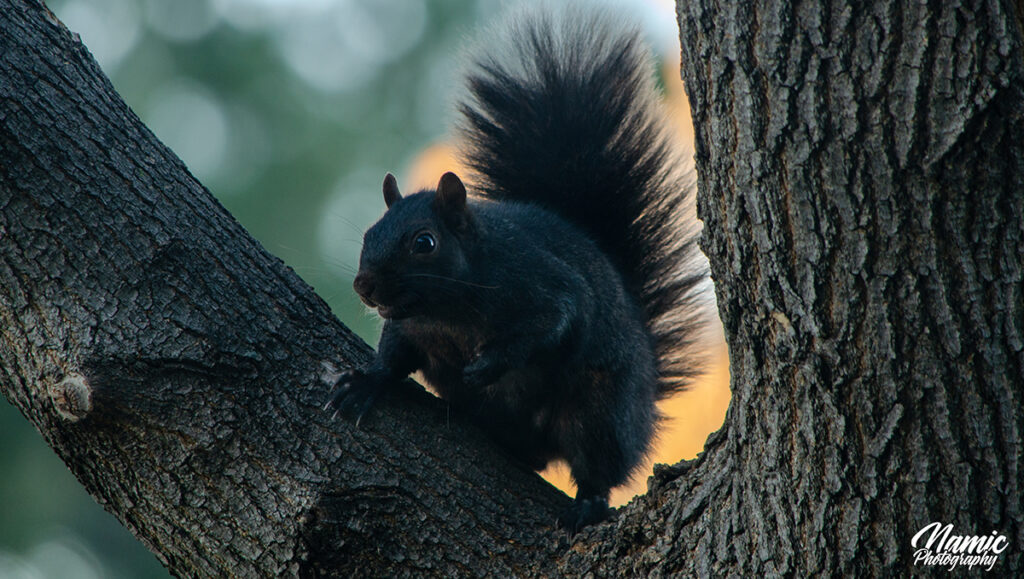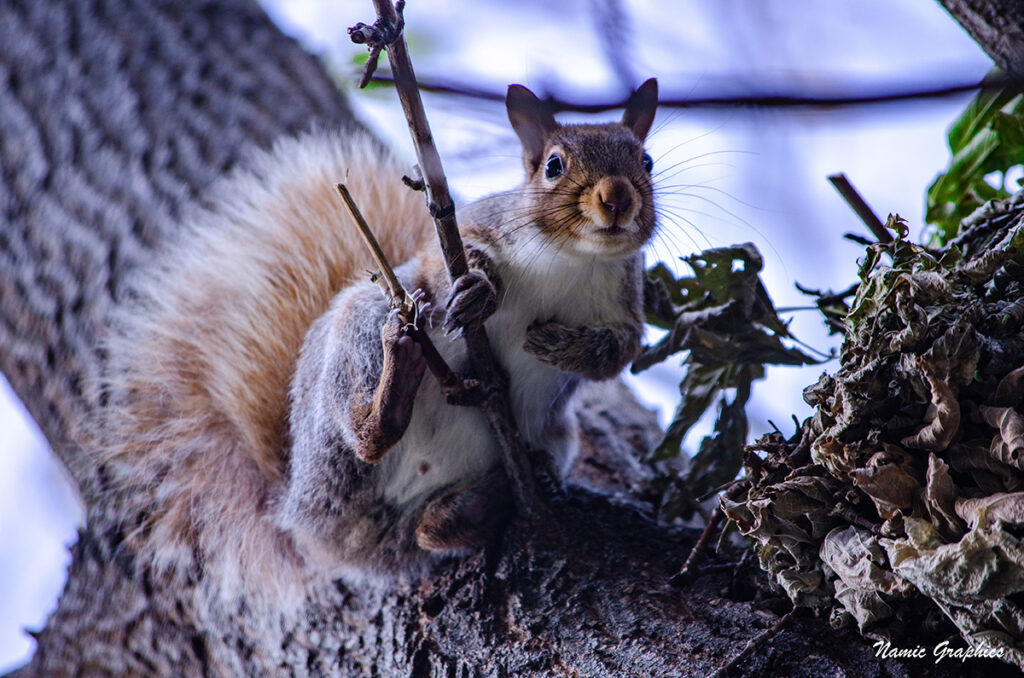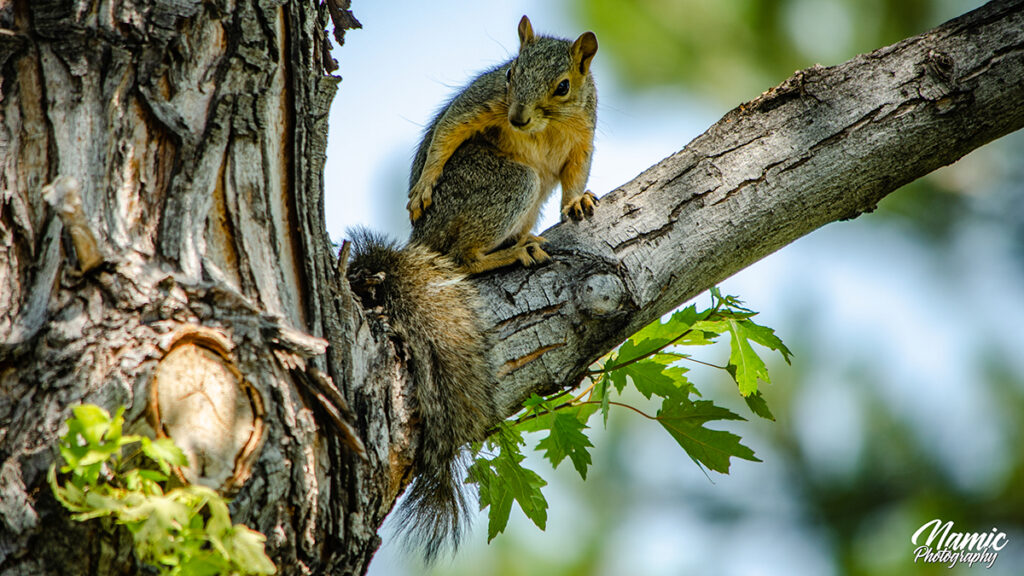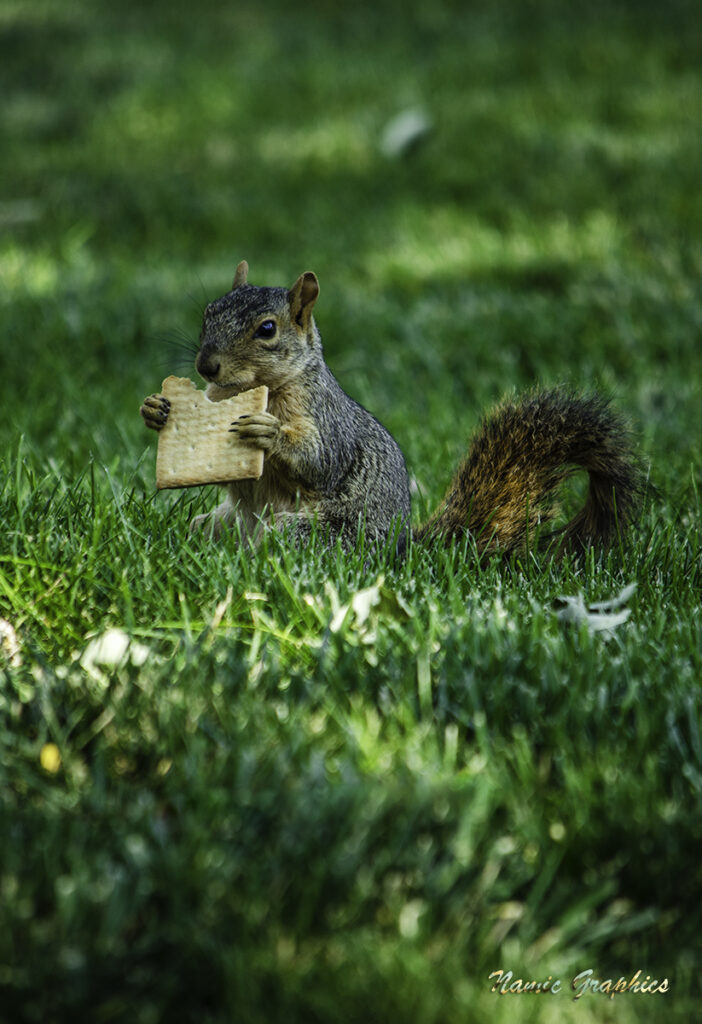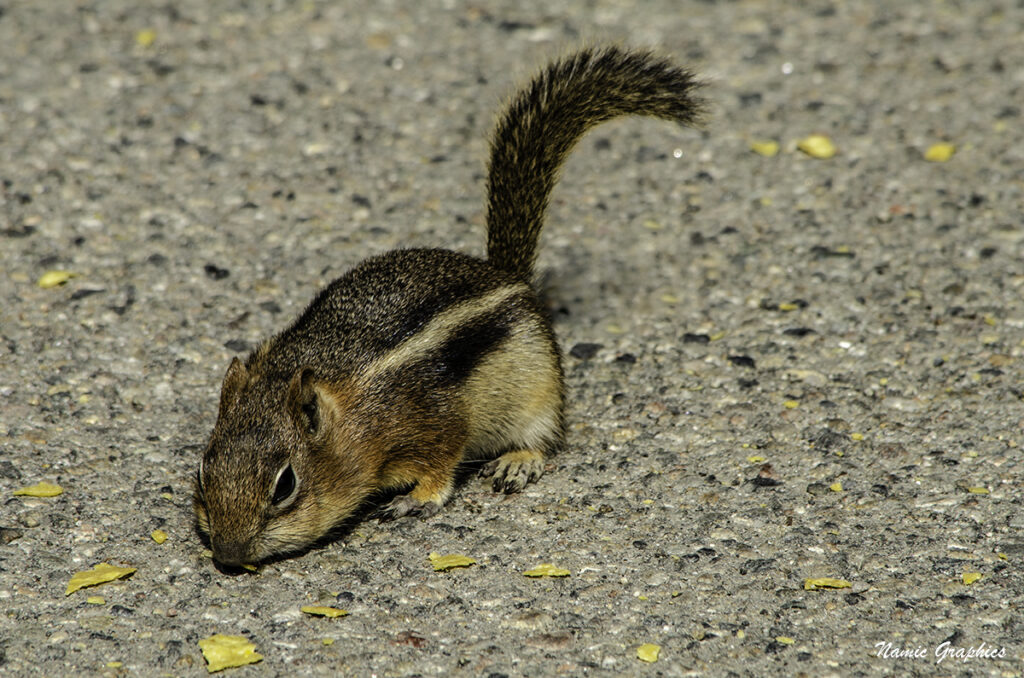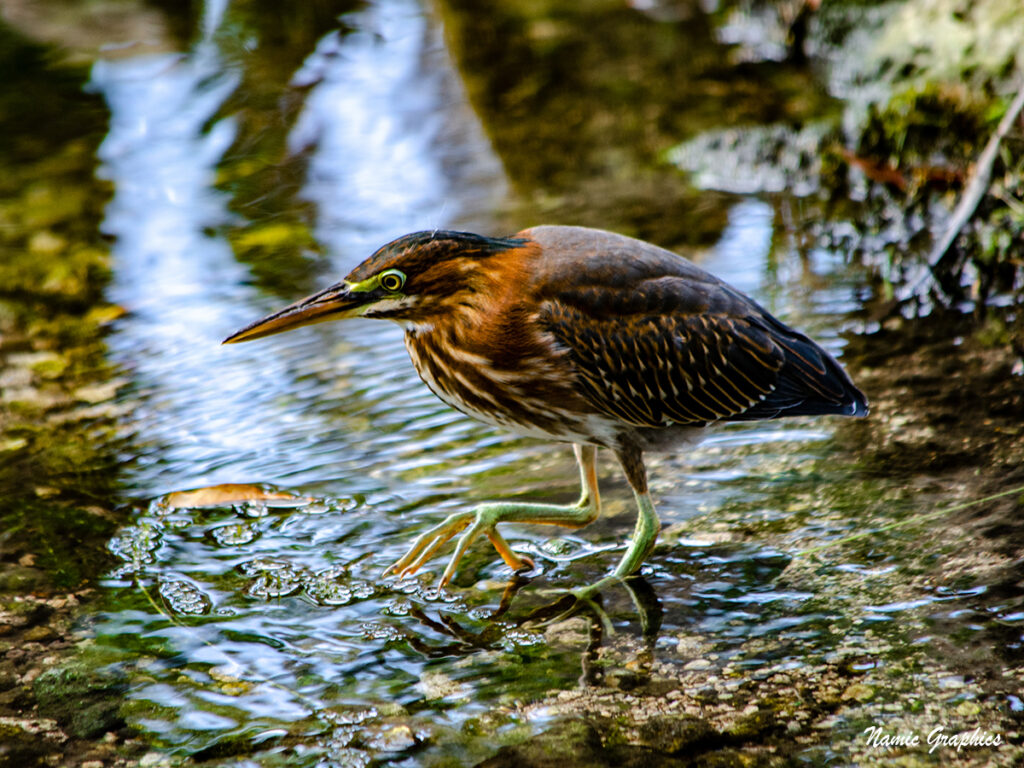 Call Namic Graphics photographers at (246)-824-2381 for a Free Initial Consultation.